15th annual
Tails on the Town!
This year's Tails on the Town was a huge success!
Our Sponsors, Donors, and Guests helped us to raise close to $60,000!
These fundraisers help to supply the fuel that runs our entire organization, and we're so grateful to have such wonderful folks who participate each year, helping us continue to make a difference in our community.
Thank You to everyone involved with this year's event. Even though we're a pretty small crew at MCHA, it never feels that way thanks to the hundreds of supporters and volunteers who never fail to show up and show out on our behalf.
We couldn't do it without you!
Fund a Need – MCHA Transport Vehicle
Even though Tails on the Town has drawn to a close, you can help us to fulfill our organization's most urgent need.

This year, the Need at hand is a safe and reliable Veterinary Outreach vehicle!
Our current MCHA van has served us well for almost 8 years, but is starting to show it's age with rust holes, slow leaking tires, and a medley of creaks and groans.
On top of being in rough shape physically, our programs and services have far outgrown it's capacity, and that growth is show- ing no signs of slowing down!
This vehicle is a vital element to so many facets of our outreach program; transportation to/from the MCHA Pet Food & Supply Pantry, bringing vaccines and wellness care directly to at-need areas via Mobile Clinics, and traveling monthly to provide veterinary care to the pets of Bloomington's transient residents. We need a vehicle that will be able to keep up with the demands of our programs, and ensure that our team travels safely regardless of how far we go to support the people and pets who need us.
Thank you to our generous Sponsors!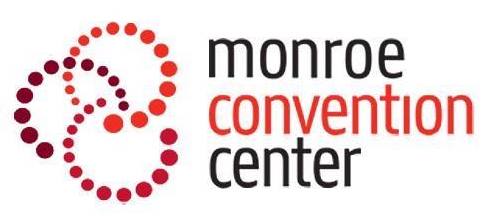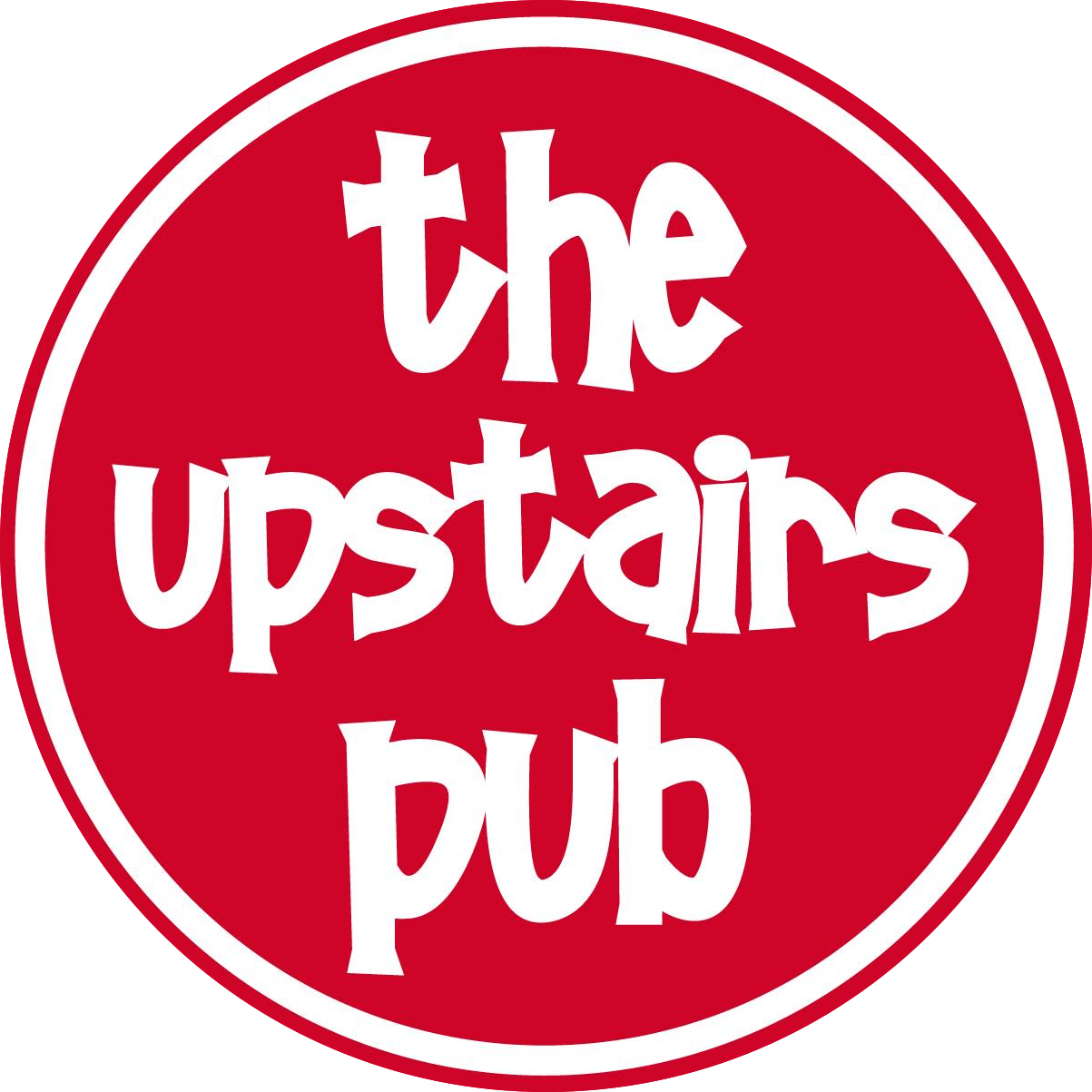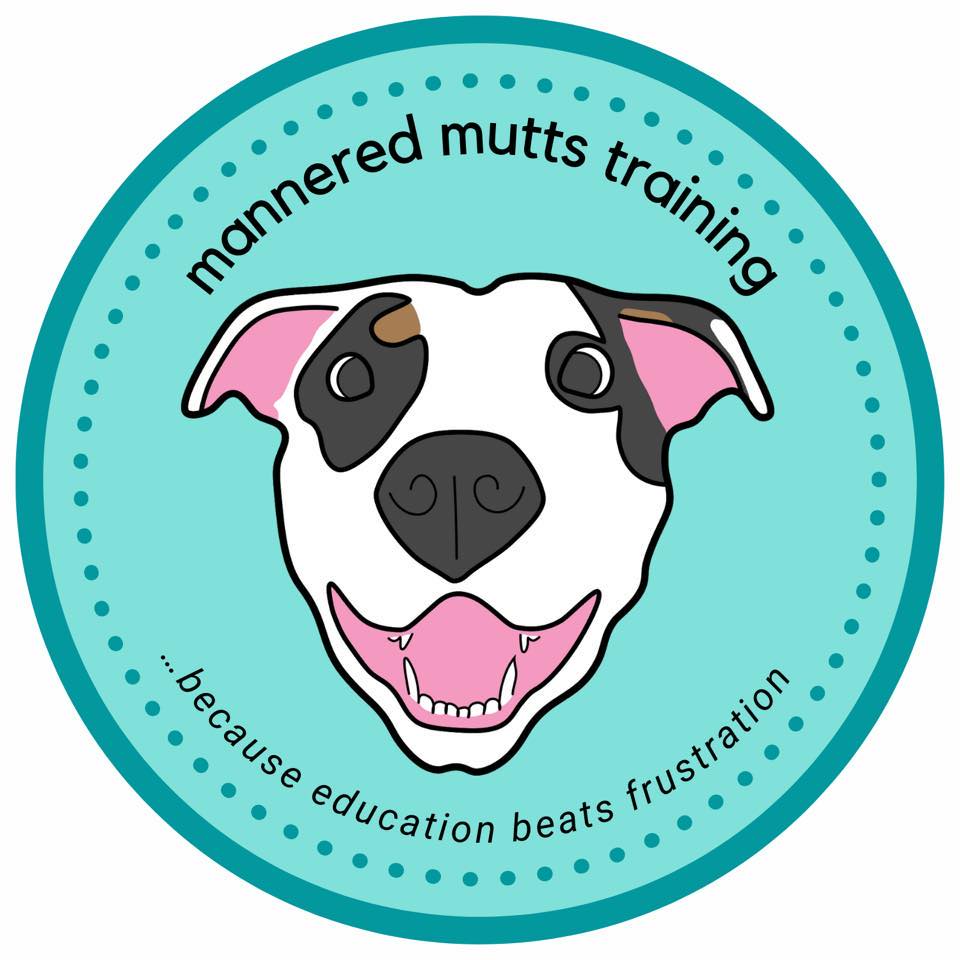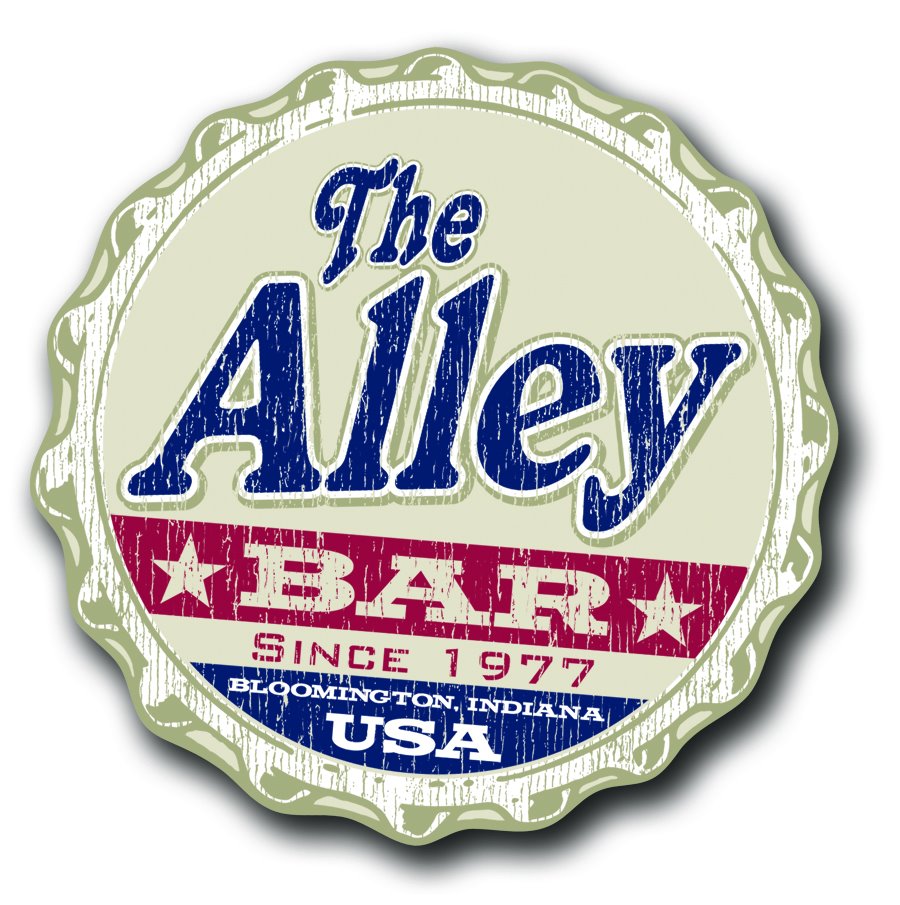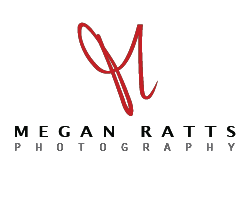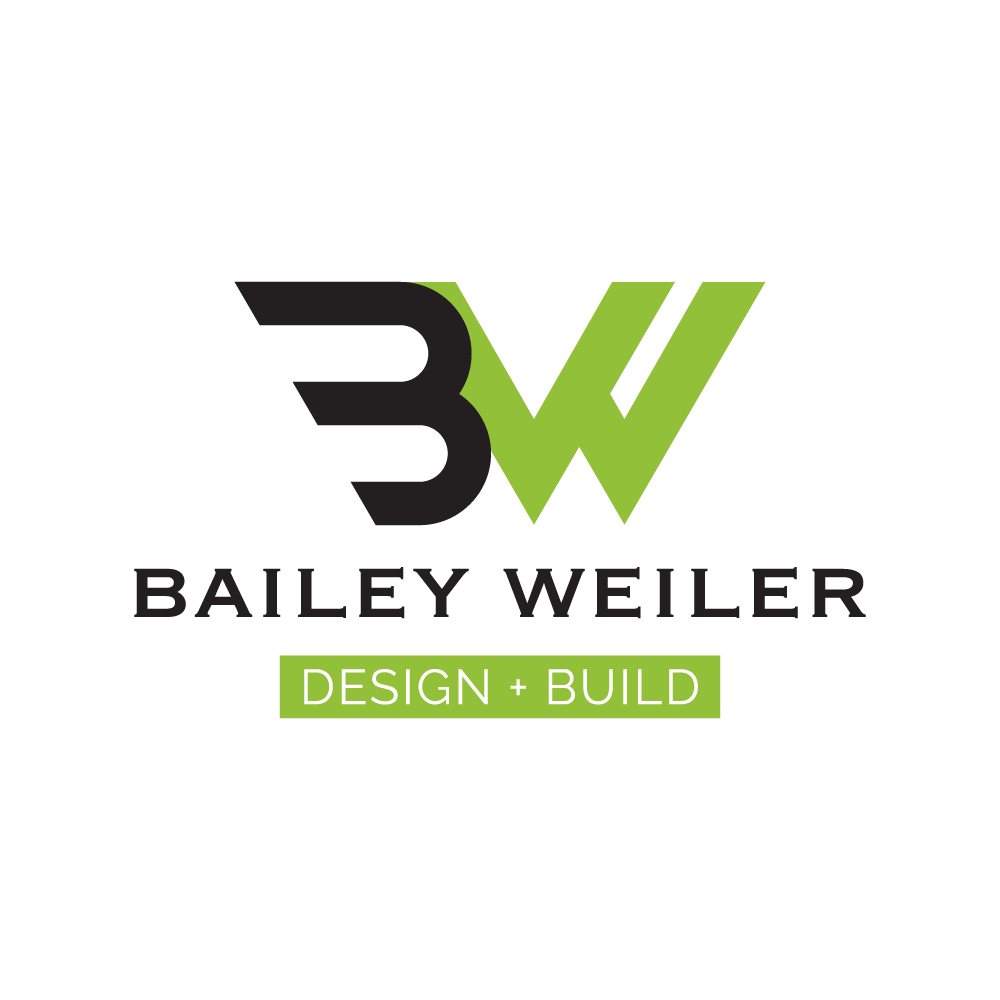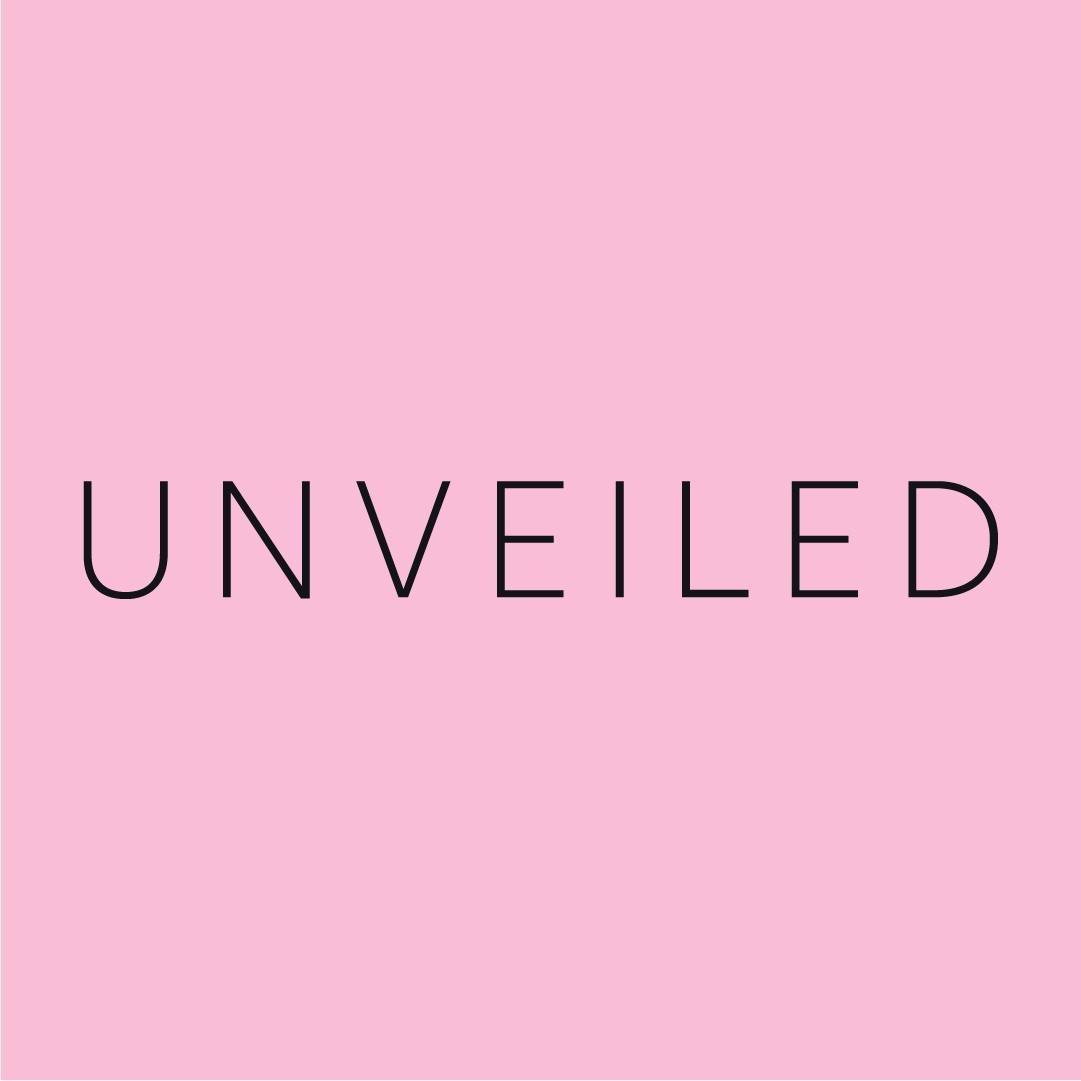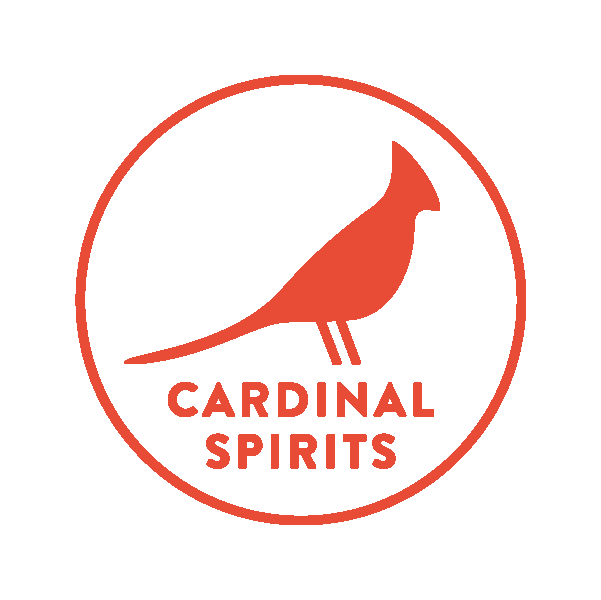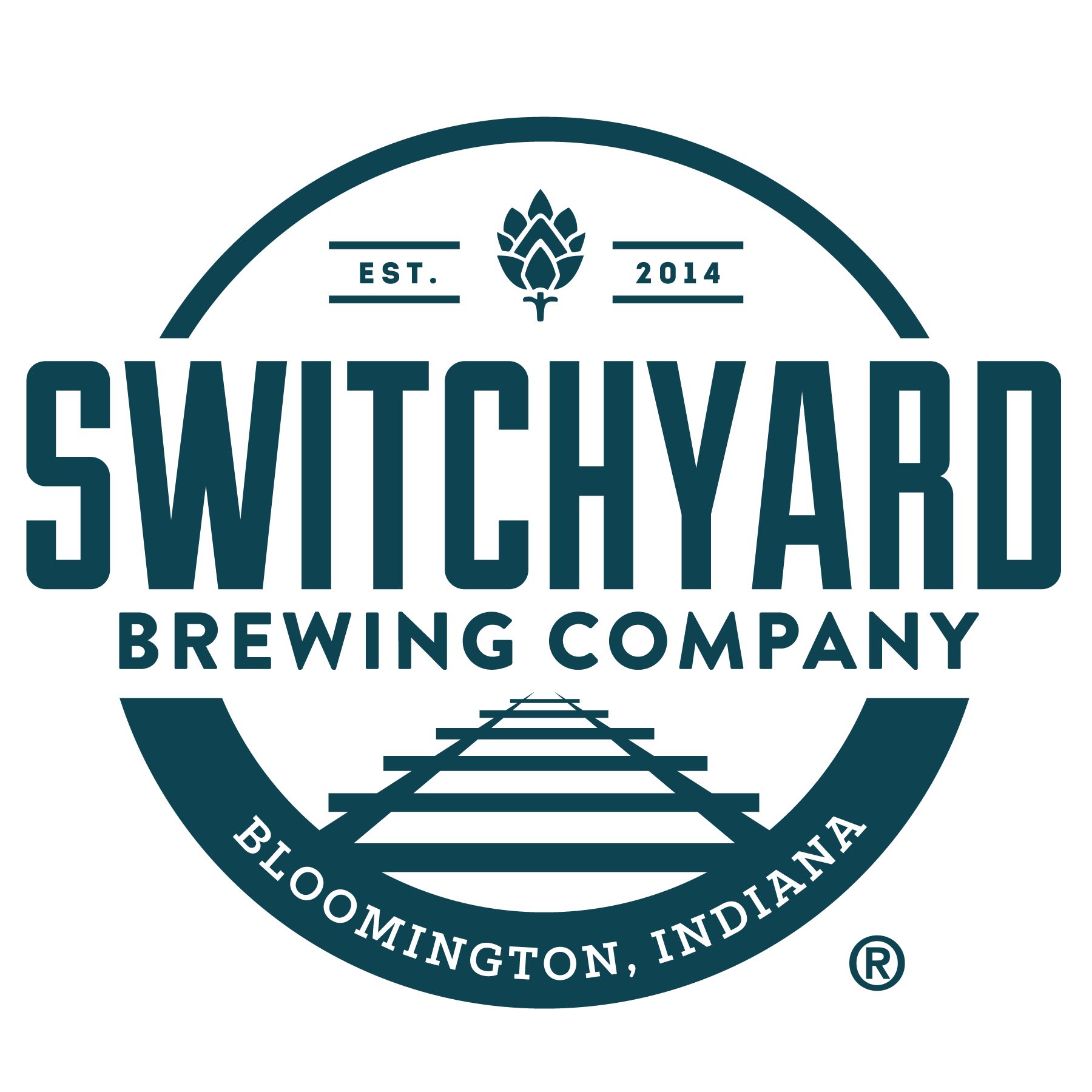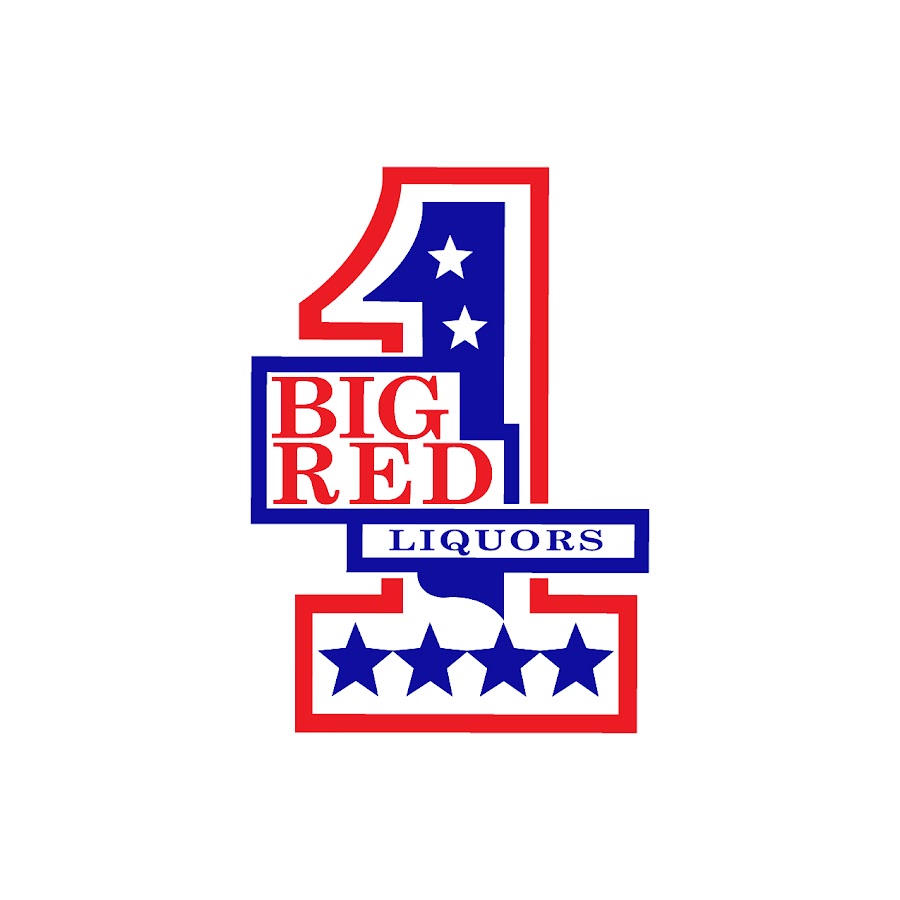 Combs Veterinary Clinic | Root Advisors | Smithville | TriStar |

 

BlueLine Building Design | IU Credit Union | Slotegraaf Niehoff | College Mall Veterinary Clinic | Nashville Spice Company
MAILING ADDRESS
P.O. Box 1334
Bloomington, IN 47402
ANIMAL CARE CAMPUS
791 S Fieldstone Blvd
Bloomington, IN 47403
Sunday: Closed
Monday: 10 a.m.–4 p.m.
Tuesday: 10 a.m.–6 p.m.
Wednesday: 10 a.m.–6 p.m.
Thursday: 10 a.m.–6 p.m.
Friday: Closed
Saturday: Closed
Monroe County Humane Association is a 501(c)3 nonprofit organization that relies on donations, sponsorships, and grants to fund all of our programs and services. EIN: 35-6064277 
The Monroe County Humane Association proudly collaborates, but is distinct from, the City of Bloomington Animal Shelter. For services such as adoption, lost/found pets, shelter hours, and animal control, feel free to reach out to our friends at the City of Bloomington Animal Care & Control at 812-349-3492. Together, we're caring for our community's animals.