Volunteers needed
We can't make this awesome event happen without your help!
The 27th annual Run for the Animals is a timed 5K run/walk and event at Karst Farm Park,
with all of the proceeds benefiting the programs and services of MCHA.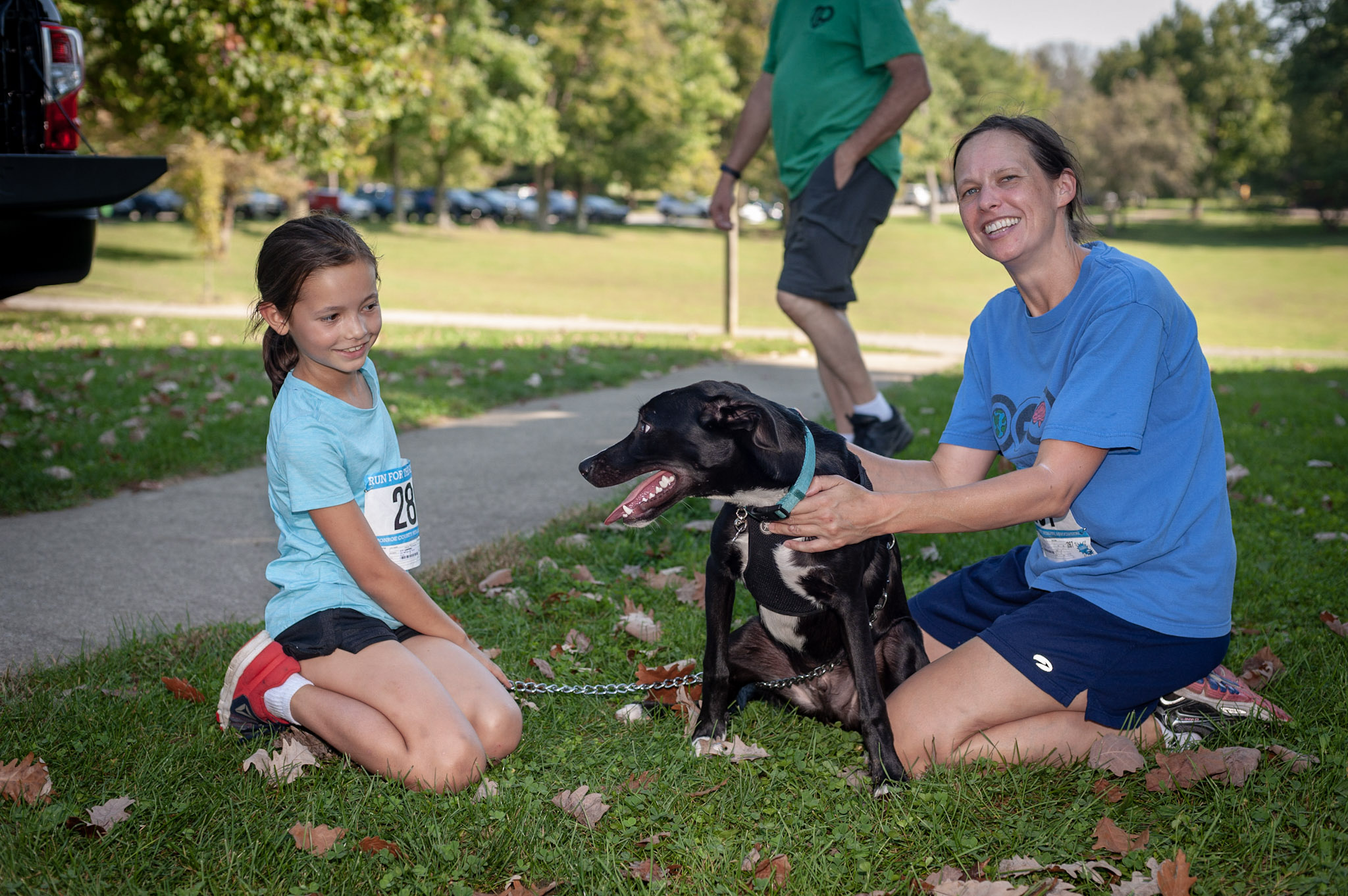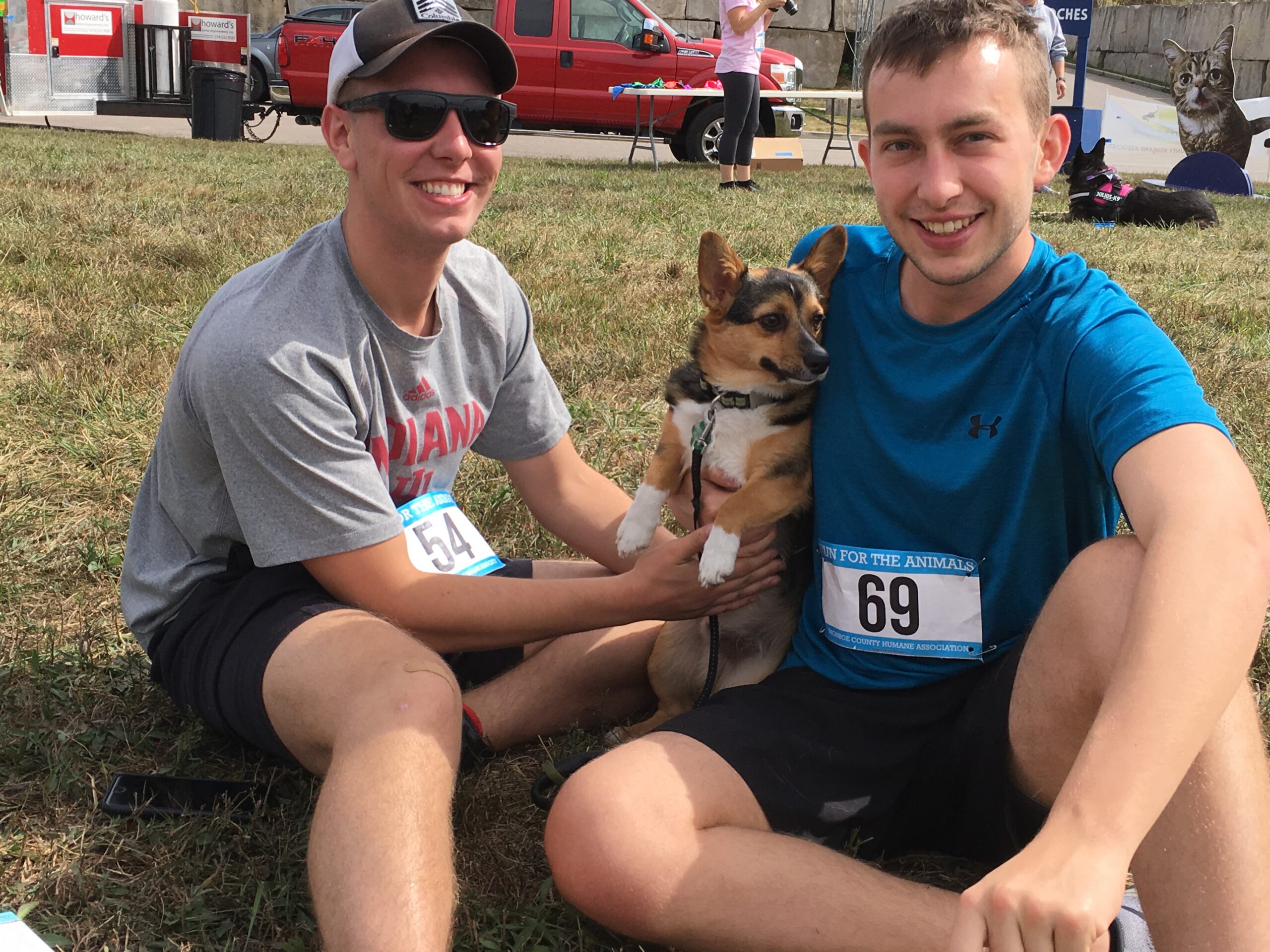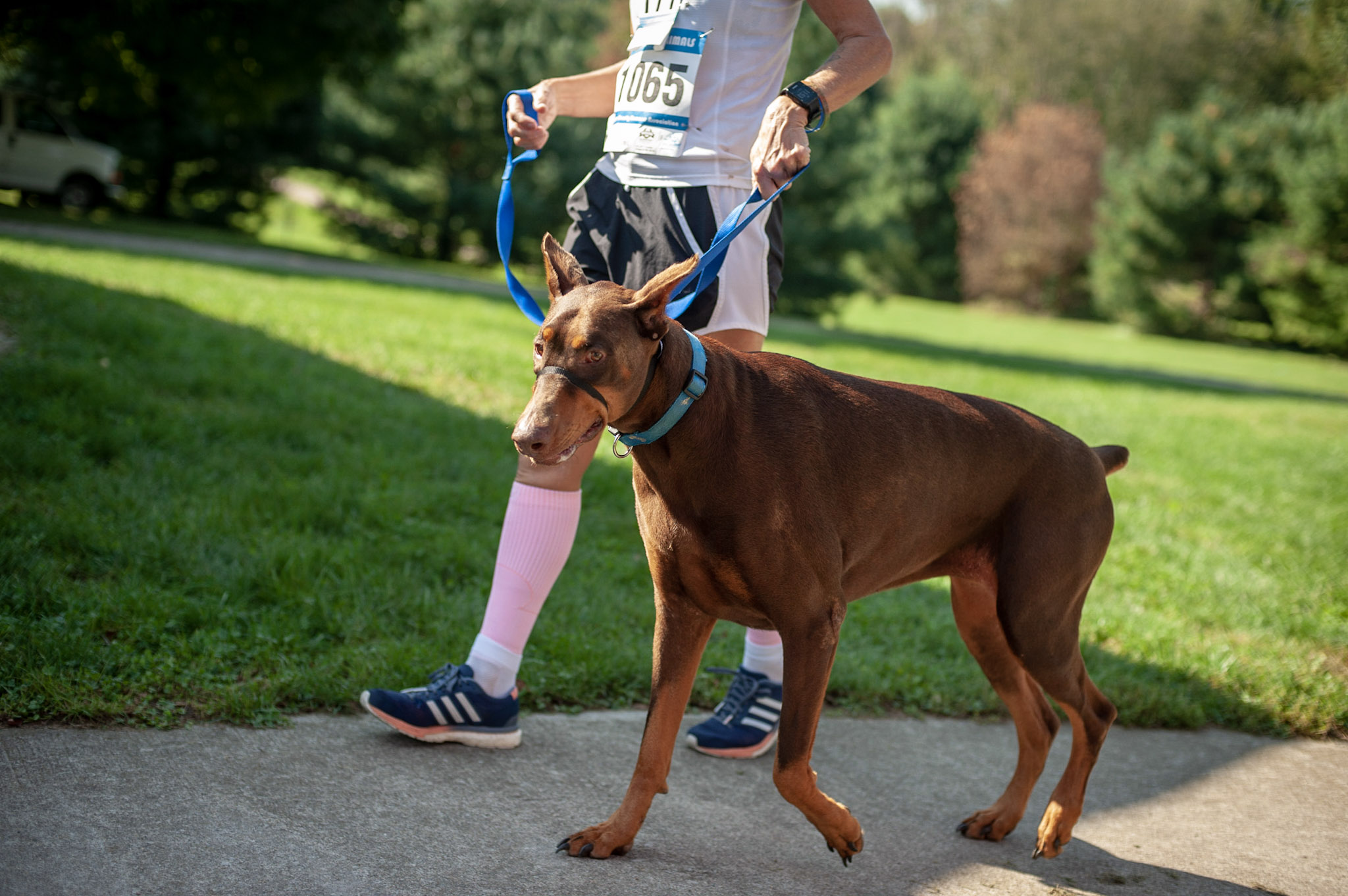 Barktoberfest will include vendors, an off-leash dog play area and tons of other fun activities for both families and furry friends!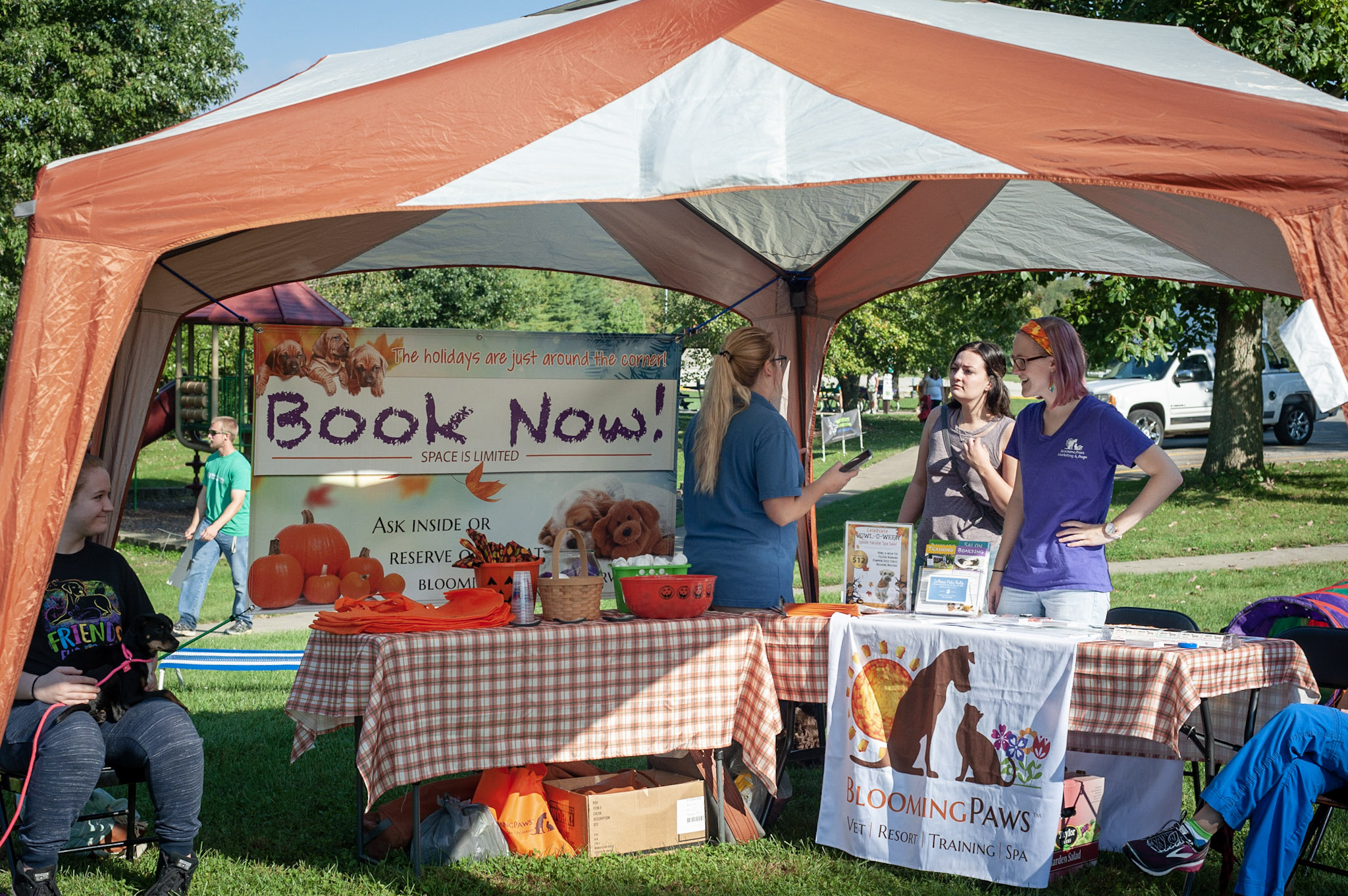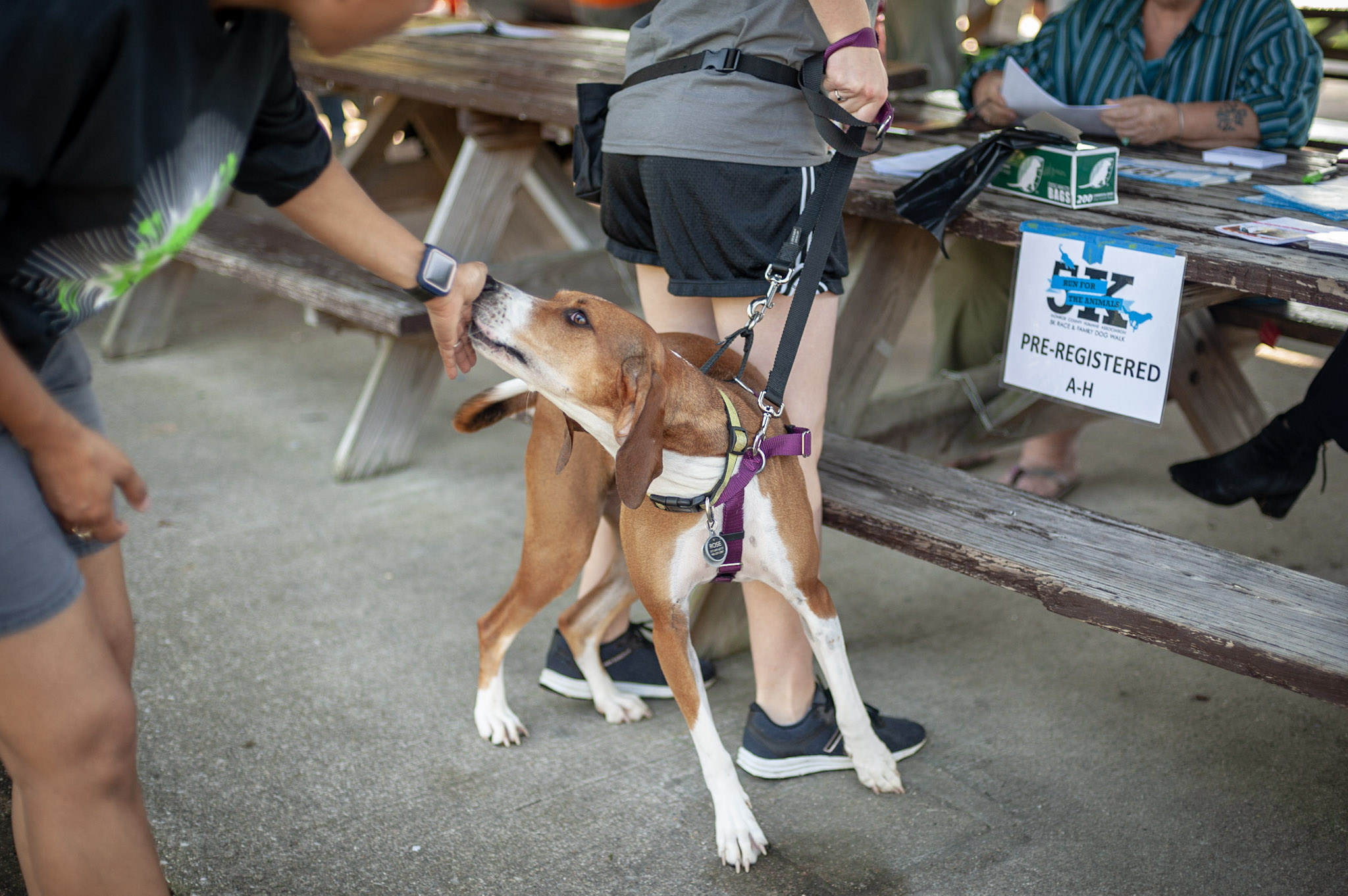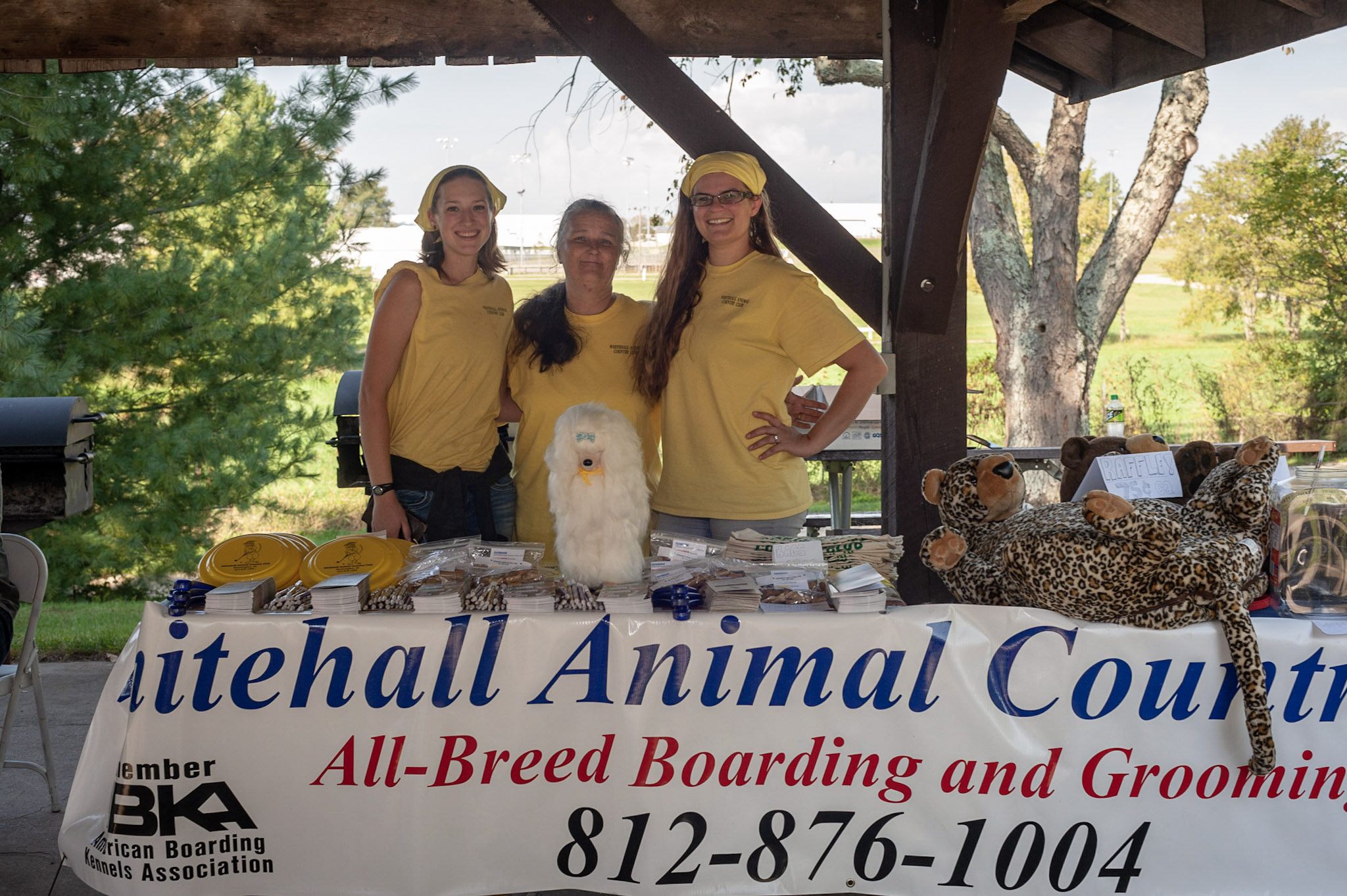 This event is so important to the Monroe County Humane Association and our ability to provide programs and services that would otherwise not exist in our community. MCHA believes in a more humane future for Monroe County pets by coordinating accessable veterinary care through the Nonprofit Veterinary Care, offering a free pet food and supply pantry, humane education, and coordinating a pet therapy program—many lives, human and animal alike, are touched by the work of MCHA. All this and more is only possible because of the generous support of our community!
MCHA is a private 501c3 non-profit that receives no funding from national organizations or tax dollars. Show your support of the important work provided by MCHA by becoming a sponsor of the 2022 Run for the Animals and Barktoberfest! We welcome dozens of runners, walkers, and furry friends to the event! Don't miss one of the greatest opportunities to support animal welfare in our community!
All dogs attending Run for the Animals & Barktoberfest must be spayed/neutered and have current Rabies vaccination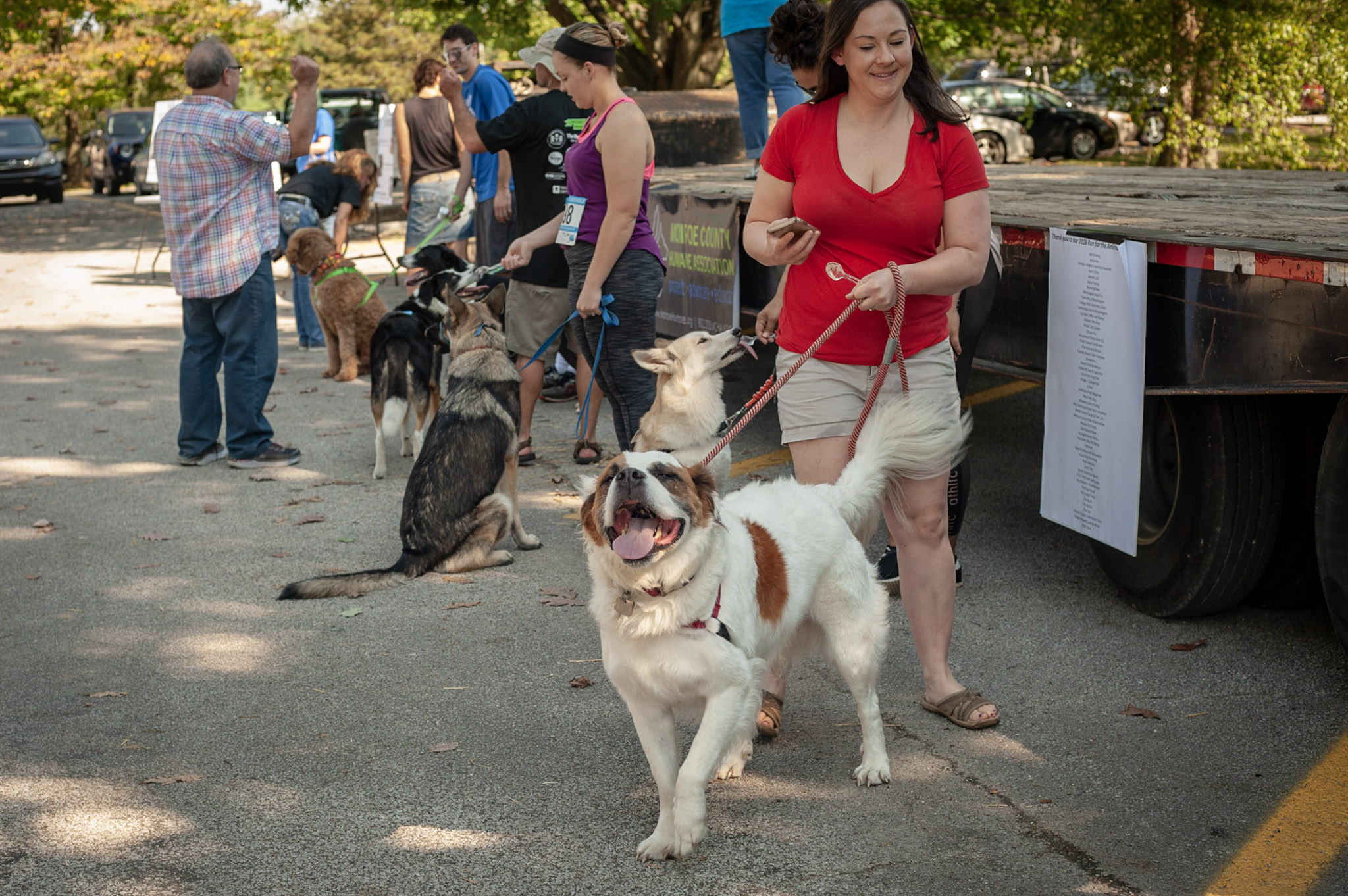 Event Schedule
Sunday, October 2, 2022
—–
9:00 AM Barktoberfest opens!
9:00 AM On-site Run/Walk Registration begins
9:30 AM Raptors Rise Demonstration
9:50 AM Run/Walk Registration Closes, Call to Start line
10:00 AM 5K Run/Walk Race Begins!
10:15 AM Fastest Peanut Butter Licker Dog Contest
10:30 AM WildCare Inc. Demonstration
10:45 AM Best Trick Contest
11:00 AM Race Awards Ceremony
11:30 AM Best Costume Contest
12:00 PM Barktoberfest Ends
Thank you to our wonderful sponsors!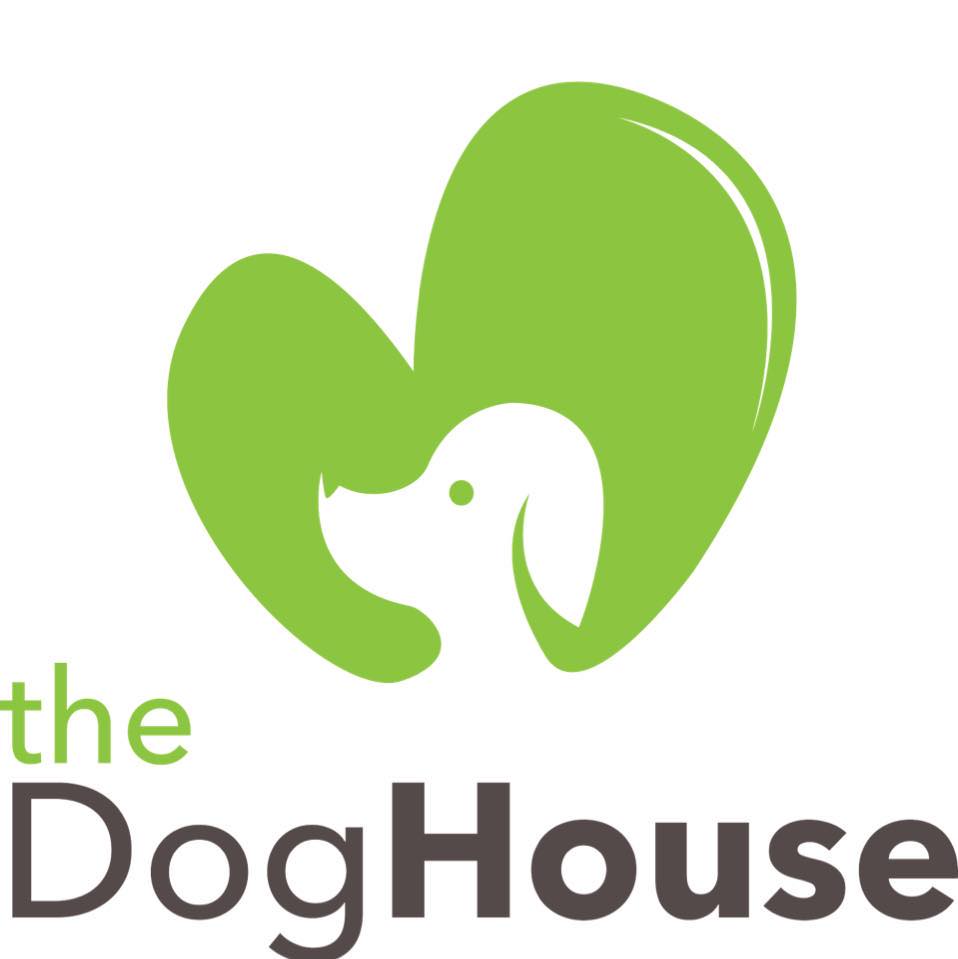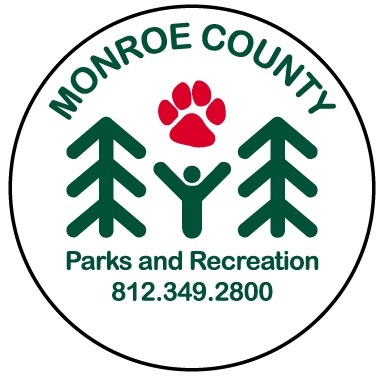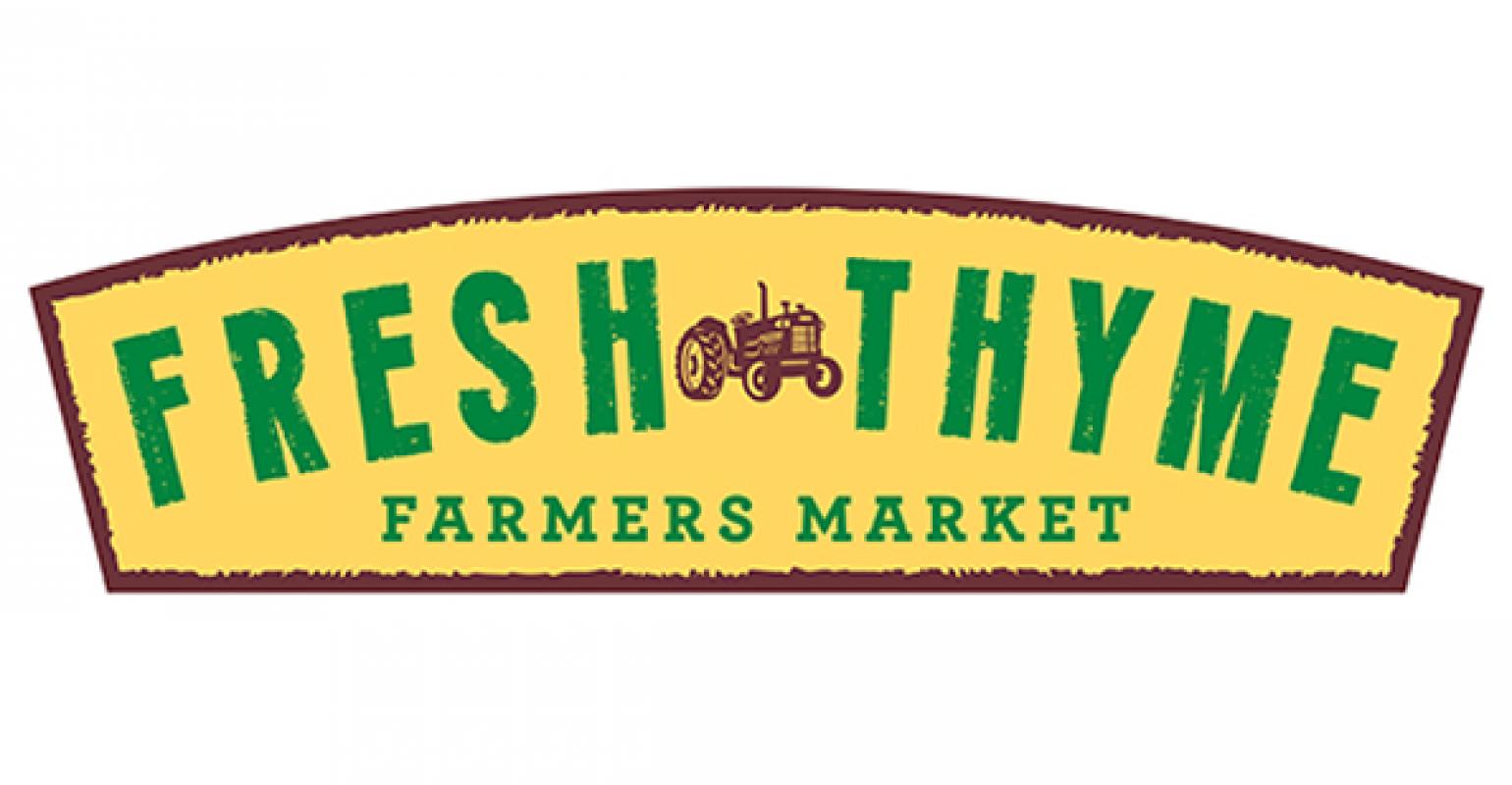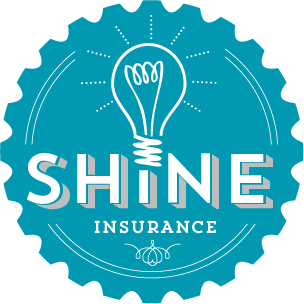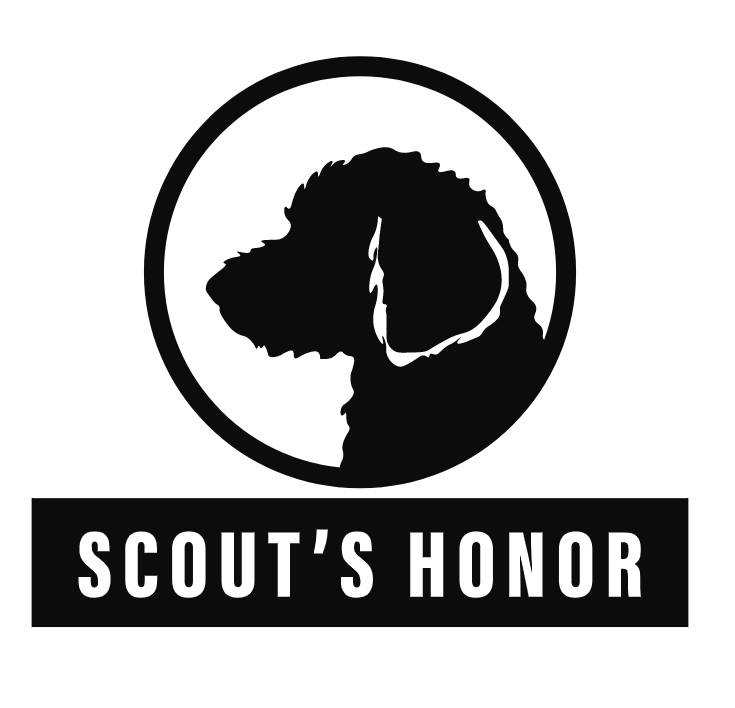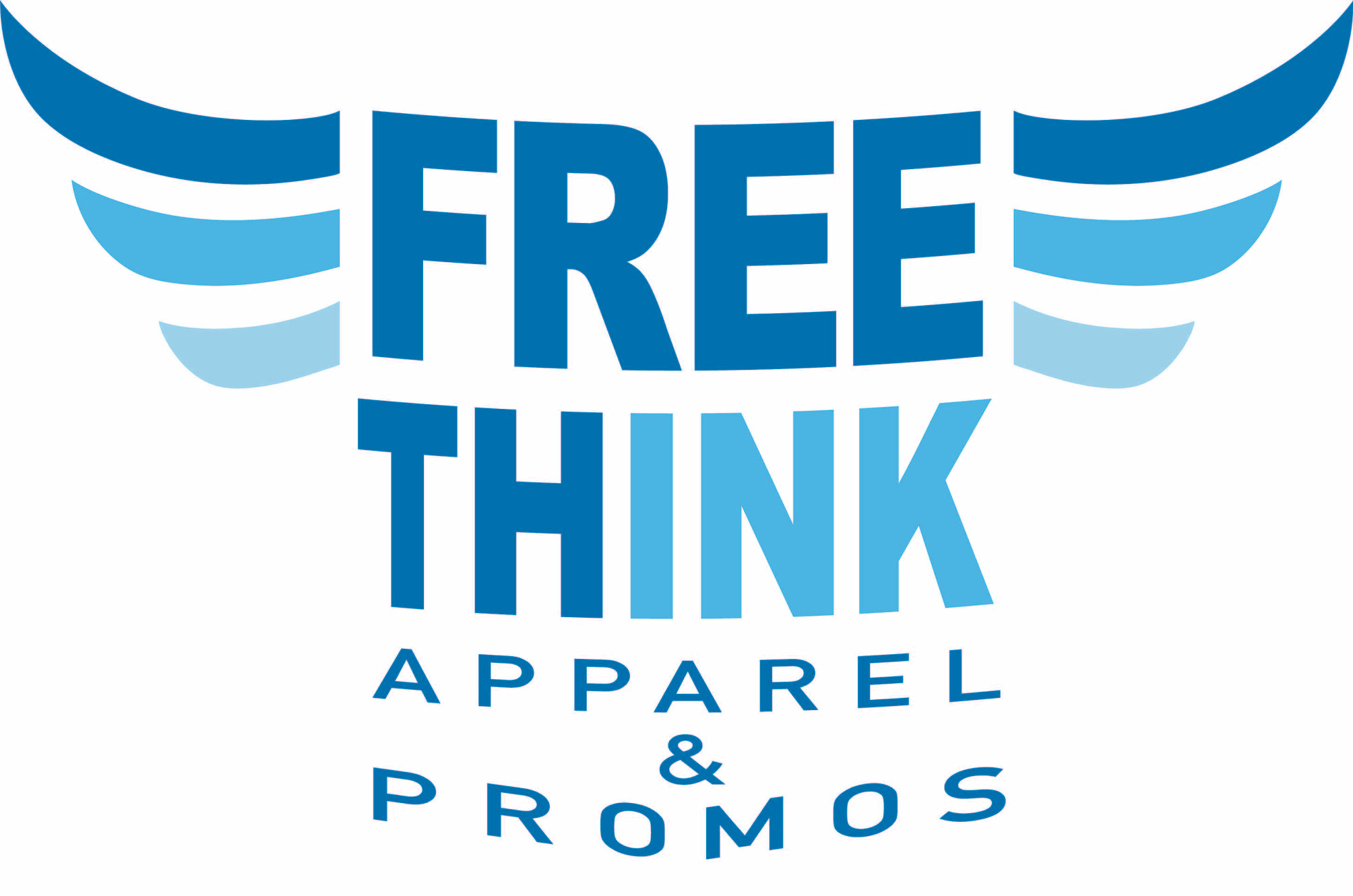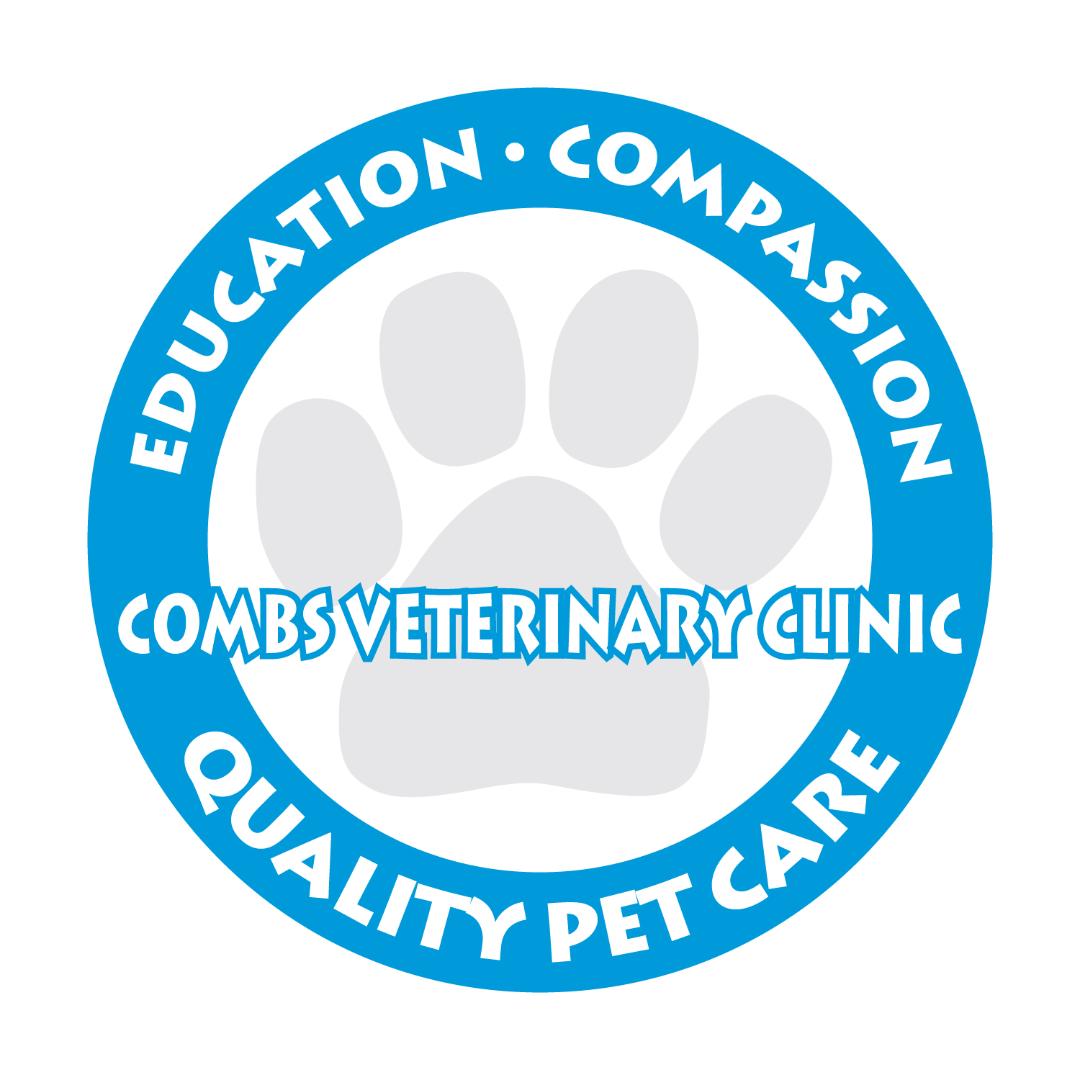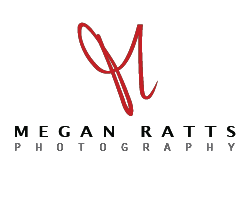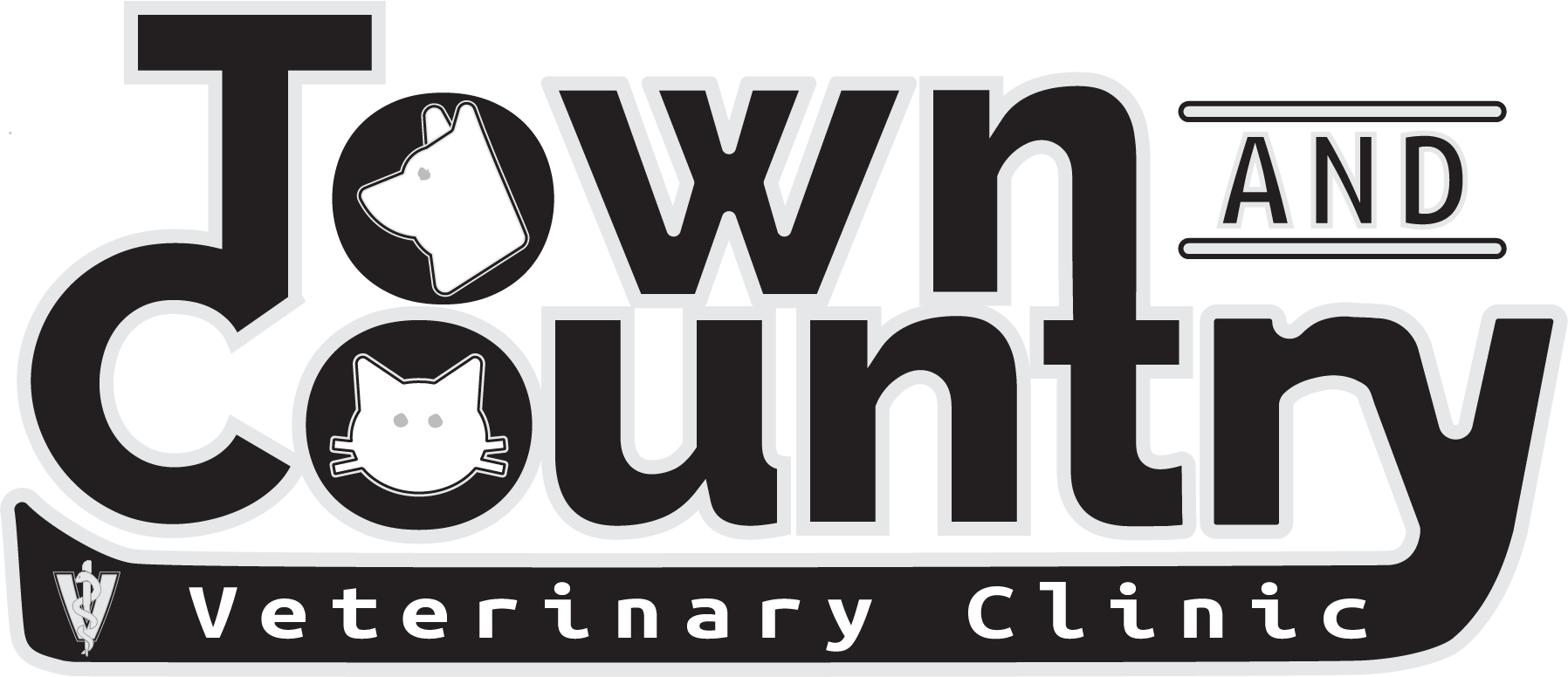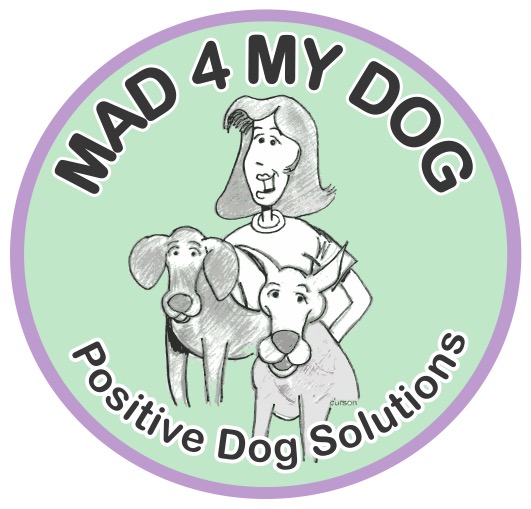 MAILING ADDRESS
P.O. Box 1334
Bloomington, IN 47402
ADMINISTRATION OFFICE
3410 S Walnut St
Bloomington, IN 47401
Open by appointment only.
ANIMAL CARE CAMPUS
791 S Fieldstone Blvd
Bloomington, IN 47403
Sunday: Closed
Monday: 10am-4pm
Tuesday: 10am-6pm
Wednesday: 10am-6pm
Thursday: 10am-6pm
Friday: Closed
Saturday: Closed