Thank you to all of our sponsors, vendors, volunteers, runners and guests for making the 27th Annual Run for the Animals & Barktoberfest a success!
This year we welcomed hundreds of visitors back to Karst Farm Park, and raised over
$12,000! 
Thank you to our wonderful sponsors!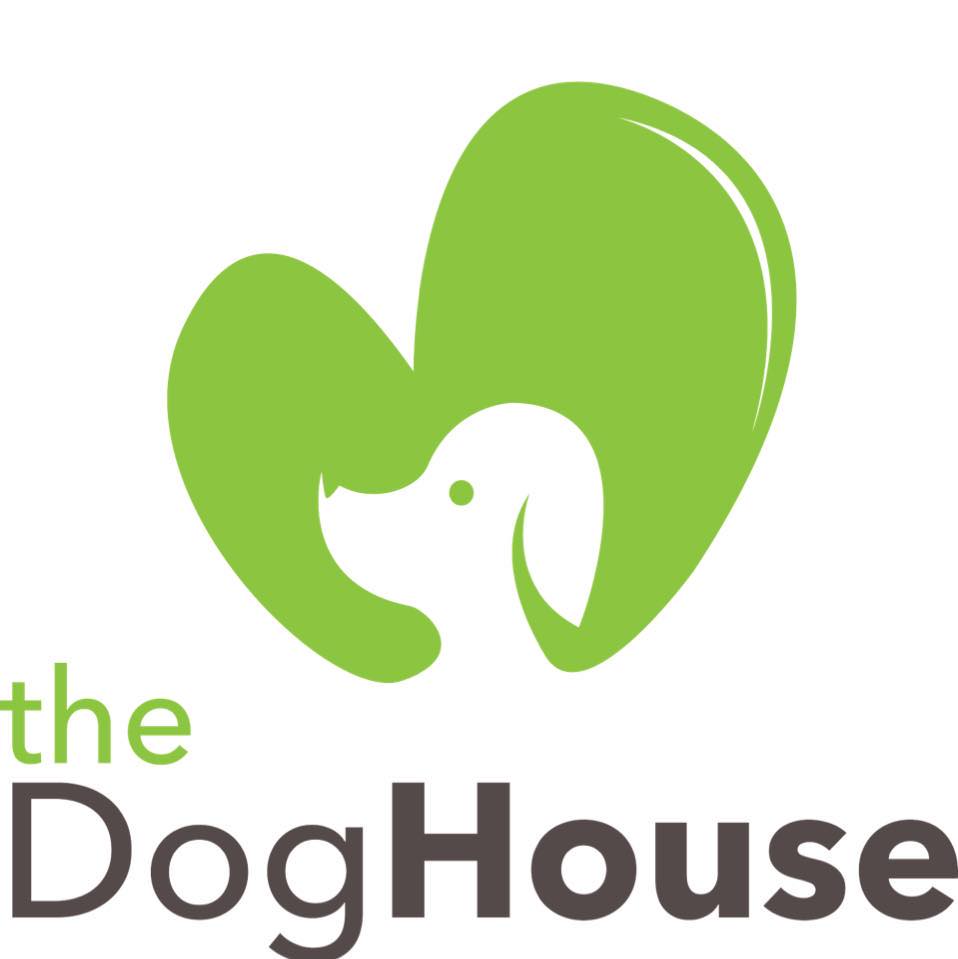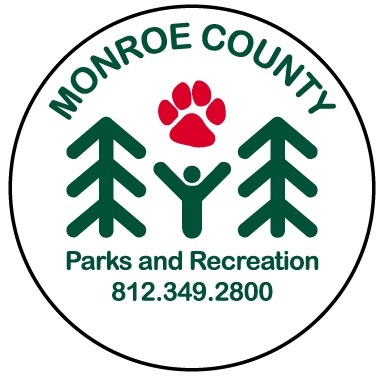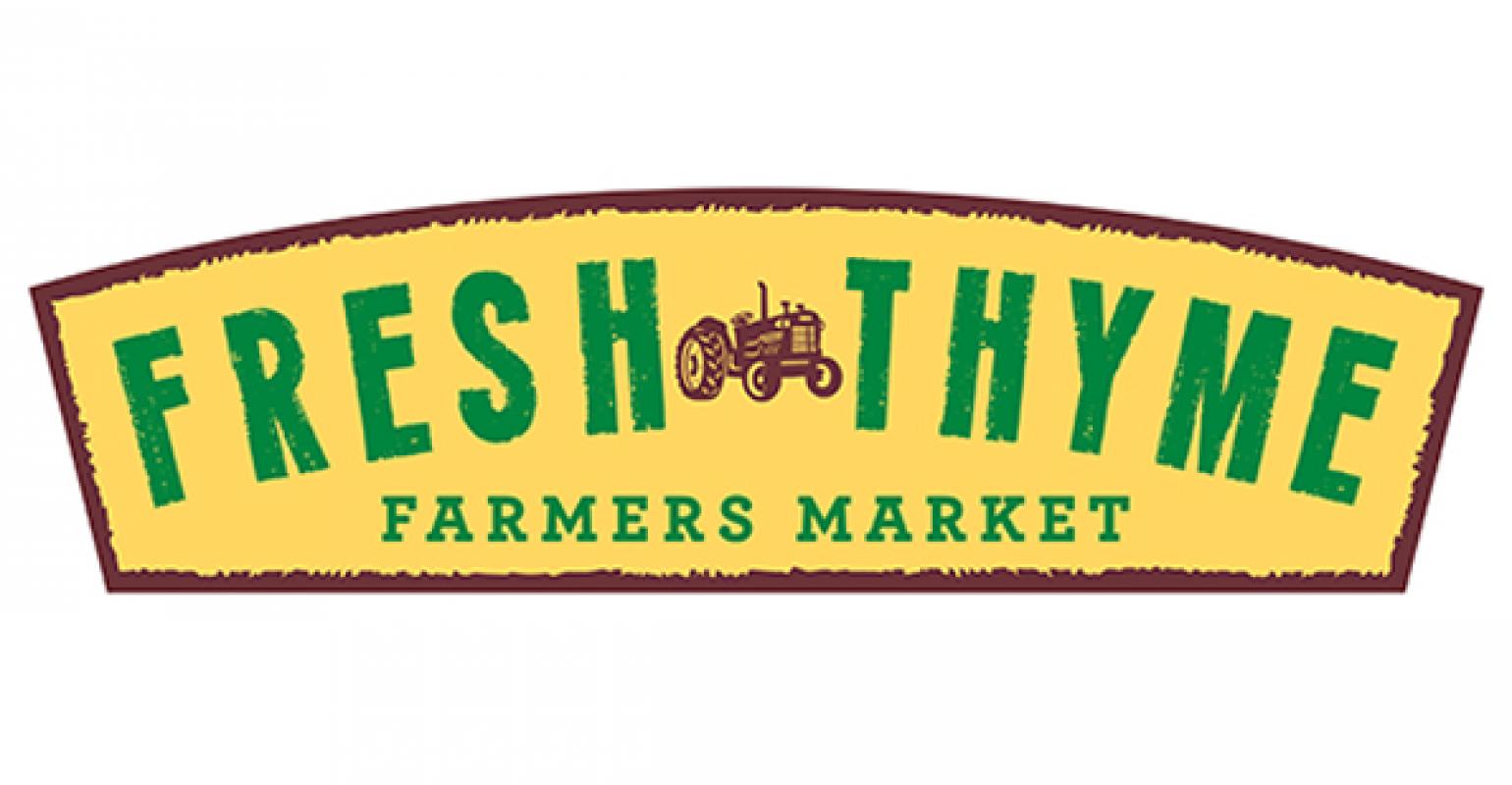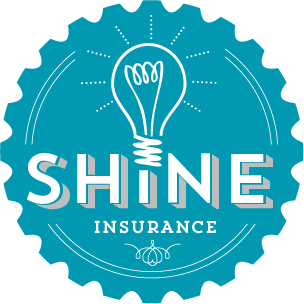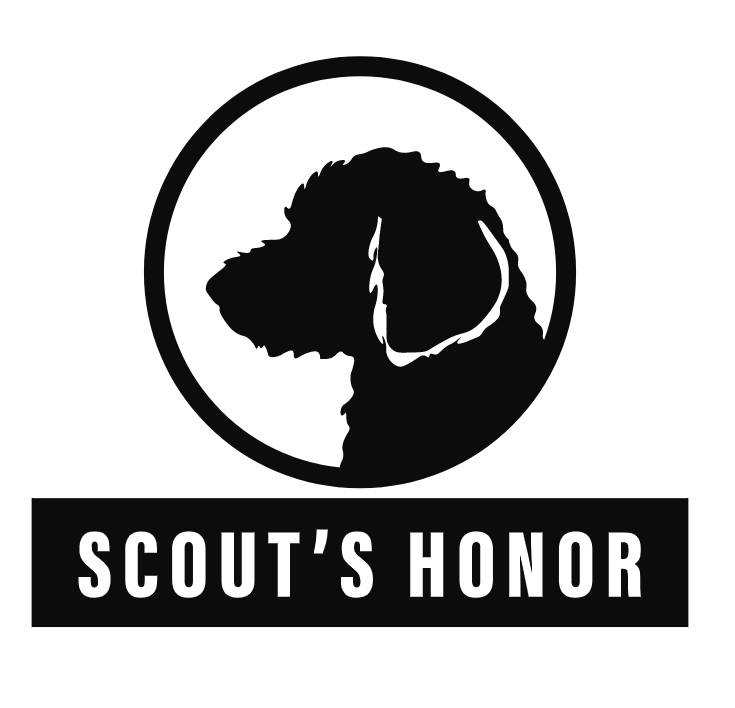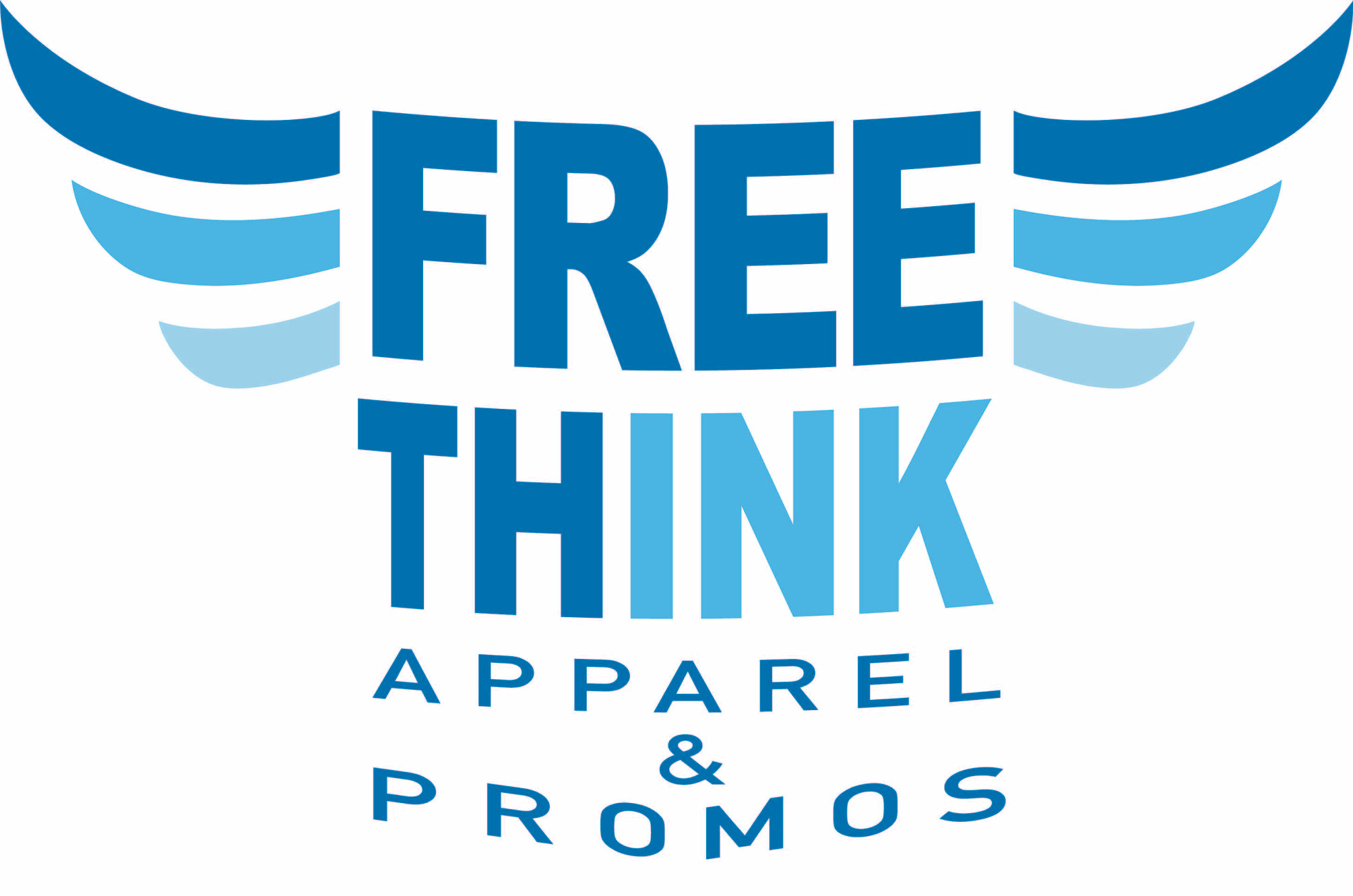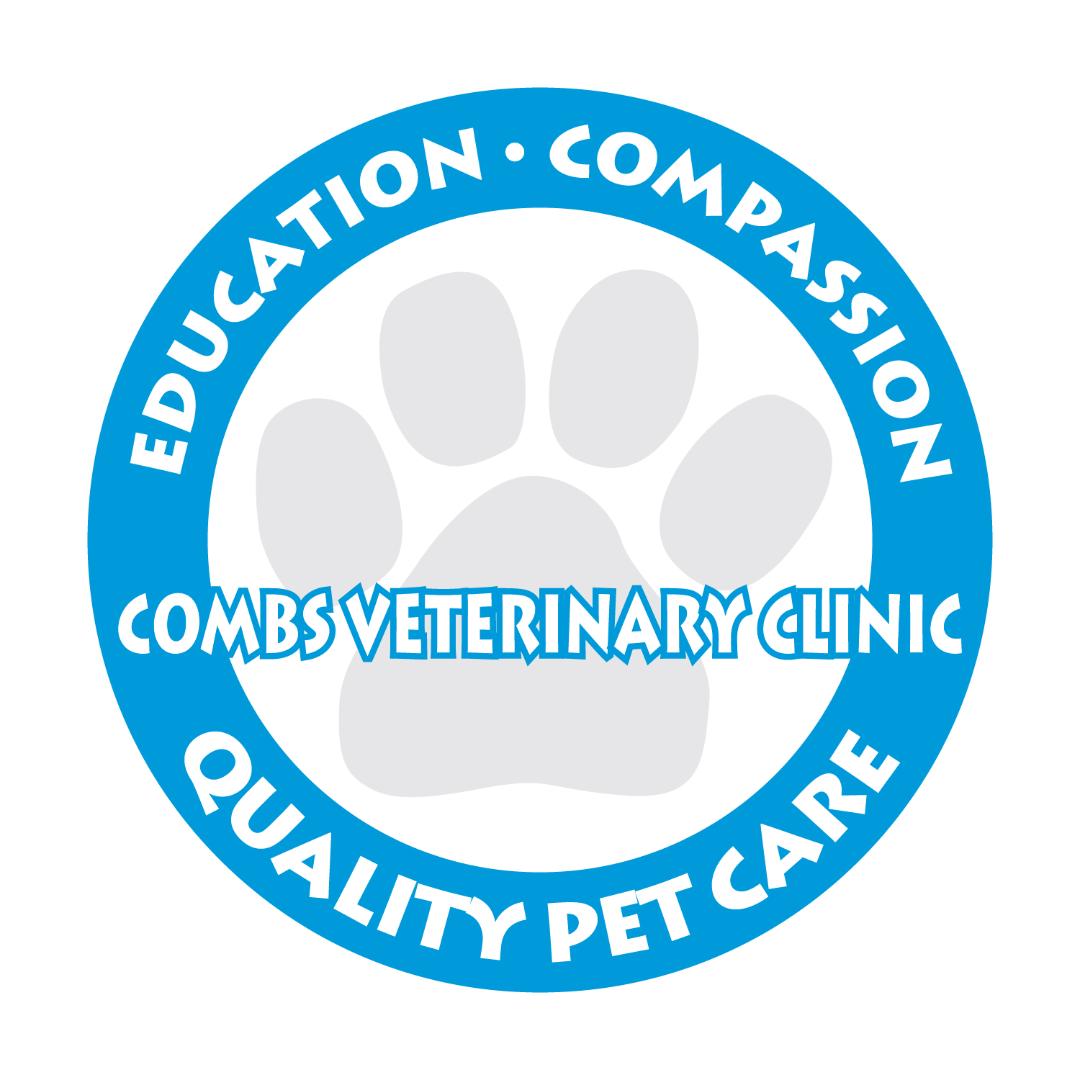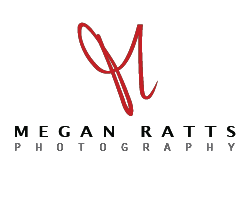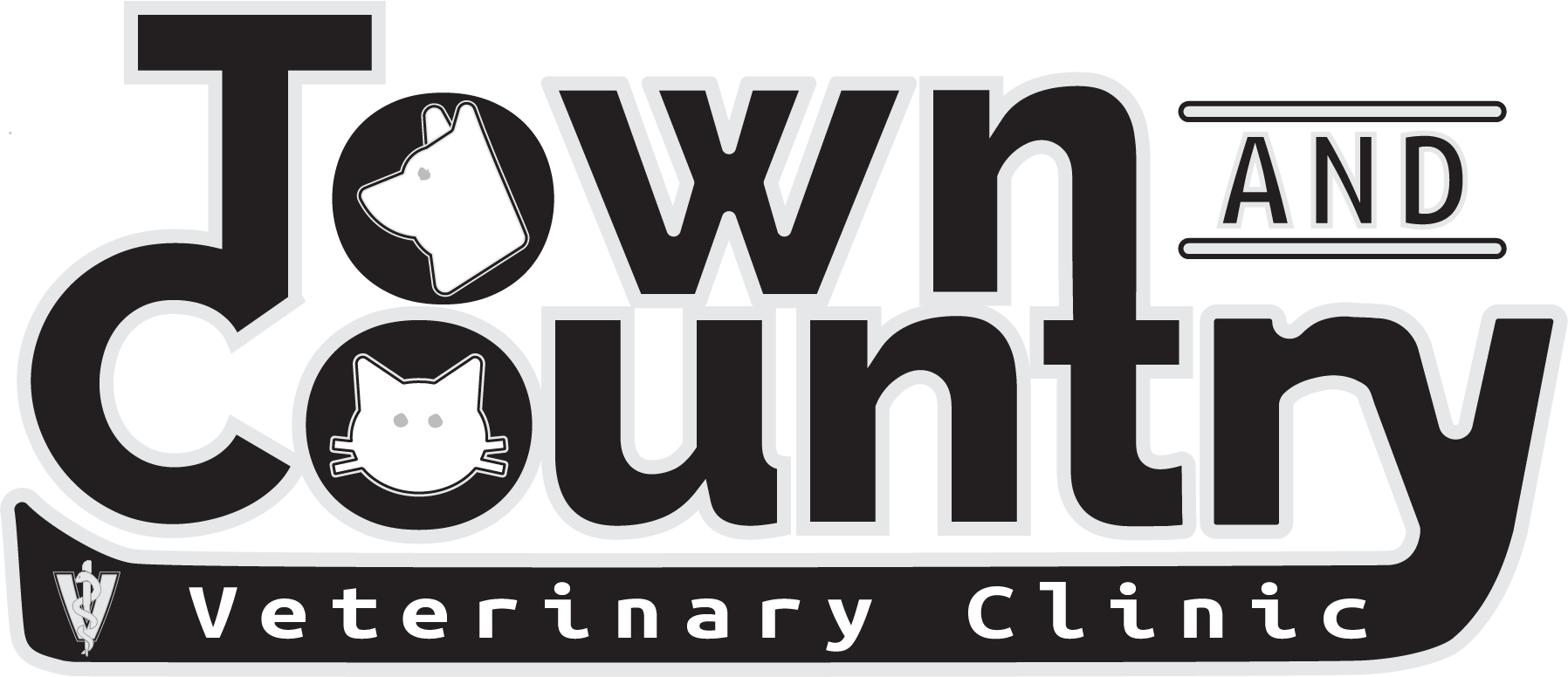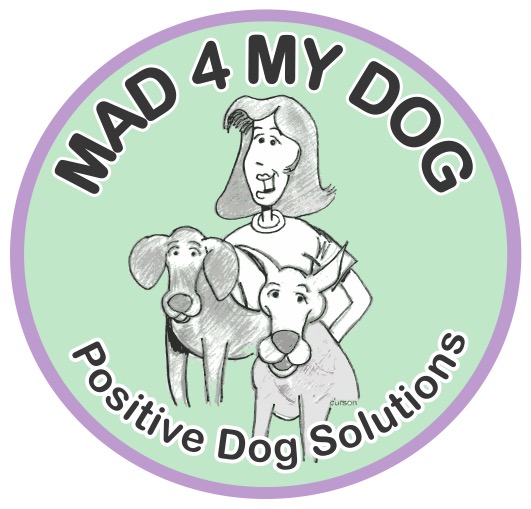 MAILING ADDRESS
P.O. Box 1334
Bloomington, IN 47402
ADMINISTRATION OFFICE
3410 S Walnut St
Bloomington, IN 47401
Open by appointment only.
ANIMAL CARE CAMPUS
791 S Fieldstone Blvd
Bloomington, IN 47403
Sunday: Closed
Monday: 10am-4pm
Tuesday: 10am-6pm
Wednesday: 10am-6pm
Thursday: 10am-6pm
Friday: Closed
Saturday: Closed