Thank you for being a part of the 28th Annual Run for the Animals & Barktoberfest!
This year we welcomed more new friends than ever at Karst Farm Park, and thanks to the combined efforts of our sponsors, vendors, runners, and guests, this year's festivities grossed over $16,000!
 As a private 501c3 non-profit, MCHA operates solely on the support of our community. The funds raised from this event will directly benefit the people and pets we serve, helping us continue our mission to promote a more humane future for animals in our community.
 Our heartfelt gratitude extends to our 2023 sponsors: ABR Print, Bloomington Indiana Kennel Club, College Mall Veterinary Hospital, Fresh Thyme Farmers Market, Hayden Flats, Hive, Limestone Post, Mad 4 My Dog, Makes Me Shutter Artistic Photography, Mannered Mutts Training, Old National Bank, Pizza X, Scout's Honor, Shine Insurance, Slotegraaf Niehoff, Stay Put Doggy, The Dog House, LLC, The Goat Conspiracy, and Town and Country Veterinary Clinic. 
Thank you to every one of our amazing supporters, volunteers, community partners, and participants for making Run for the Animals & Barktoberfest such a huge success.
We can't wait for next year!
Thank you to our event Sponsors!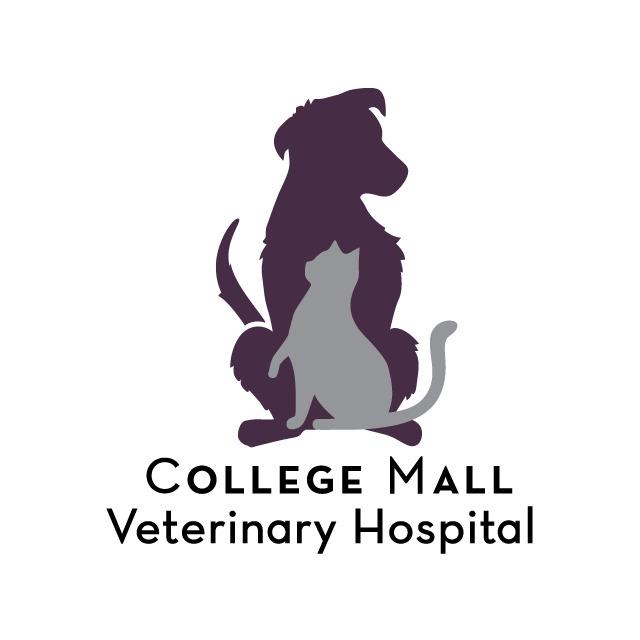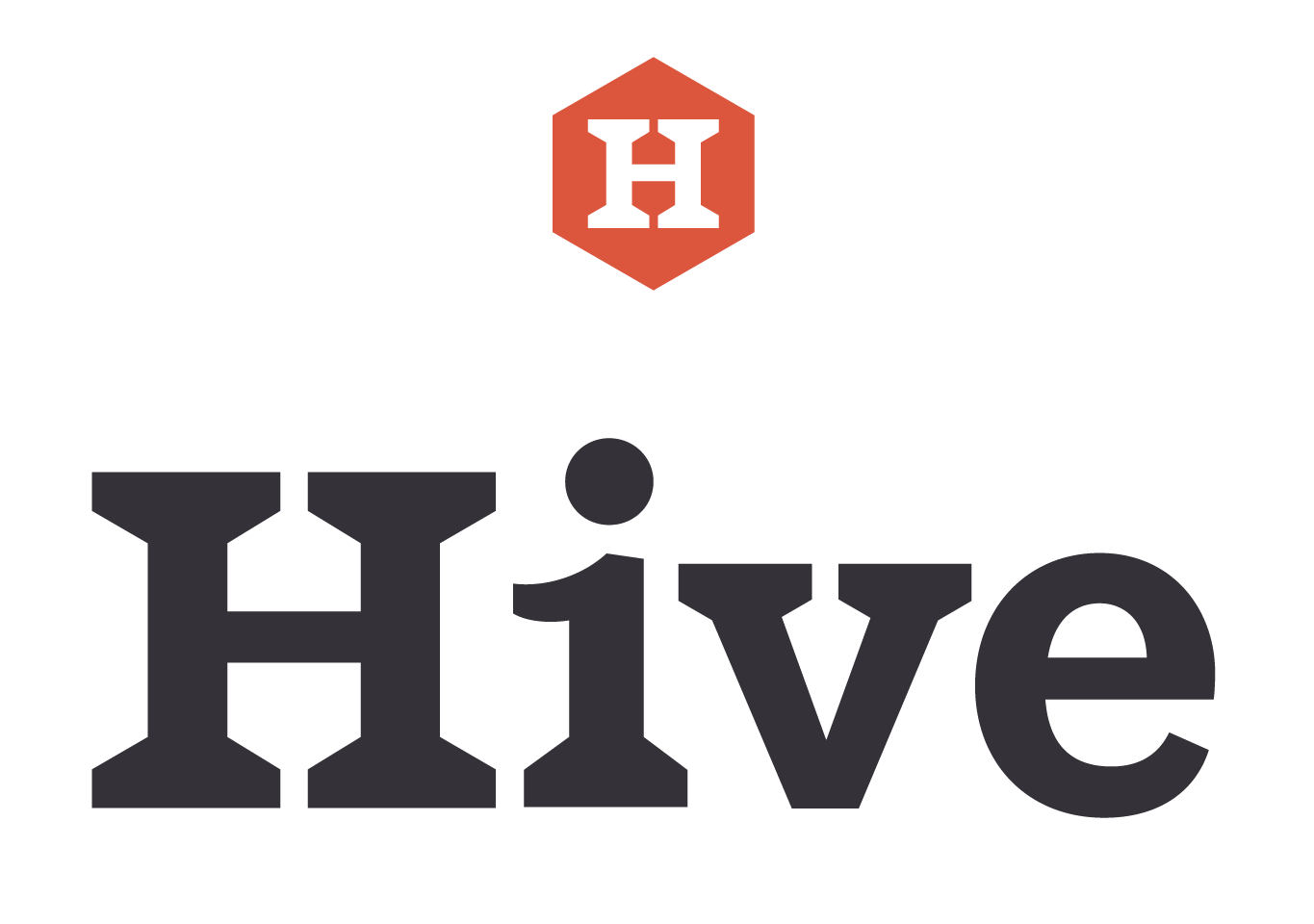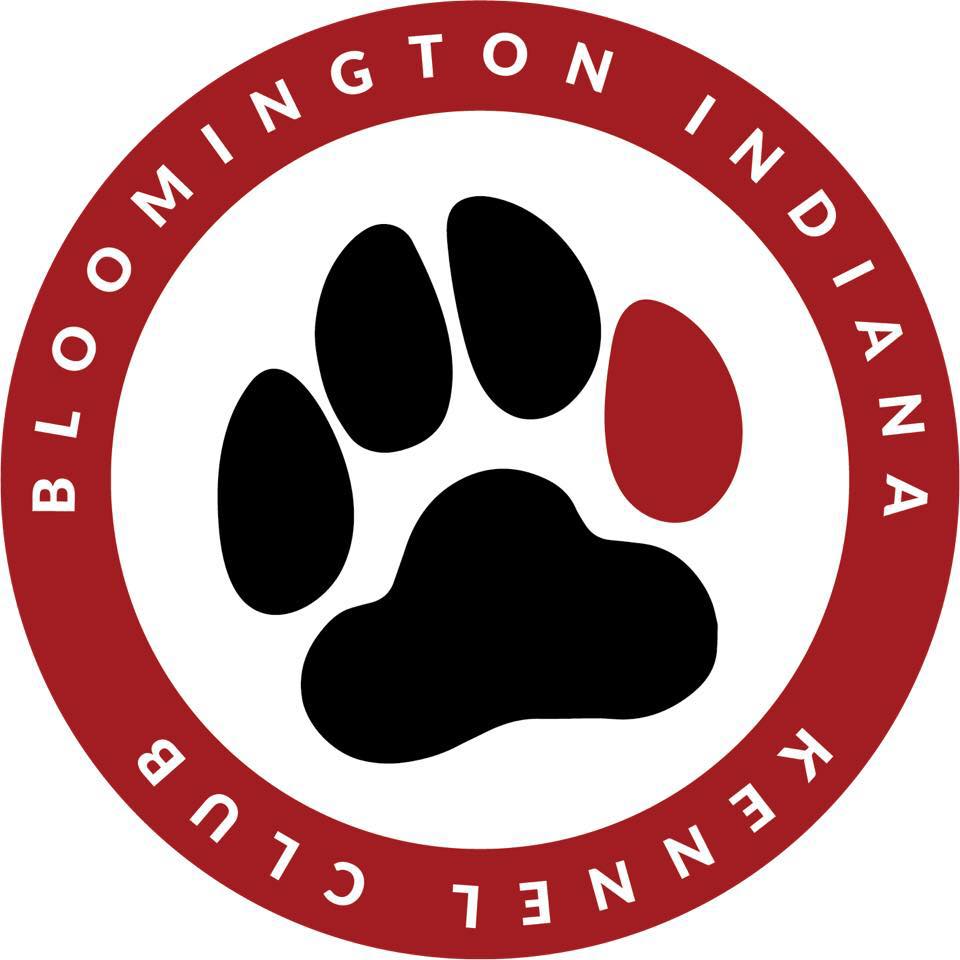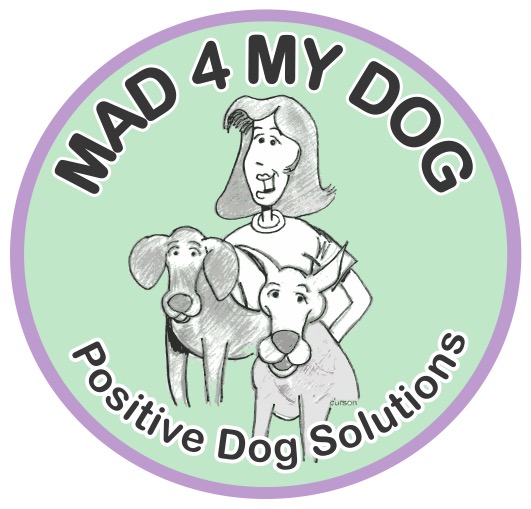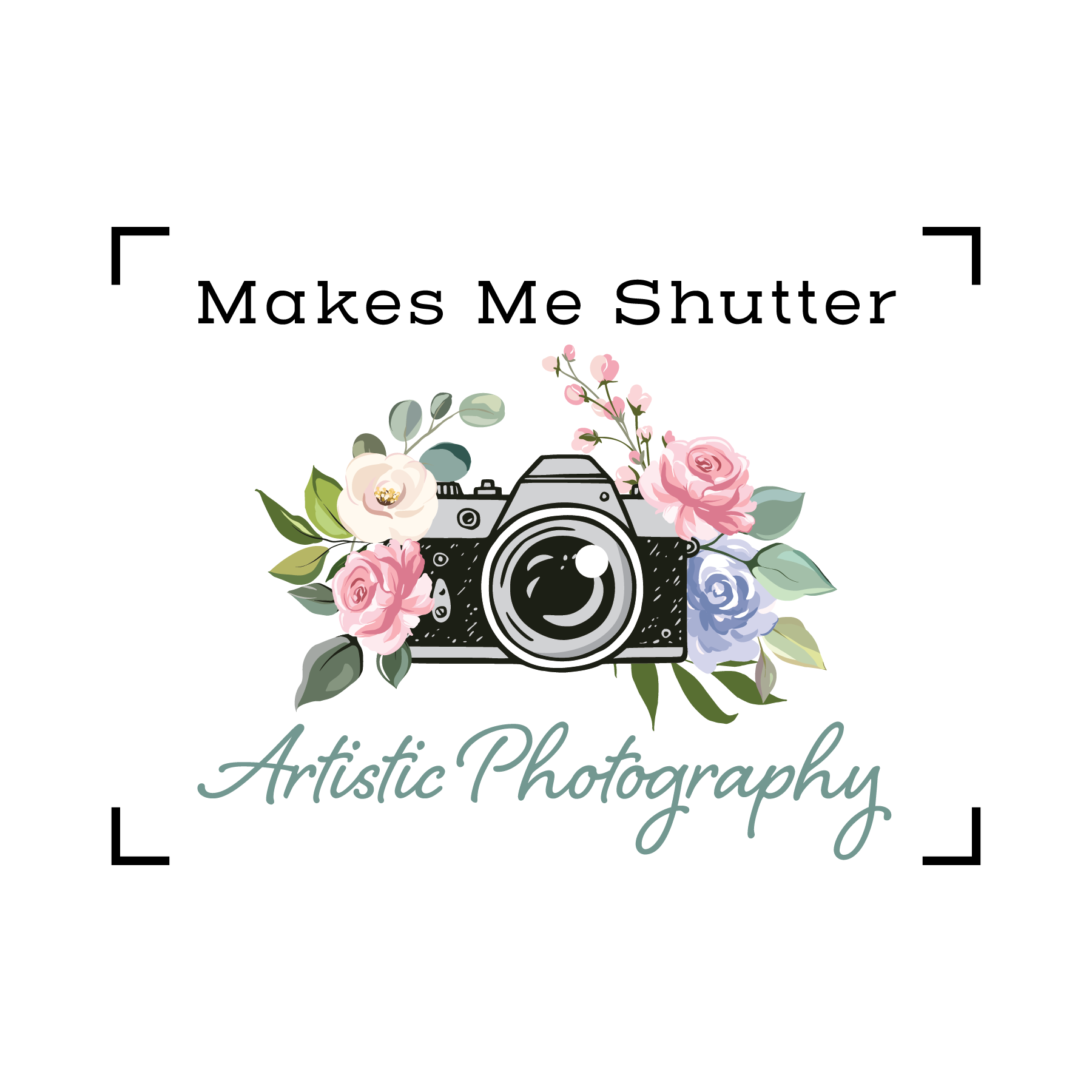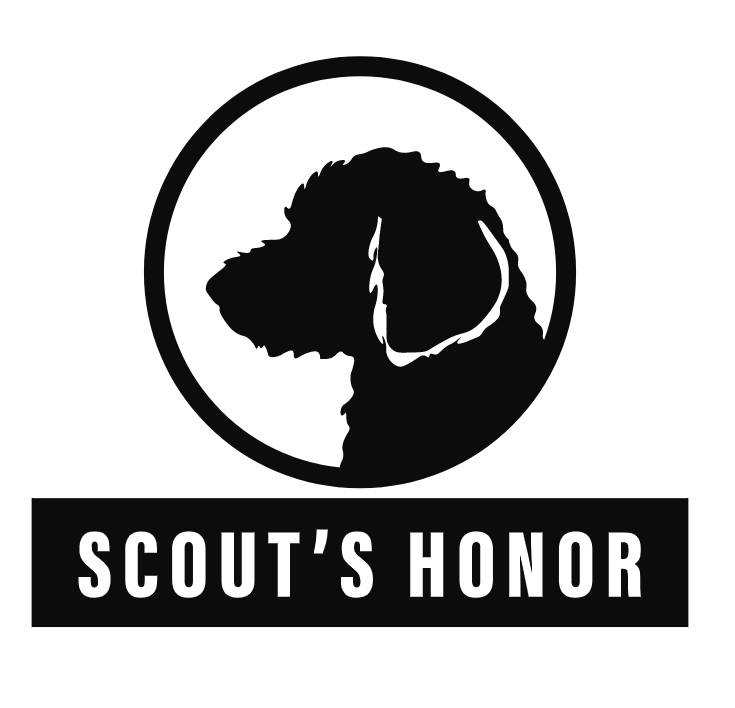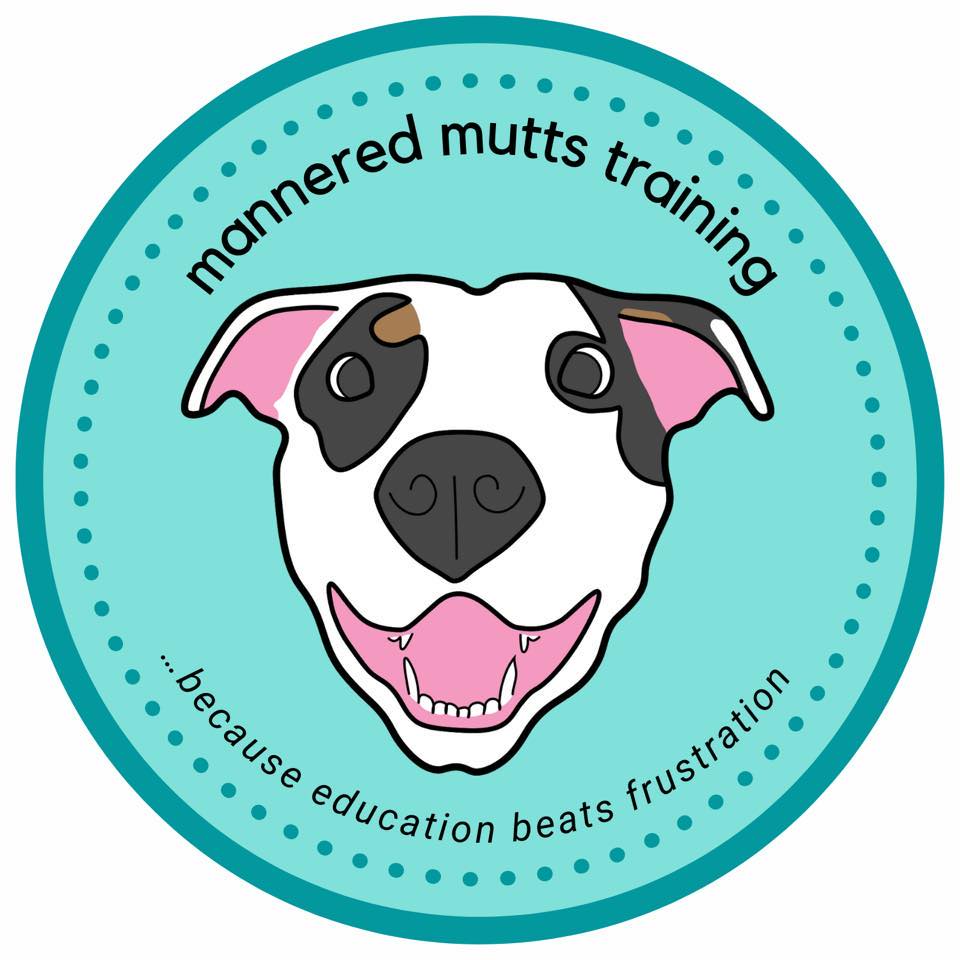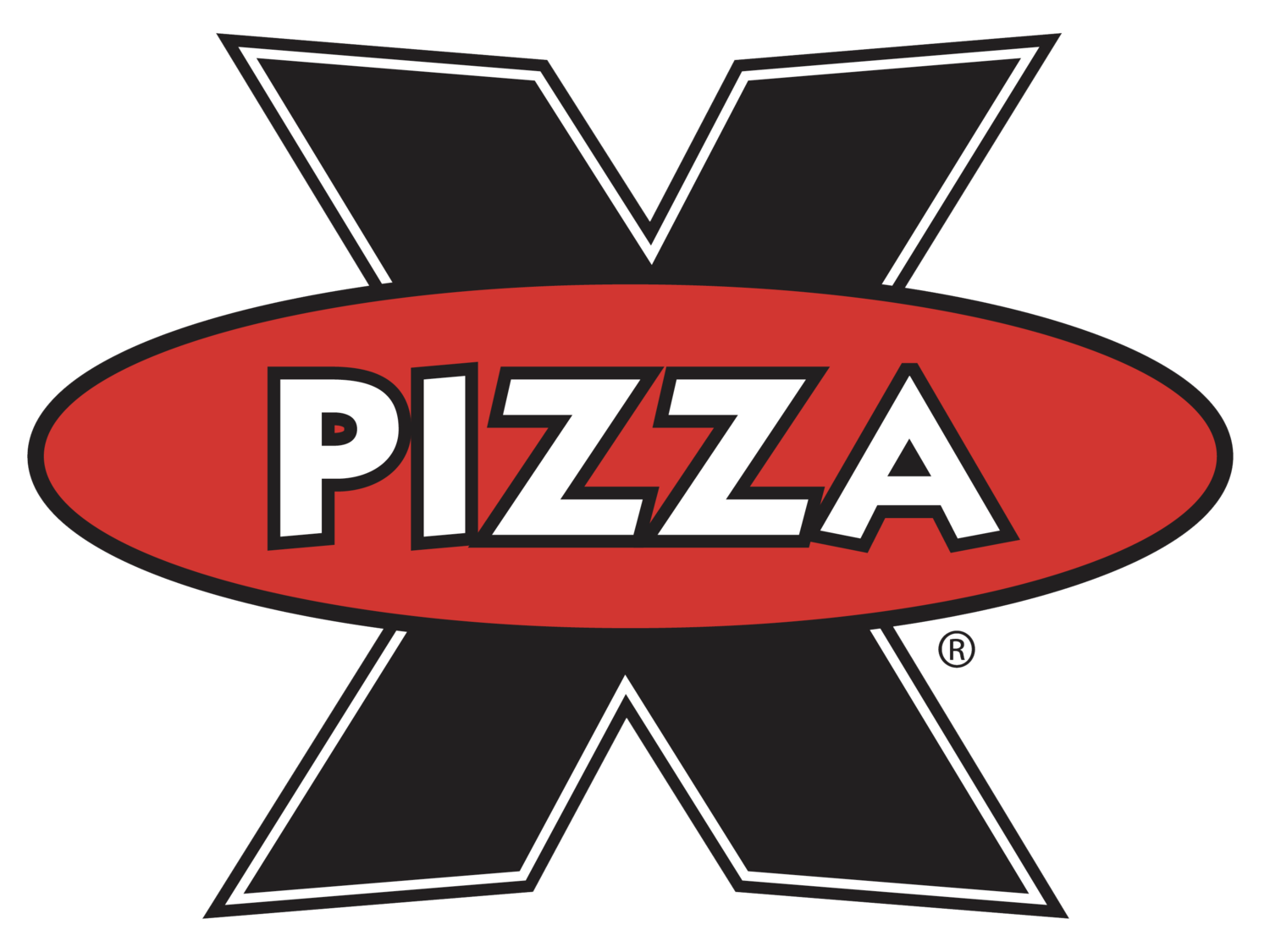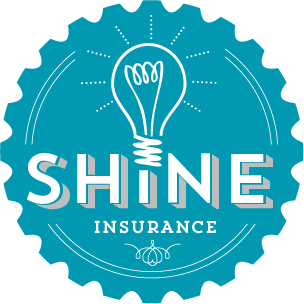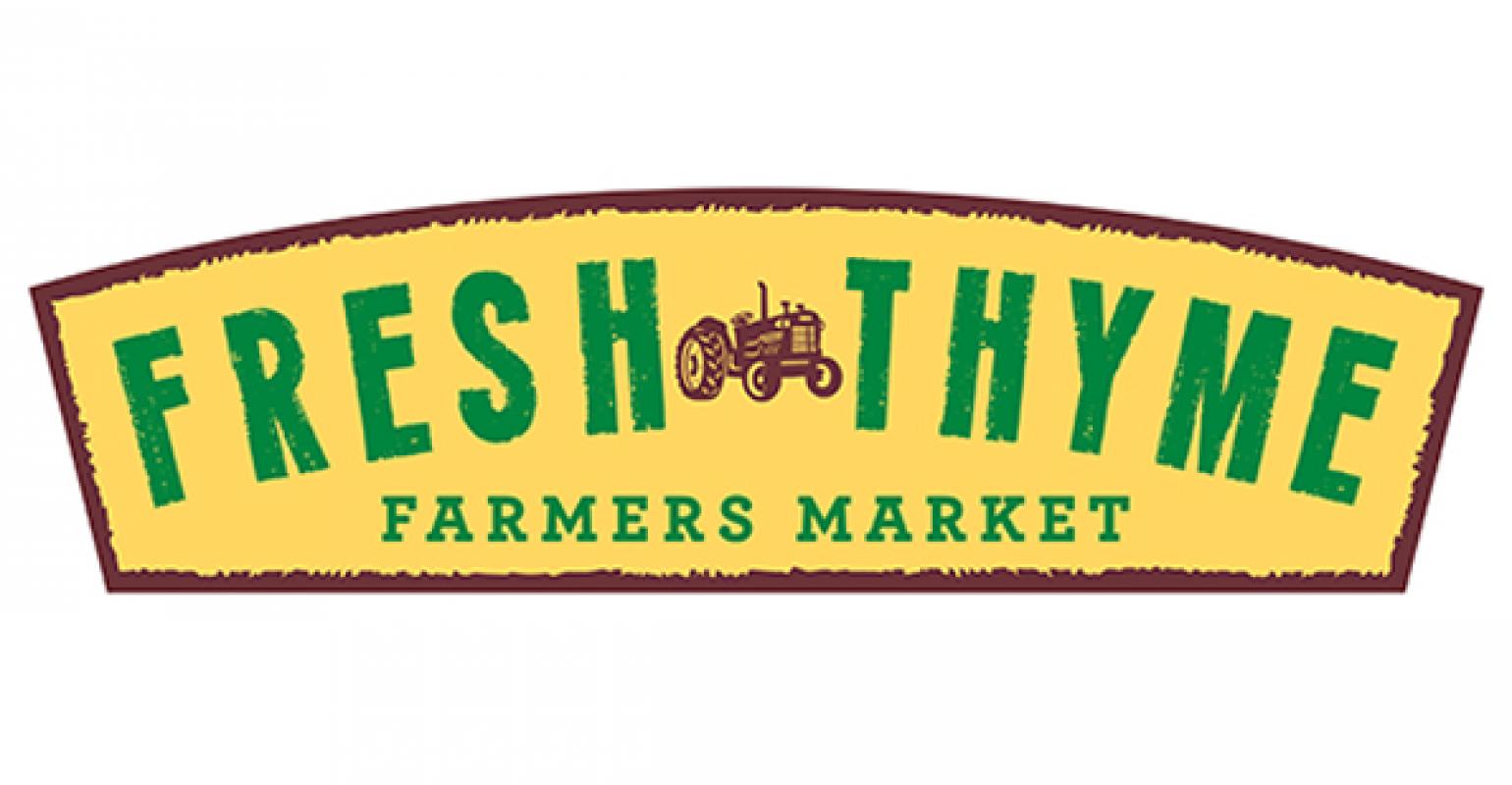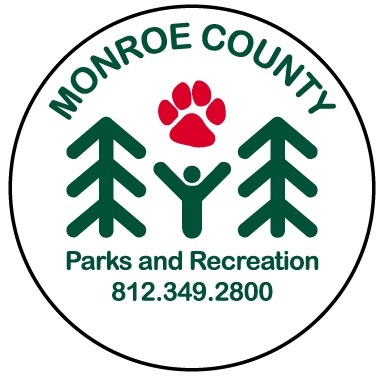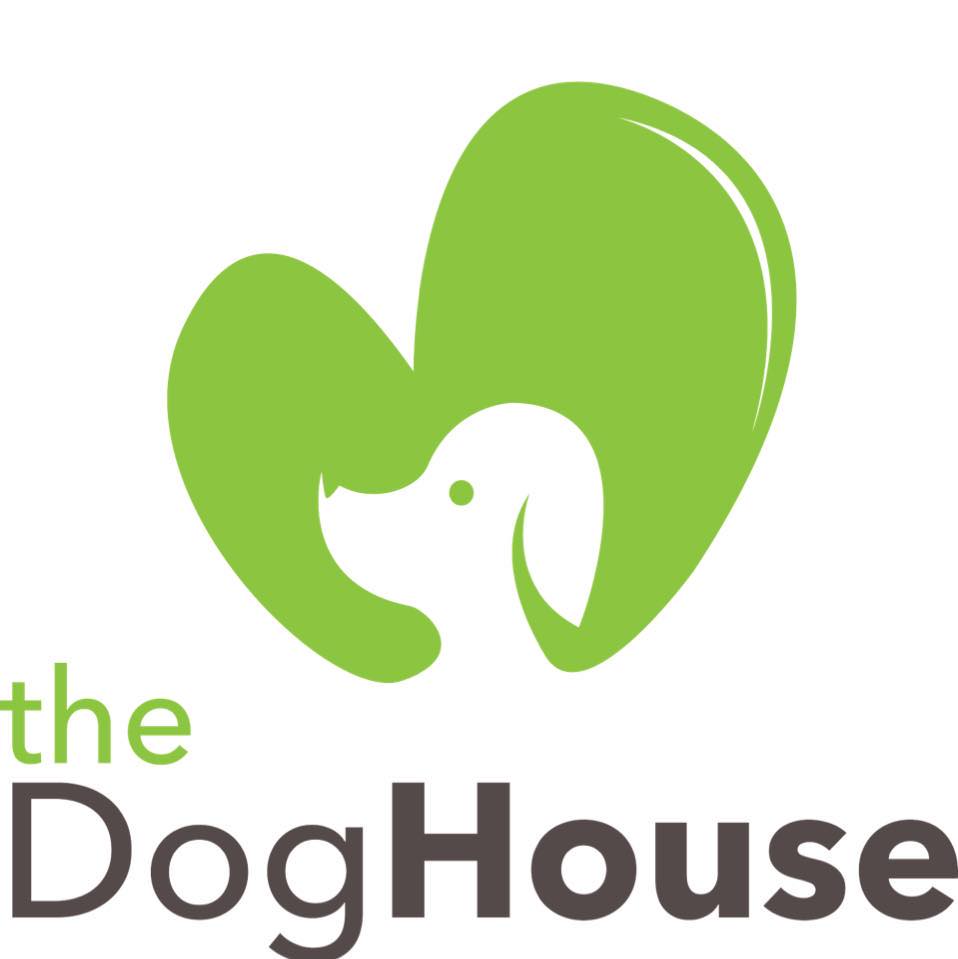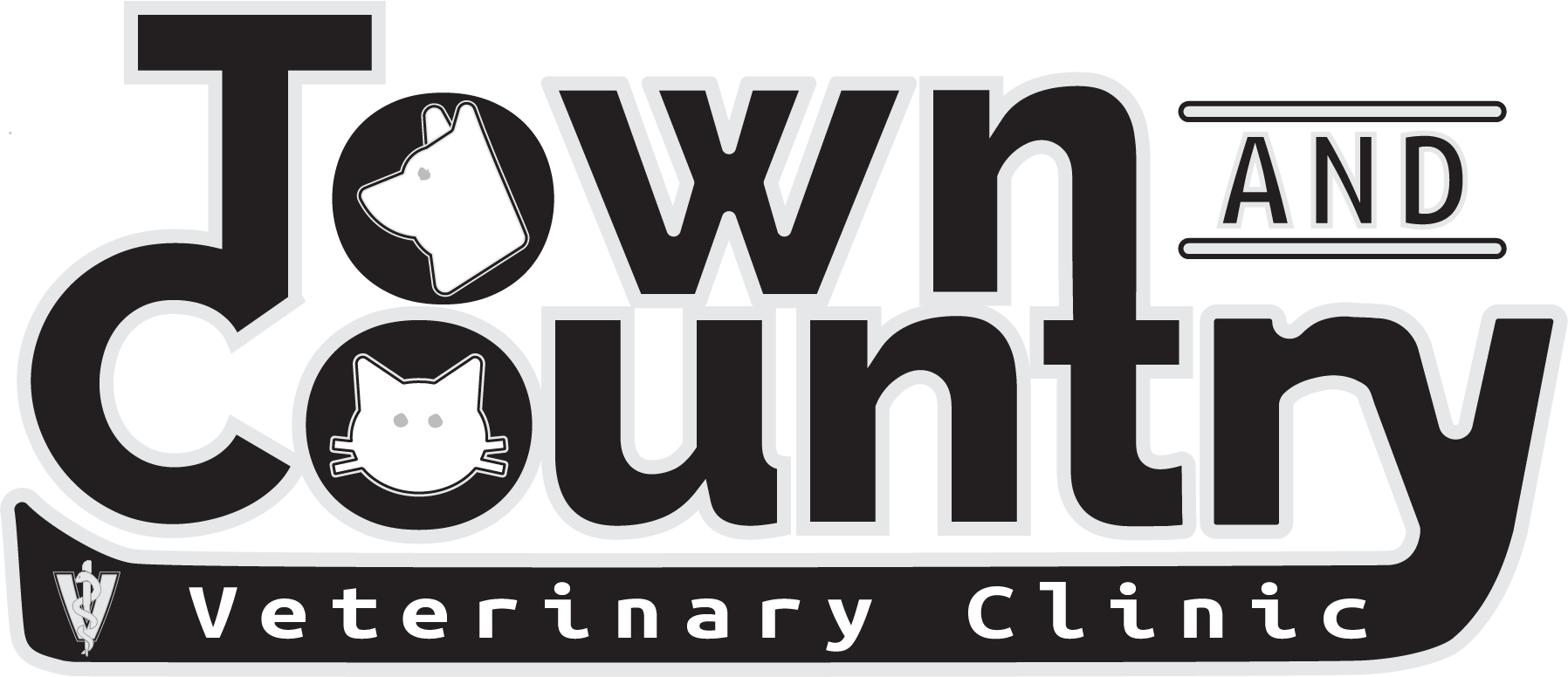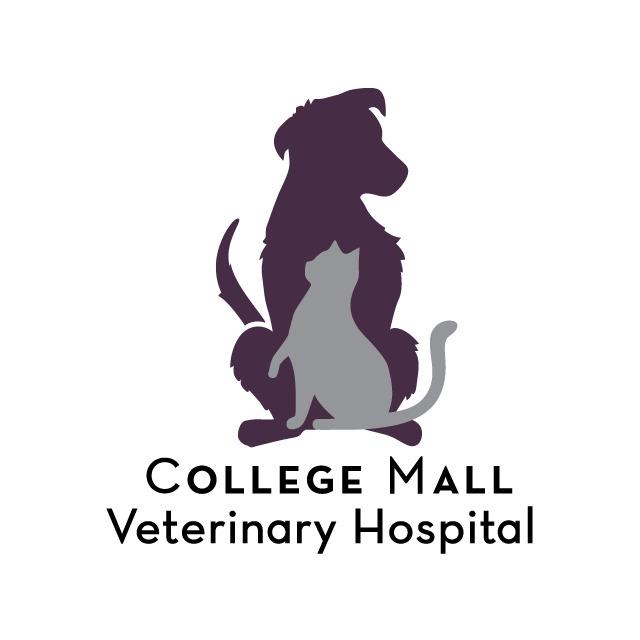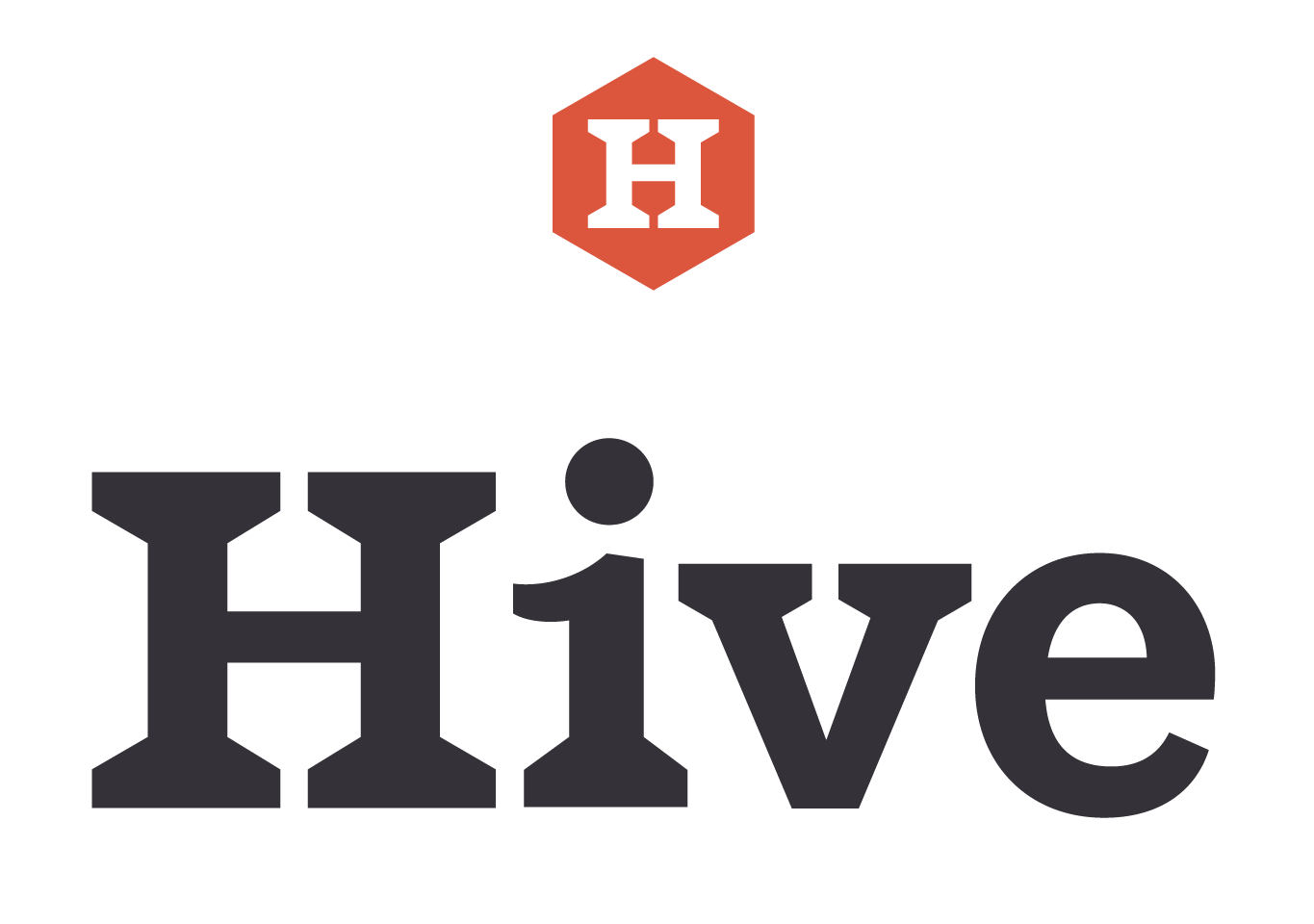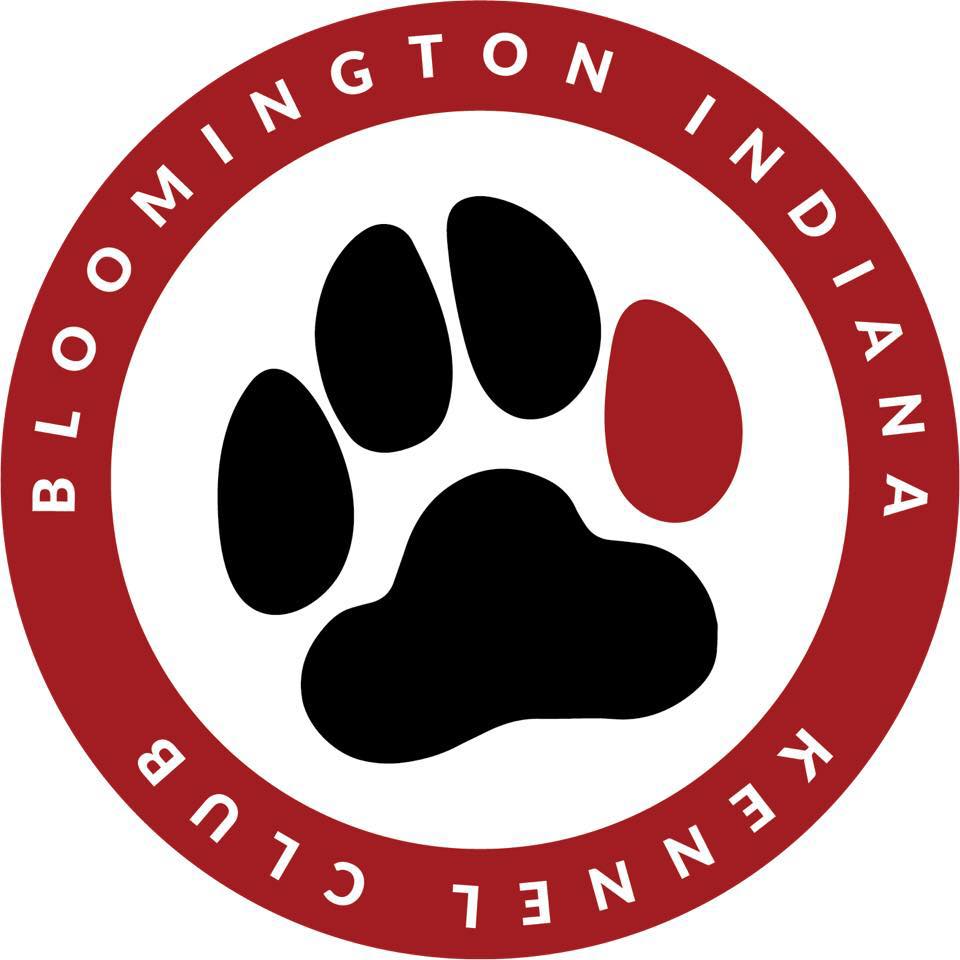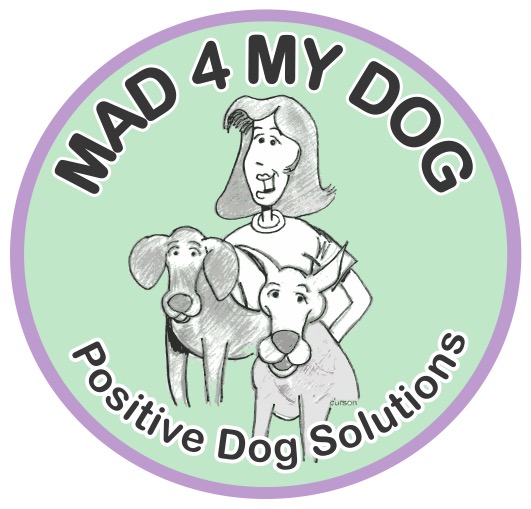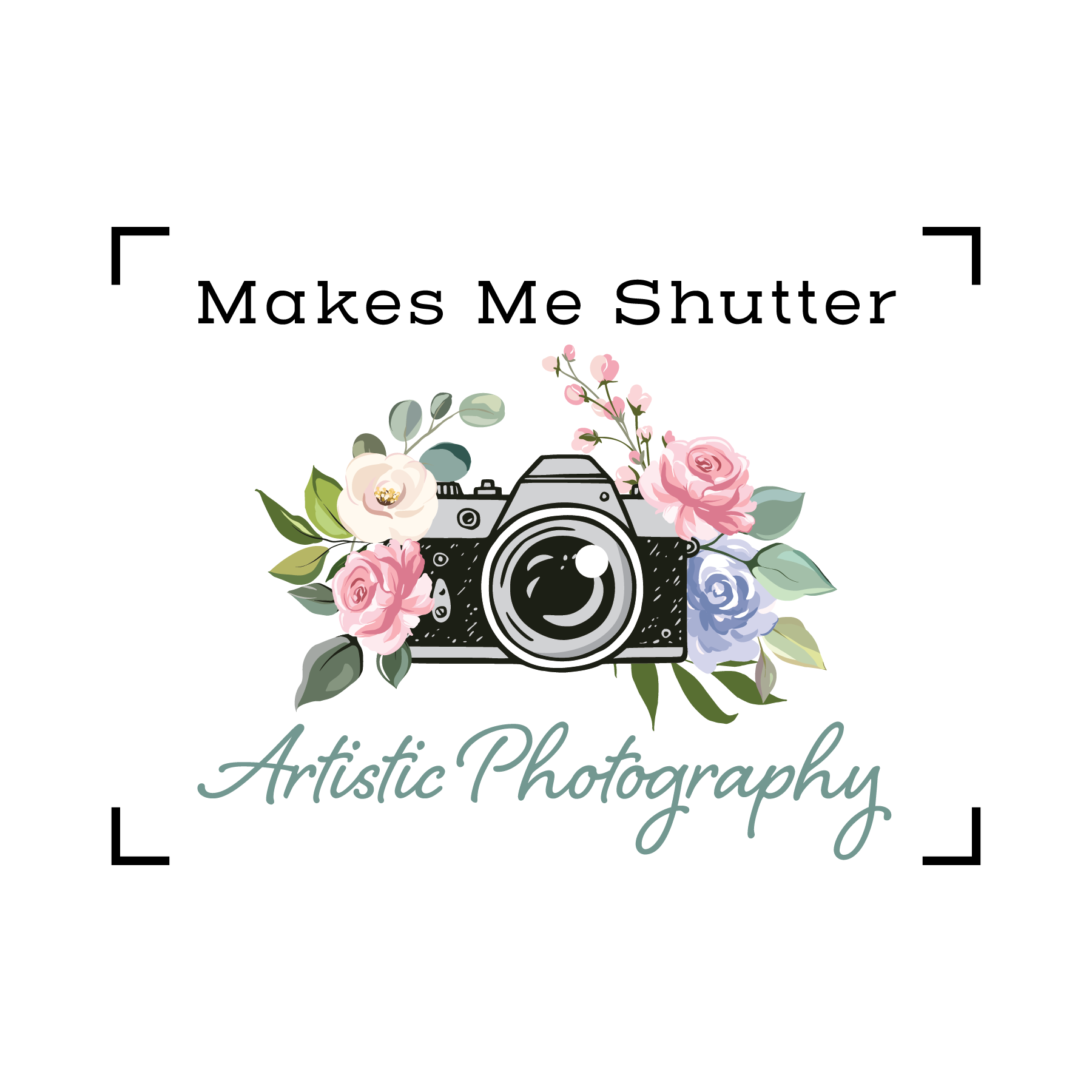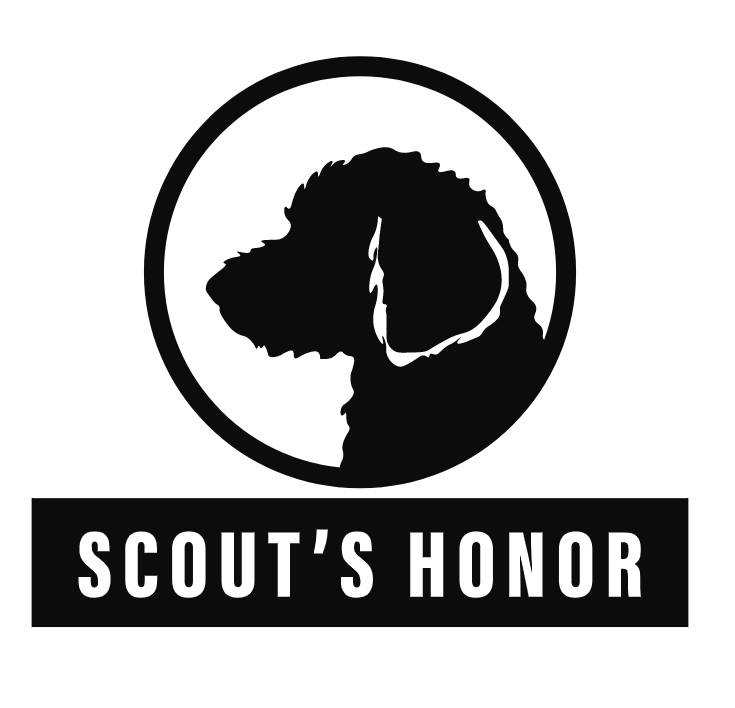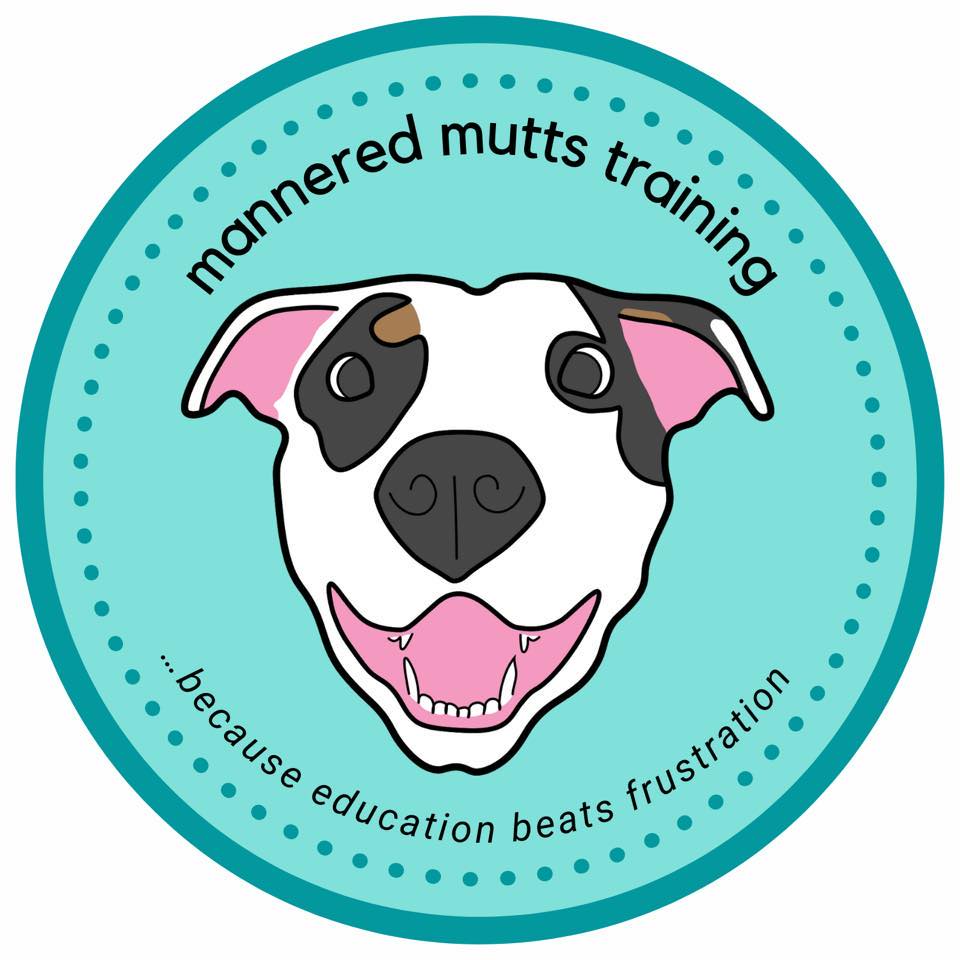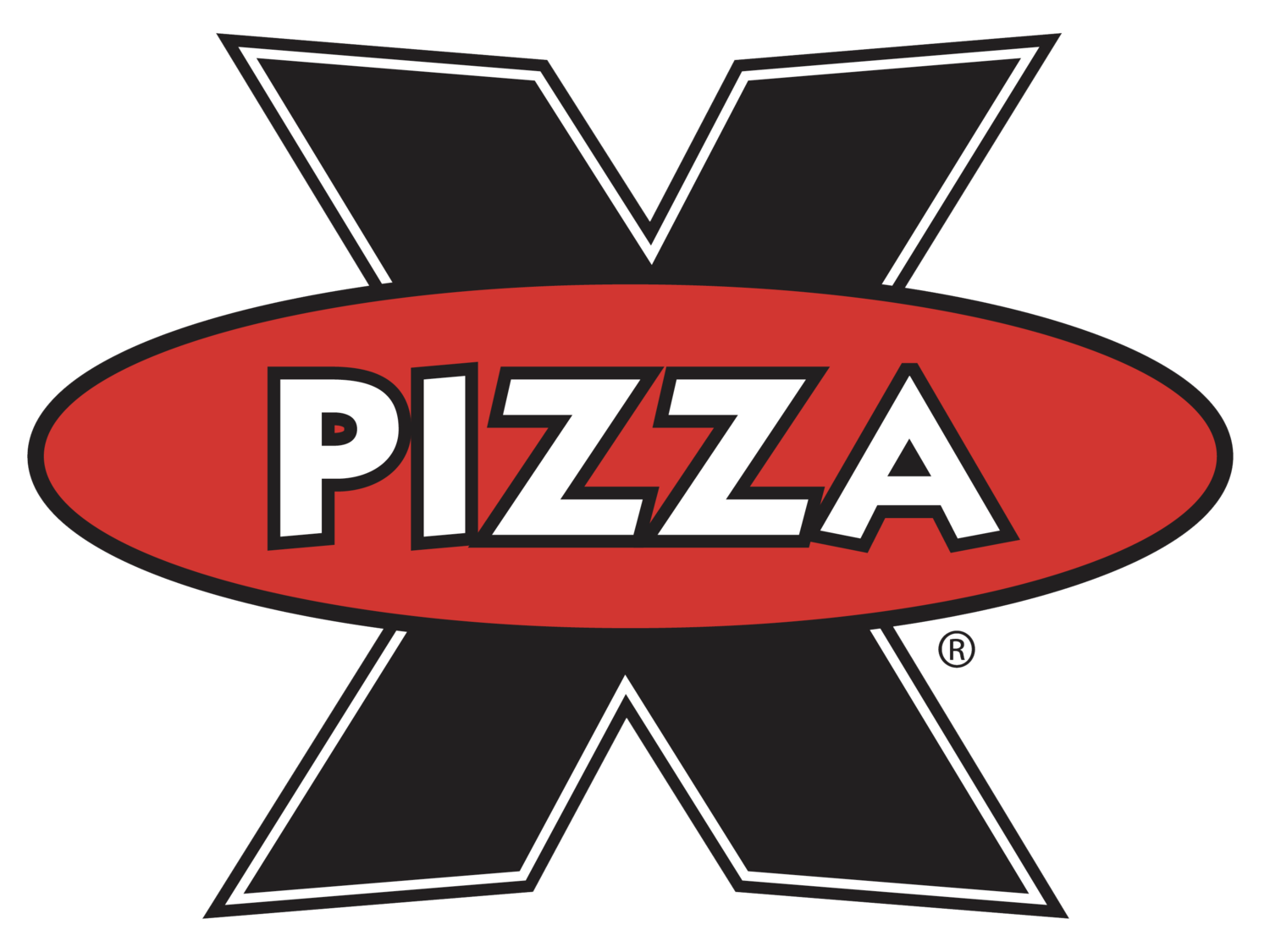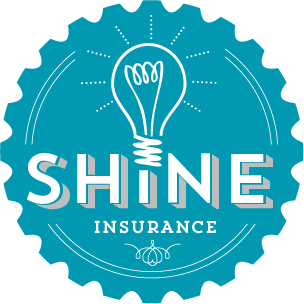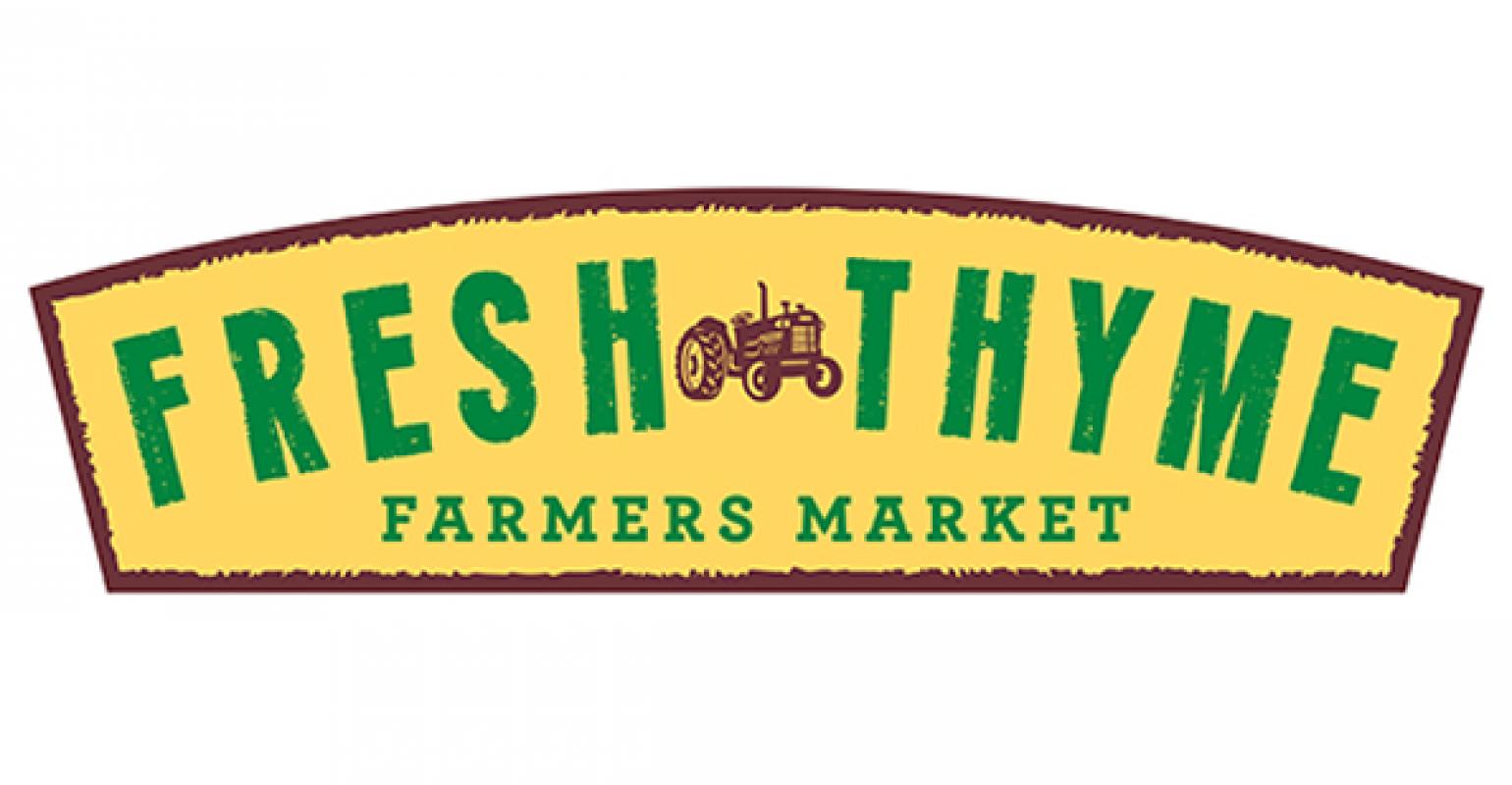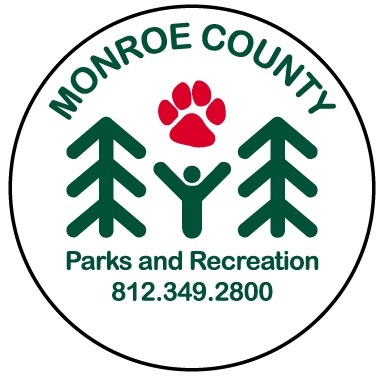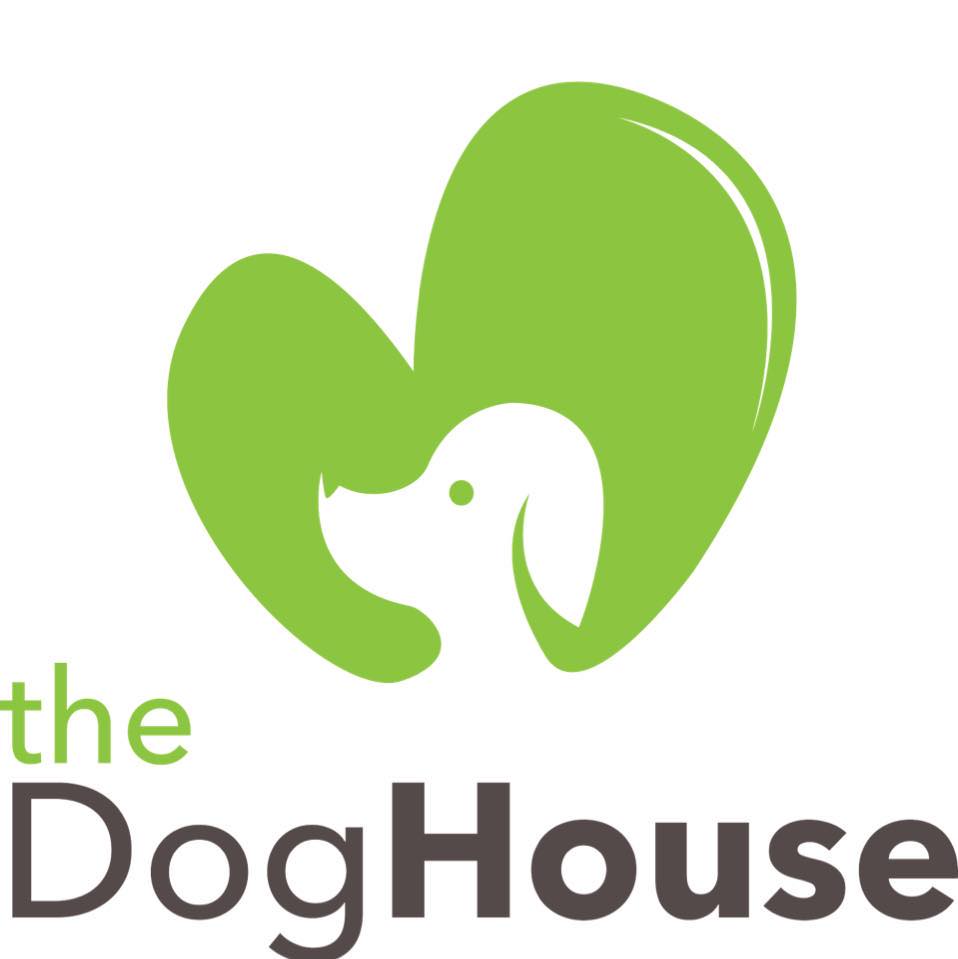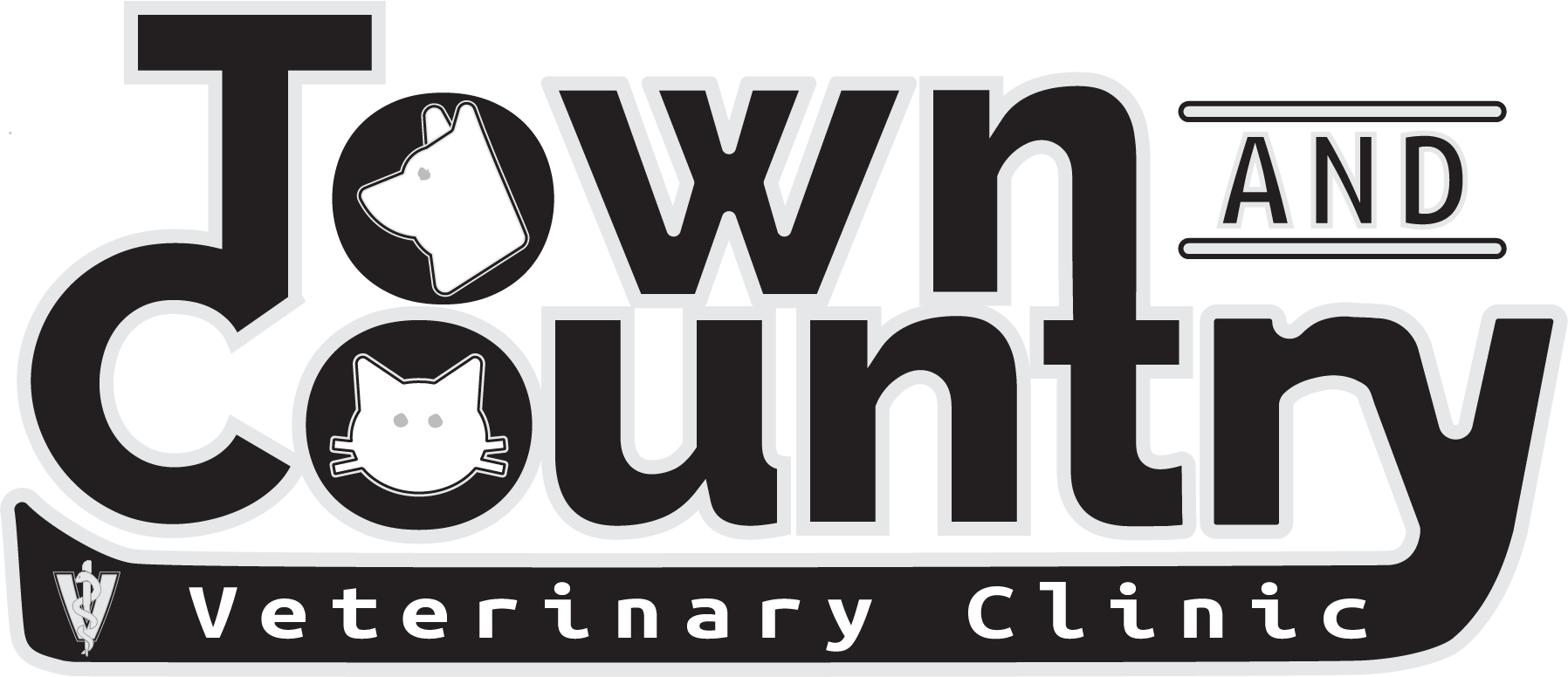 Studio K9 ♦ Root Advisors ♦ Kora's Kitchen ♦ Watson Vet – Mobile Medical Care ♦ Orion Real Estate ♦ Combs Veterinary Clinic ♦ Mother Bear's Pizza ♦ Smithville ♦ BloomingPaws ♦

Consider It Done Transition Services ♦ Chocolate Moose ♦ Stay Put Doggy
MAILING ADDRESS
P.O. Box 1334
Bloomington, IN 47402
ANIMAL CARE CAMPUS
791 S Fieldstone Blvd
Bloomington, IN 47403
Sunday: Closed
Monday: 10 a.m.–4 p.m.
Tuesday: 10 a.m.–6 p.m.
Wednesday: 10 a.m.–6 p.m.
Thursday: 10 a.m.–6 p.m.
Friday: Closed
Saturday: Closed
Monroe County Humane Association is a 501(c)3 nonprofit organization that relies on donations, sponsorships, and grants to fund all of our programs and services. EIN: 35-6064277 
The Monroe County Humane Association proudly collaborates, but is distinct from, the City of Bloomington Animal Shelter. For services such as adoption, lost/found pets, shelter hours, and animal control, feel free to reach out to our friends at the City of Bloomington Animal Care & Control at 812-349-3492. Together, we're caring for our community's animals.