Located at the Animal Care Campus
791 S Fieldstone Blvd, Bloomington, IN 47403
The Nonprofit Veterinary Clinic provides injury, illness, and wellness care for dogs and cats.
The Nonprofit Veterinary Clinic operates on a low-cost model and consists of a tiered pricing system, but it is NOT a free clinic.

PETS PROVIDED WITH CARE IN 2022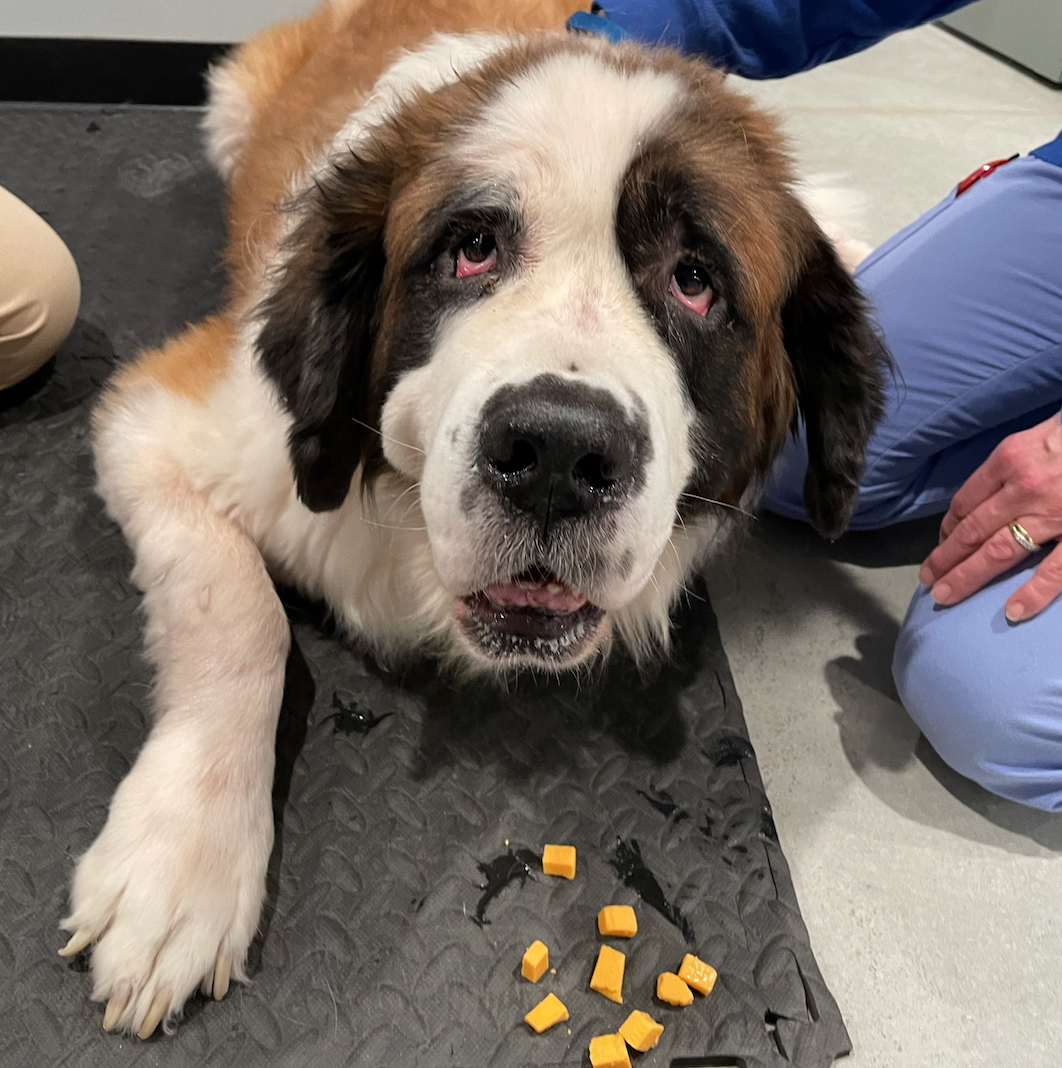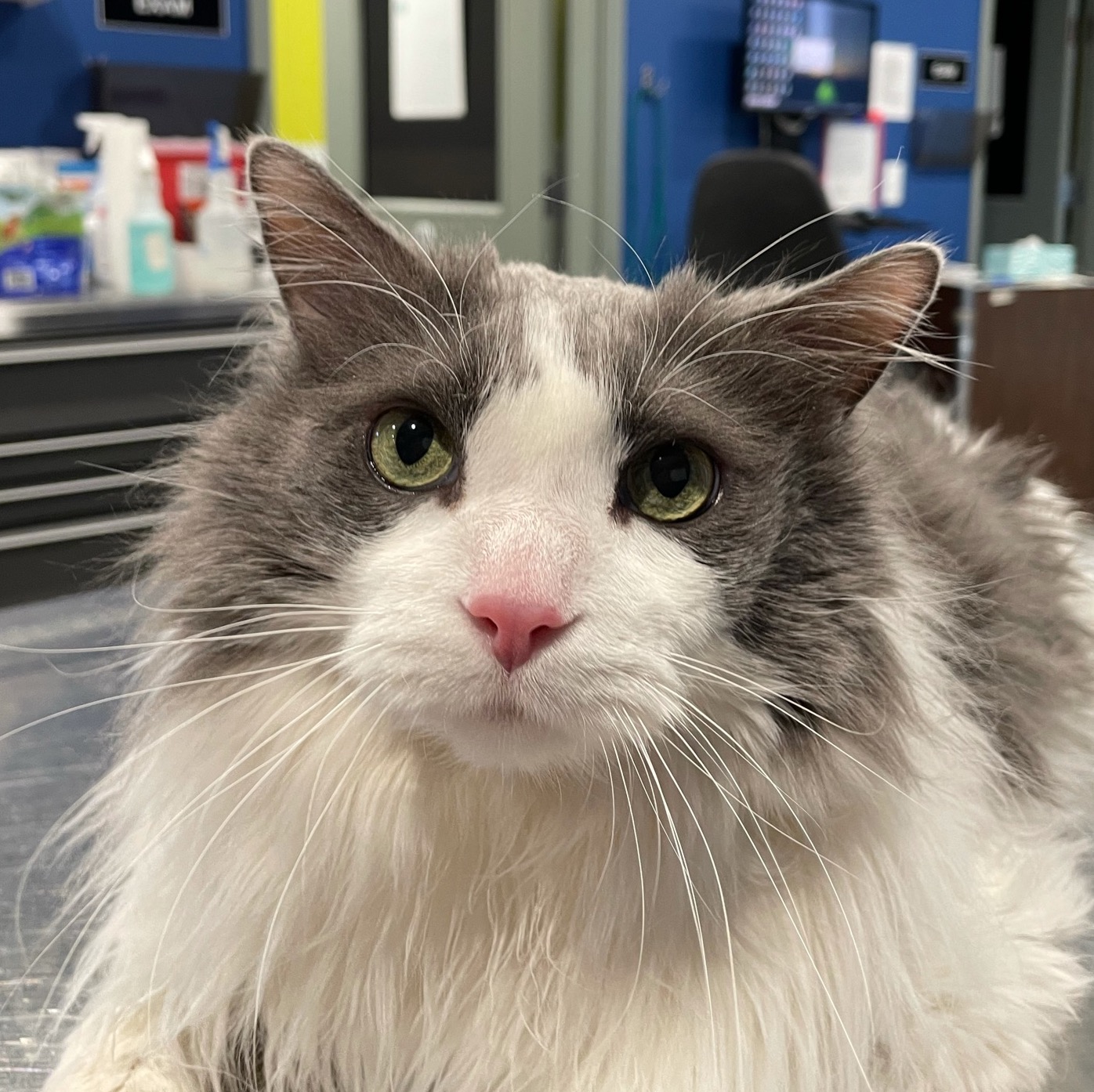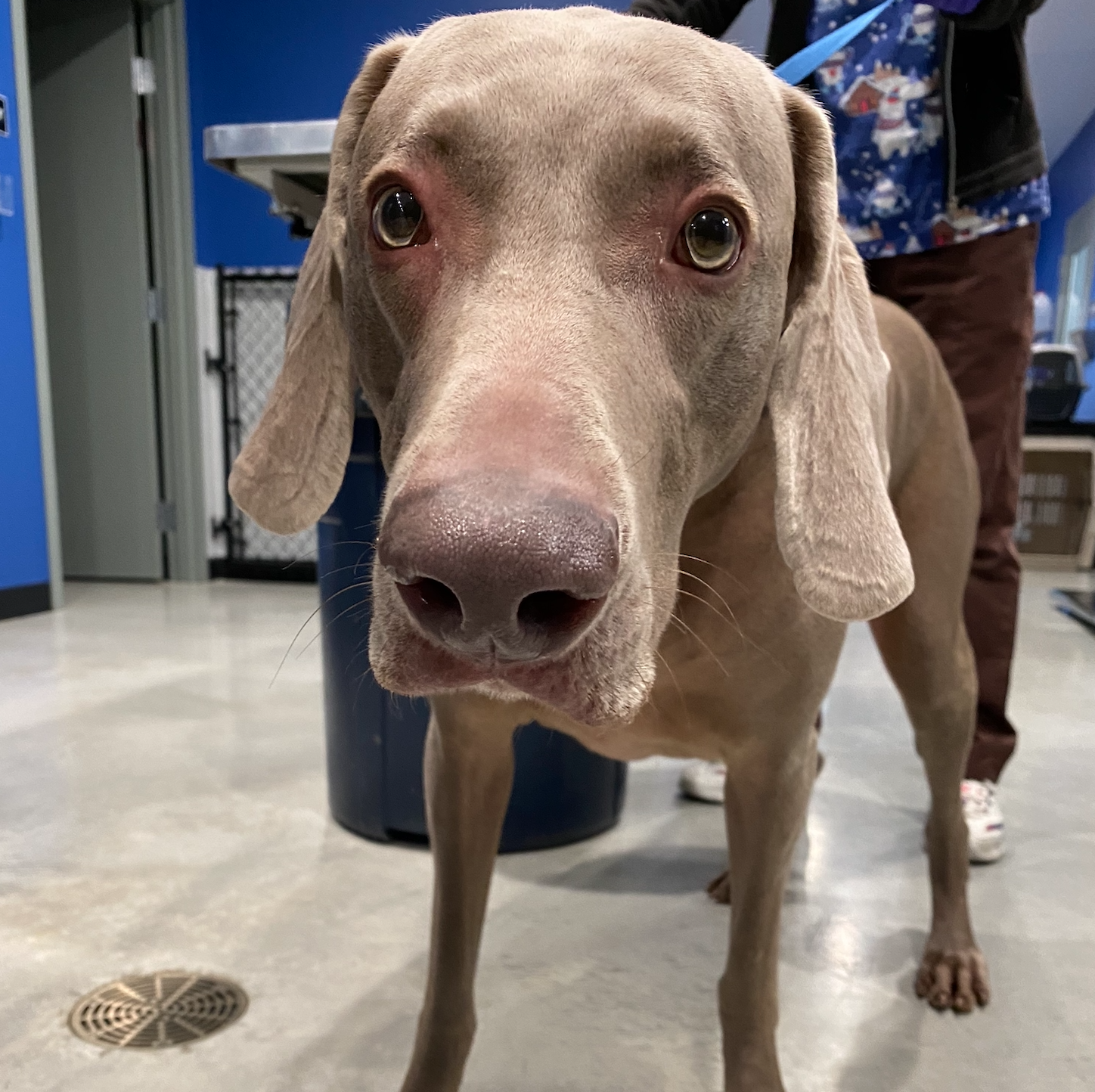 Services
By Appointment
Medical exam
Wellness care (vaccines, preventions, and tests)
Digital x-ray
Bloodwork analysis
Routine parasite diagnostics
Pet Acupuncture *
*Some restrictions apply. Please call for more information.
Humane euthanasia
Private & communal cremation
To schedule an appointment, call 812-333-6242 ext. 1.
Prices
Subsidized pricing is listed in parenthesis.
To receive subsidized pricing, clients must show proof of financial hardship or participation in a government assistance program. 
Without proof of a qualifying bank statement, government document, or equivalent paperwork, we cannot offer this pricing.
A scheduled appointment and medical exam is required for all services.
Medical exam $45 ($15)


Vaccines
Rabies $25 ($15)
3-year Rabies $30 ($20) 
Canine DAPP $22 ($18)
Canine Bordetella $22 ($18)

Canine Leptospirosis $35 ($25)
Feline FVRCP $22 ($18)
Feline FeLV $35 ($25)
Other Wellness Care 
Microchip $18 ($15)
Nail Trim $18 ($12) 
Nail Trim, Aggressive Animal $20 ($15)

Deworming starts at $5

Anal Gland Expression $18 ($15)
Tests
Heartworm test $25 ($15) 
Feline FeLV / FIV test $36 ($28)
Medications
For pick-up and refills, call 812-333-6242 ext. 1.
For delivery, order online.
For orders placed over the phone, there is a 24-hour call ahead policy. For example, orders placed on a Monday will not be ready for pick-up until Tuesday. Voicemails are not checked over the weekend, so orders placed on a Friday will not be ready for pick-up until Monday.​
There is a $5.00 fee to have your prescription called into another pharmacy. This includes but is not limited to Chewy, Walmart, and CVS. ​
Prices of medications vary depending on the size of your animal and how many medications your pet's illness requires.
CONFIRMATION POLICY:
We will reach out prior to any appointment for confirmation. We reach out via text message, e-mail and phone call.  Please be sure to respond to any attempts to confirm the appointment, because if we don't receive confirmation within 48 hours prior of any appointment, we do reserve the right to schedule over the appointment for a pet that needs seen urgently.
CANCELLATION POLICY:
If you ever need to cancel or reschedule your appointment, be sure to give at least 24 hours notice, or else your appointment will be marked as a no show. If you call to reschedule or cancel an appointment, and nobody answers, please leave us a voicemail and we will be able to see the date and time the voicemail was left.
NO SHOW POLICY:
If you are a subsidized client and you reach 3 or more no shows within a 12 month period, you may be required to pre-pay exam fees in order to schedule any appointment, due to an excessive amount of no shows. You will be notified if and when a decision to require pre-payment has been decided. If you are
NOT
 a subsidized client (meaning you don't qualify for subsidized rates), there will be a No Show Fee per appointment marked as a no show (
$30.00
 for a doctor's exam, 
$10.00
 for a recheck exam or a technician appointment, 
$15.00

 
for a training session or a grooming appointment). 
A no show is defined as missing an appointment without any notice, or canceling/rescheduling within 24 hours of an appointment.
Difficult Animal Policy
We reserve the right to refuse services based on safety concerns.
Read our code of conduct here.
Grant funding generously provided by our sponsors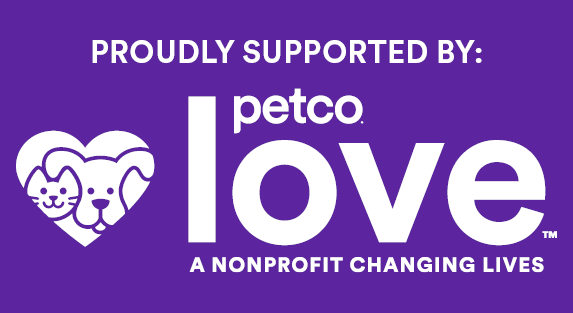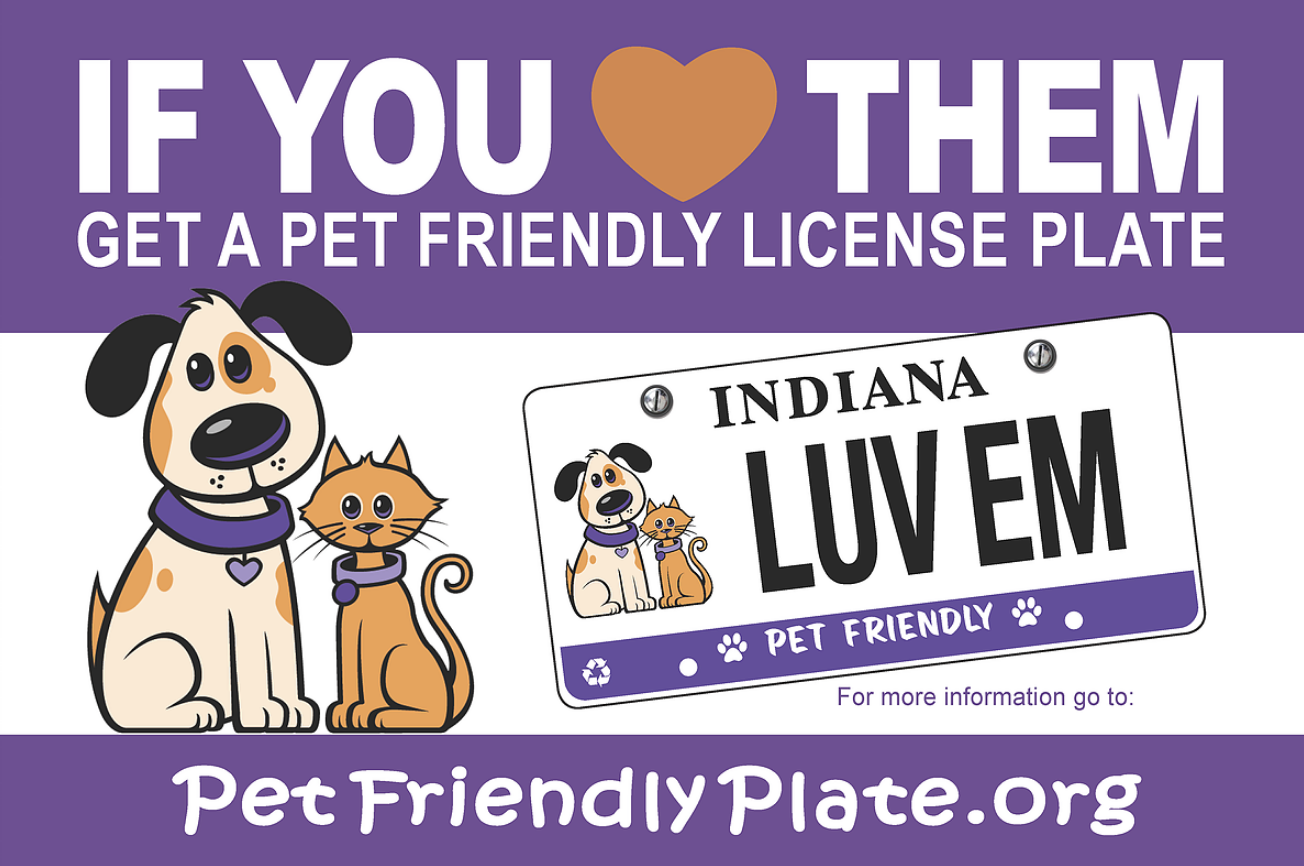 MAILING ADDRESS
P.O. Box 1334
Bloomington, IN 47402
ANIMAL CARE CAMPUS
791 S Fieldstone Blvd
Bloomington, IN 47403
Sunday: Closed
Monday: 10 a.m.–4 p.m.
Tuesday: 10 a.m.–6 p.m.
Wednesday: 10 a.m.–6 p.m.
Thursday: 10 a.m.–6 p.m.
Friday: Closed
Saturday: Closed
Monroe County Humane Association is a 501(c)3 nonprofit organization that relies on donations, sponsorships, and grants to fund all of our programs and services. EIN: 35-6064277 
The Monroe County Humane Association proudly collaborates, but is distinct from, the City of Bloomington Animal Shelter. For services such as adoption, lost/found pets, shelter hours, and animal control, feel free to reach out to our friends at the City of Bloomington Animal Care & Control at 812-349-3492. Together, we're caring for our community's animals.