The Monroe County Humane Association (MCHA) is dedicated to promoting the welfare of animals, strengthening the human-animal bond, and providing access to veterinary care & humane education across our community.
We have been responsibly & compassionately protecting, advocating and educating for animal welfare since 1956.
In the 1950s, the Monroe County Humane Association (MCHA) established the first animal shelter and operated what has become the City of Bloomington Animal Care and Control (BACC). Early initiatives for MCHA were to hire the first animal control officers, obtain a humane shelter certification, expand rabies vaccination opportunities, and share humane education in the community. While MCHA and BACC have always been separate entities, the two organizations have shared space, staff, programs, and visions of a humane community since the late 1950s.
While BACC is fully funded by tax dollars, there are many things needed to strategically address a wide variety of animal related issues in our community in addition to sheltering homeless animals.
Beginning in 1956, MCHA built and owned the original facility and managed all expansion projects and kennel improvements. In 2003, MCHA gifted the entire facility to the City of Bloomington to support the renovation project that would add what is now the adoption center on 3410 S Walnut St. While MCHA and BACC have a collaborative working relationship, the two organizations no longer share staff or programming. BACC oversees the care and housing of both stray and adoptable animals and ordinance enforcement, while MCHA continues to facilitate accessible veterinary care, humane education, therapy animals, and outreach services.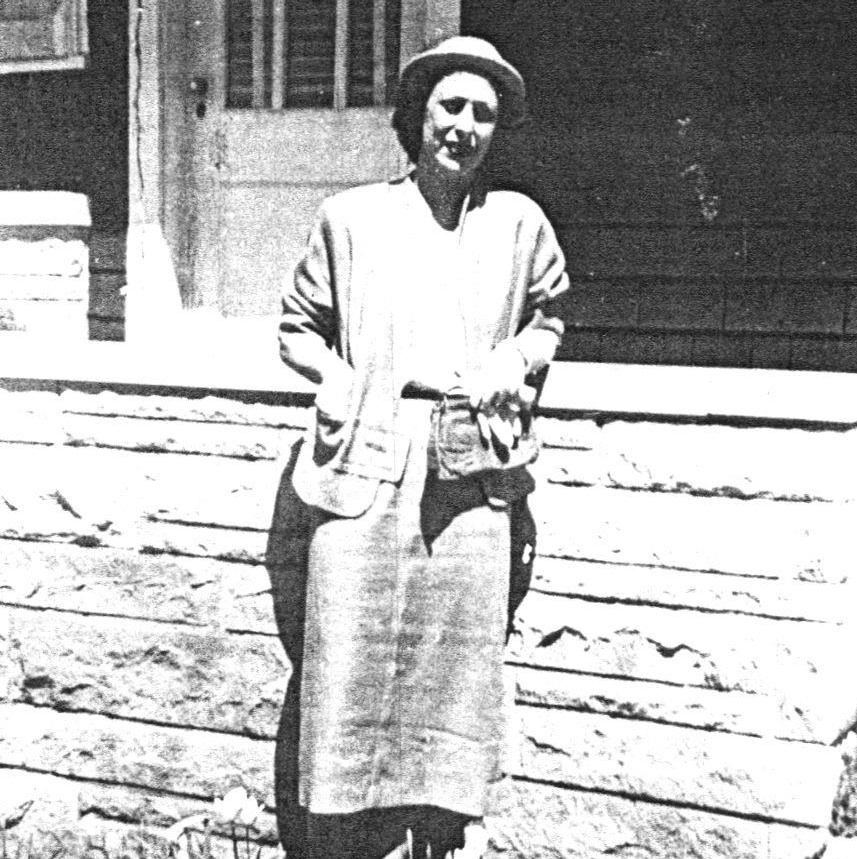 Founder of the Monroe County Humane Association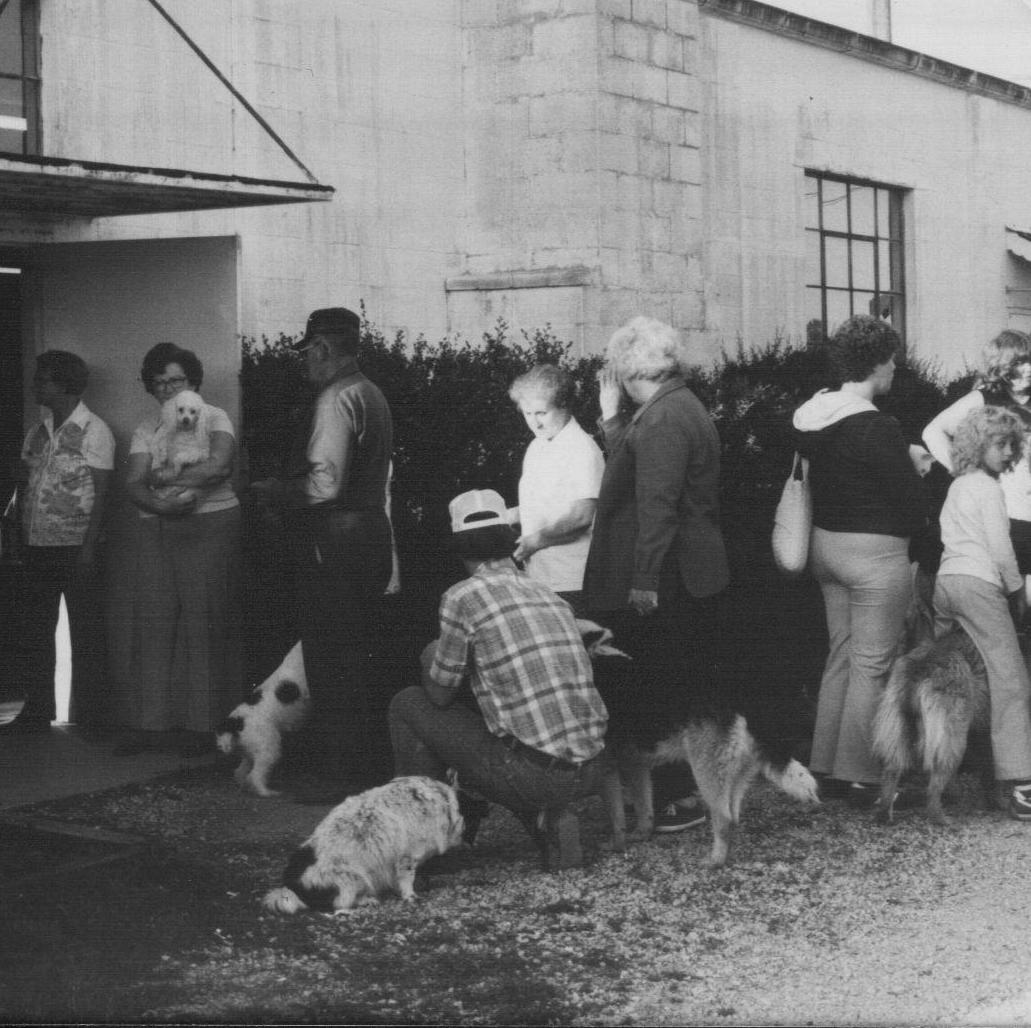 One of the first lines to receive rabies vaccinations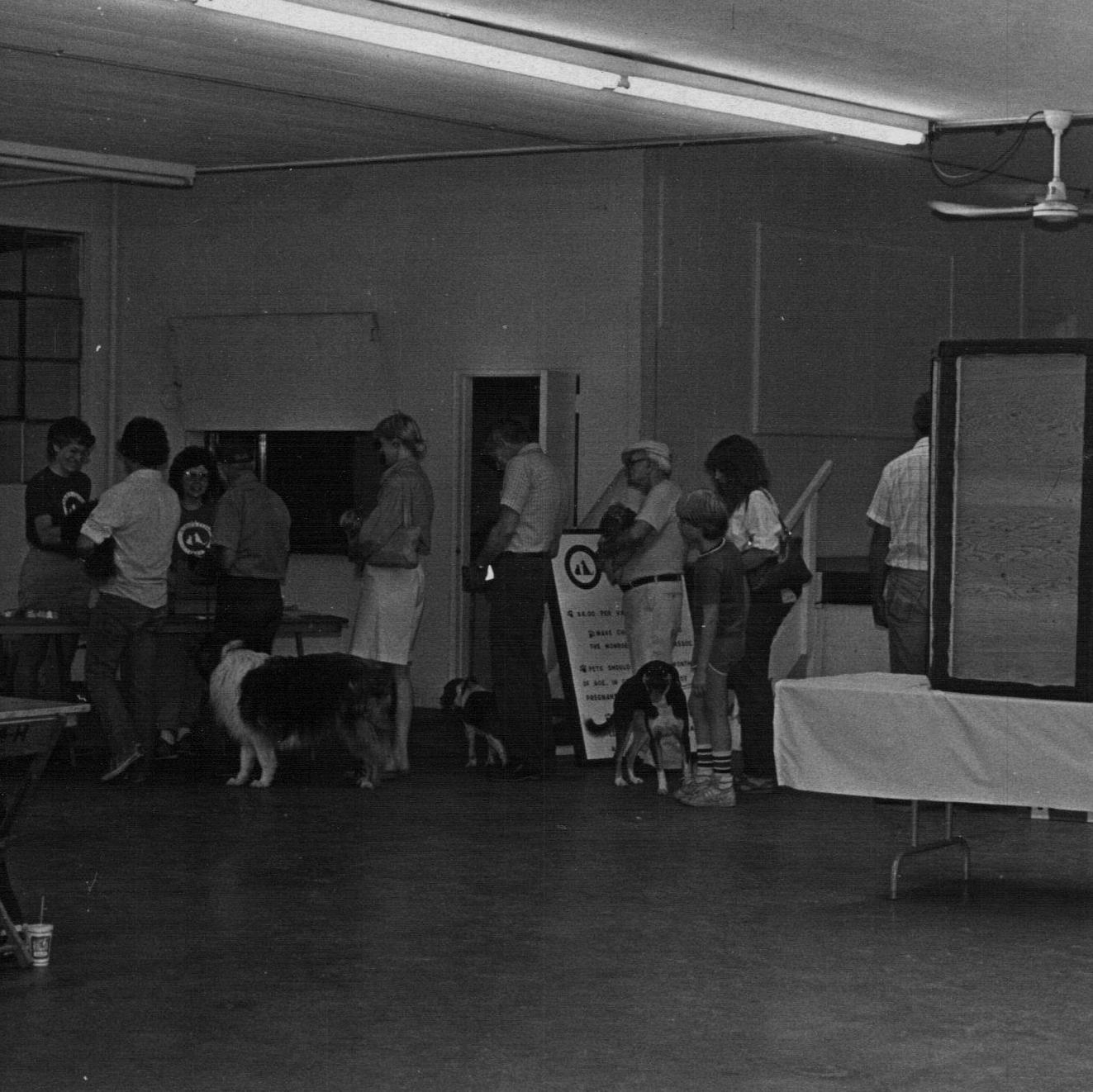 More in line for rabies vaccinations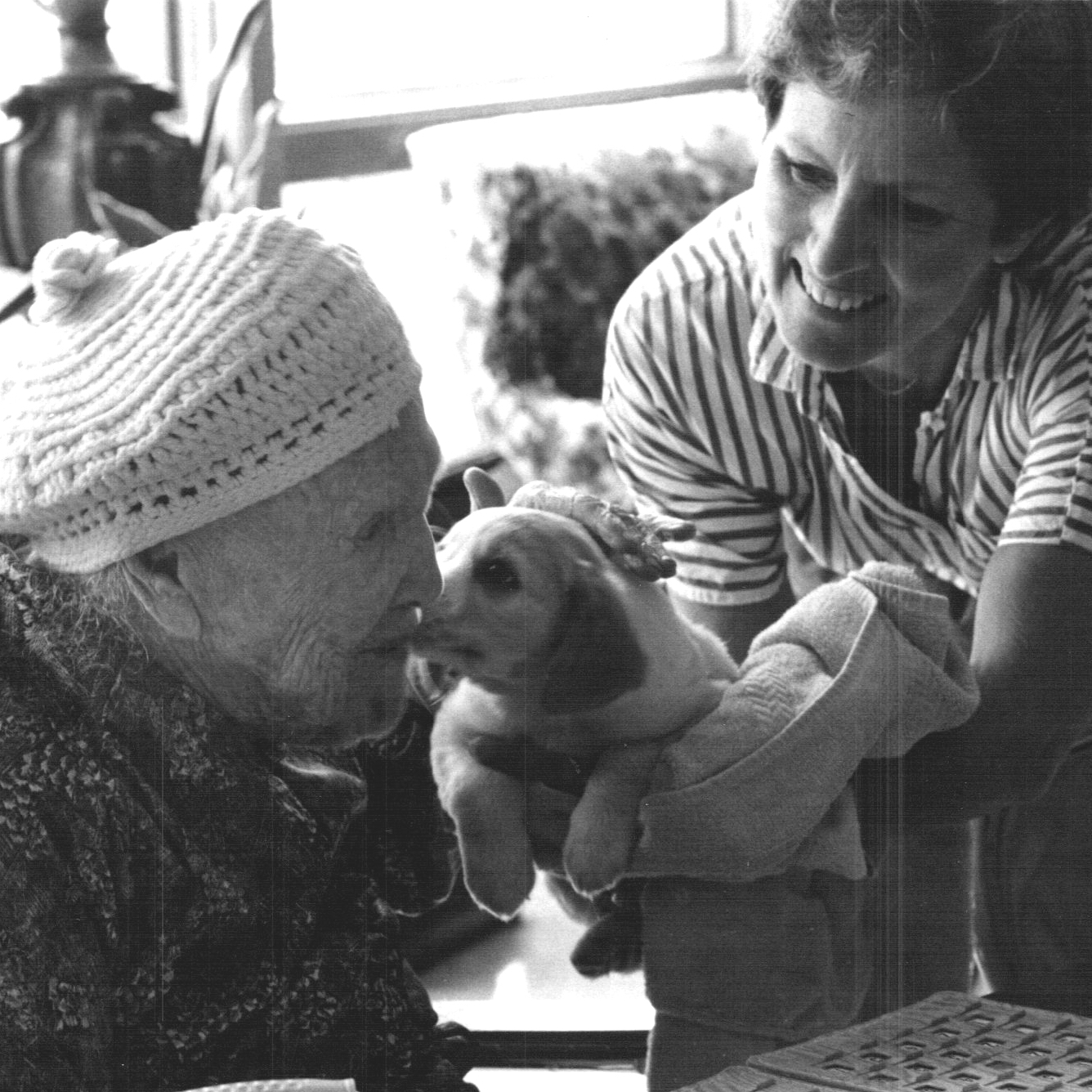 Beginning of the VIPaws Program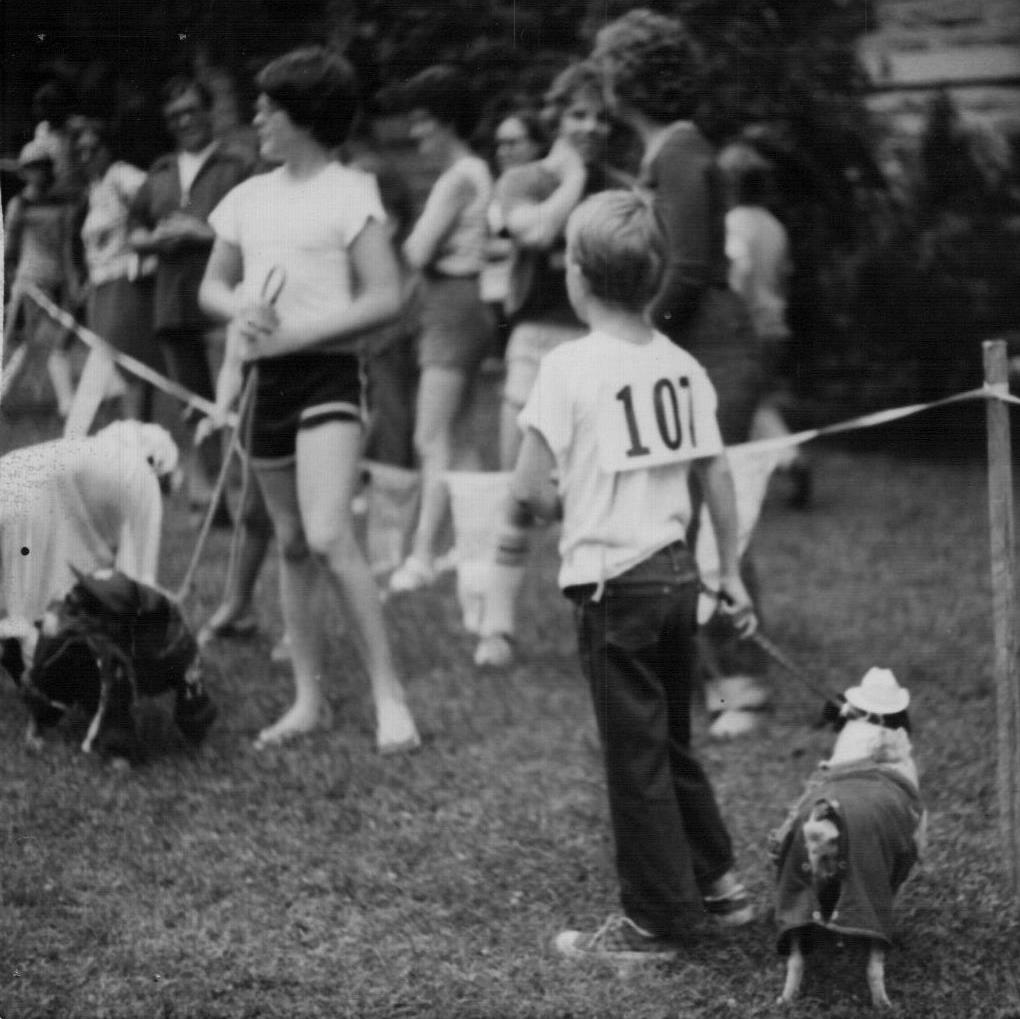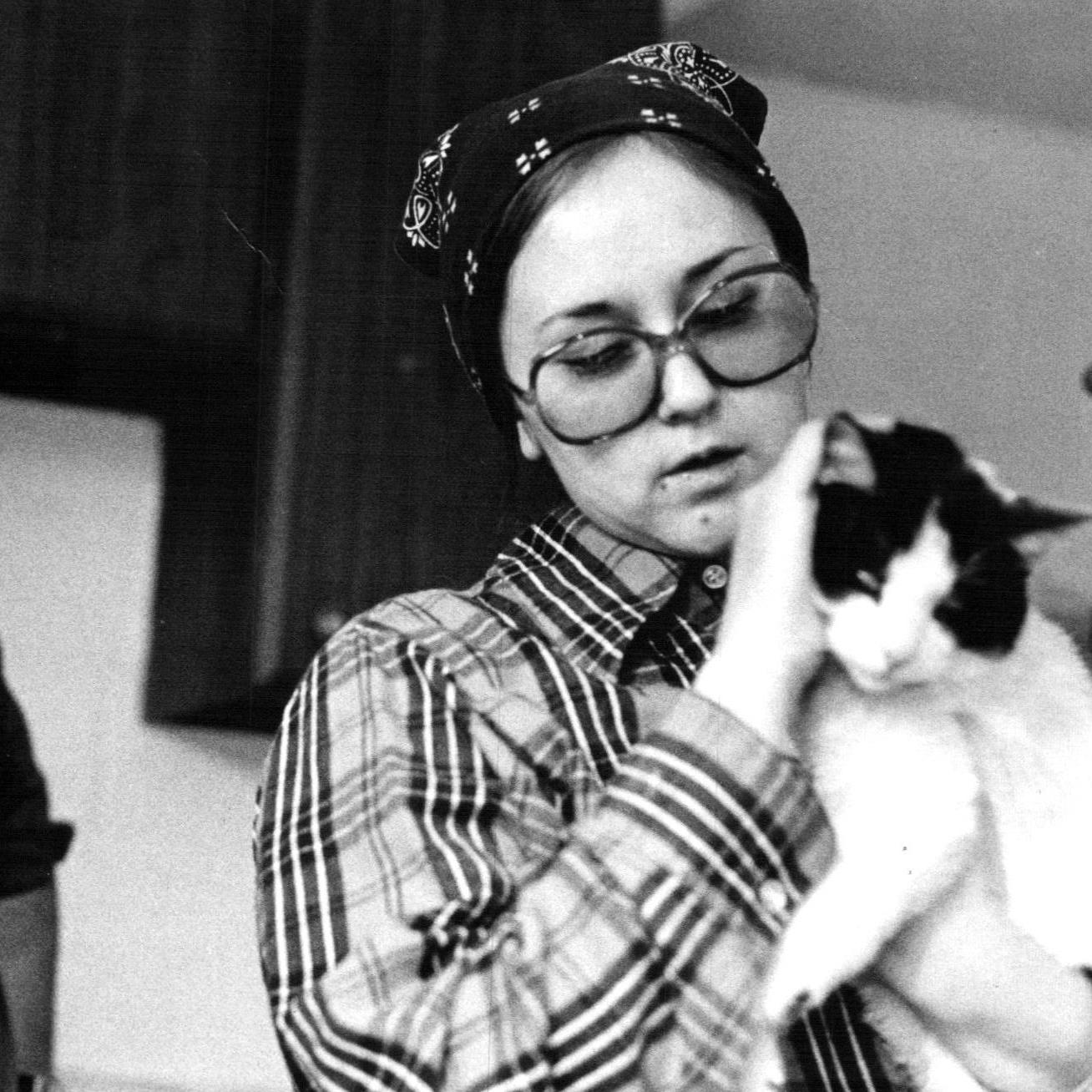 Staff, before shelter was deeded to the City of Bloomington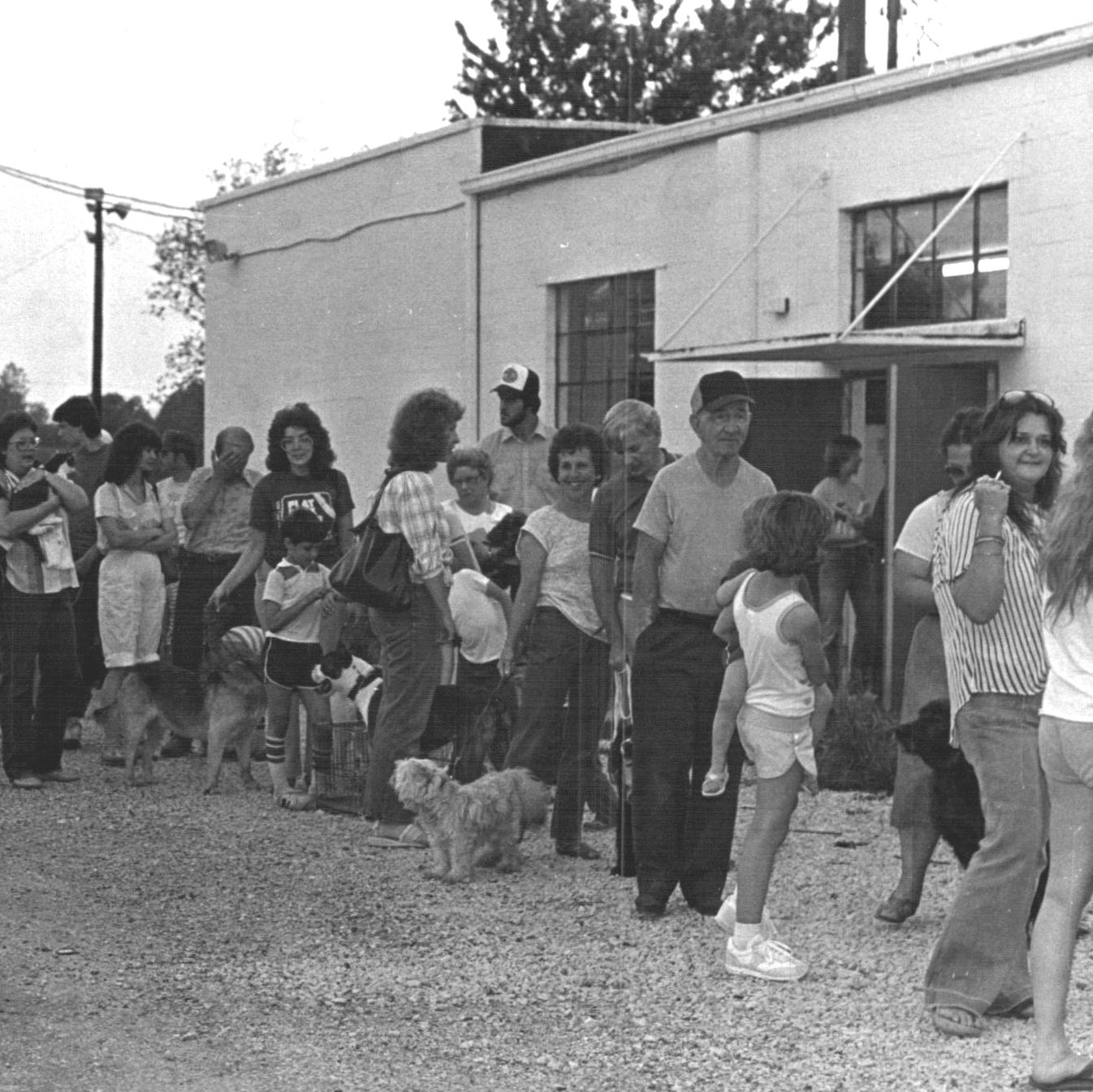 Lines to receive vaccinations continued to grow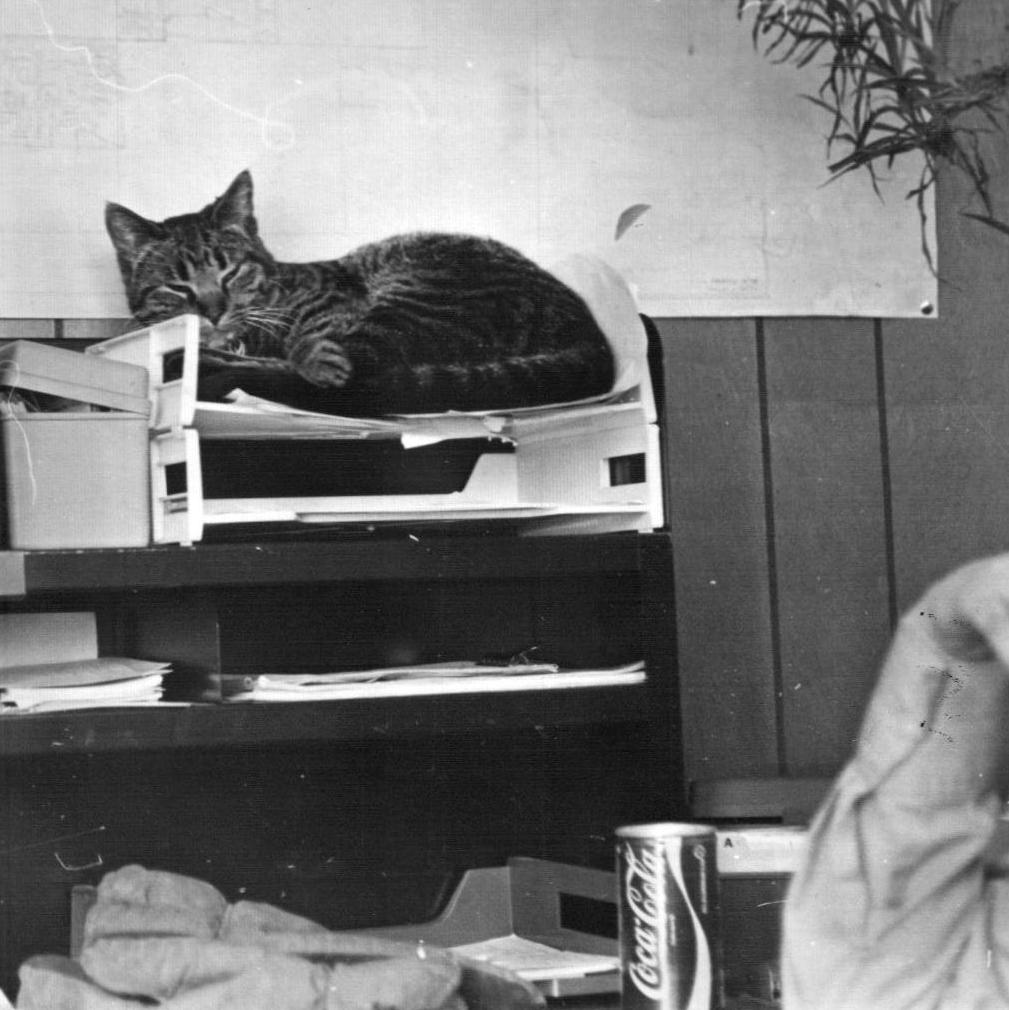 One of the first office cats
1956
Incorporated with the State of Indiana as Humane Association, Inc. of Monroe County 
Board of Directors: Earl Miller – President, Abraham Owen – Vice President, Ruth Alexander – Secretary, Marcella Torrey – Treasurer, Verne Demotte, Curtis Hall, Goldie Hiatt, and A.E. Koeppen
1957
Board of Directors & volunteers were responsible for picking up and assisting animals in need
A board member recalls an instance where a German Shepherd was stuck in a ditch (what is now known as the Jordan River on Indiana University's campus) and needed to be rescued. The board member approached the dog, it became scared and bit numerous times, requiring medical attention
1962
Expanded rabies vaccination program by sending 4,000 letters home with children at school. The cost was $0.25 per vaccine, and 2,293 vaccines were administered. 8 vaccines were given for free based on income, and veterinarians pitched in to cover the costs
1964
Found homes for more than 1,600 dogs
1965
A husband and wife were hired as the first staff members to run an animal shelter out of a 10′ x 10′ room with an outside holding area  
1968
New shelter was built entirely from donations and donated labor and is located at the current location, 3410 S Walnut St. Total cost of the shelter was $28,000
1969
Current President of the Board, Theodore Appleton, receives phone calls to his home. In one month, he received 475 phone calls – 186 general questions, 21 complaints of cruelty, 14 complaints of animals creating a nuisance, and 27 reports of dog packs 
1972
City of Bloomington Mayor established an Animal Control Commission. Humane Officer was hired to patrol for strays, and a citation system was established
1973
Provided Kindness Kits to 400 teachers in Monroe County schools. Kits included lesson plans educating on animal ownership 
1977 
Established Medical Fund to provide financial assistance to Monroe County residents to help cover the costs of veterinary services 
Added improvements to the animal shelter, including the Robert E. Gray Education Center, special care area for injured and ill animals, stray dog kennel area, and euthanasia facility 
1979
Animal shelter receives its first accreditation from the Humane Society of the United States, only the 2nd shelter in Indiana to receive the accreditation. This was presented to Jim Lang, Shelter Director, and renewed each year until the program ended in 1982 
1982
Started the VIPaws Program as volunteers often made visits to nursing homes with pets 
1984
Added improvements to the shelter, including animal care facilities and expanding office space for Animal Control Officers 
Started Winter Care Package Program, making straw and wood scraps available for free to anyone who needed to line dog houses
1987
Started Walk-a-Dog-a-thon and raised almost $3,000 through 47 walkers, later became Walk for the Animals  
1992
Started Pet Therapy Program at Bloomington Meadows Hospital for children ages 3-12. Education Coordinator used own dog for visits  
1993
Expanded reach by distributing 3,000 newsletters and hosting over 40 programs 
1994
Created mission statement: To prevent cruelty to animals and to promote respect for animals and their environments 
"The Association will devote its resources toward this realization through leadership, education, example, and action, using such means as are legal and most effective. This forms the basis for our organizational activities including the humane operation of the animal shelter, the promotion of humane lifestyles, and the reduction and prevention of domestic animal overpopulation." 
1997
Established a special fund to assist with expenses related to veterinary care incurred by individuals whose animals were abused 
2000
Hired first Executive Director, Erica De Santis 
2003
Deeded the animal shelter to the City of Bloomington 
2006
Celebrated 50 years 
2008
Rescued several puppies and small breed adult dogs from a puppy mill in Owen County 
2010
With the help of US Marshals and the Greene County Sheriff's Department, rescued 27 dogs from a dog hoarder in Greene County 
2013
Supported efforts to rescue roosters from an animal fighting operation in Owen County 
2015
Started mobile vaccine clinics to serve the community at a different location in Monroe County each month 
2016
Provided additional staff, veterinary care, and supplies to Owen County Humane Society as 82 dogs were pulled from a rat-infested property outside of Spencer, IN 
2017
Opened low income Nonprofit Veterinary Clinic inside administration office space, available to the public every other Thursday evening 
2018
Launched Pet Food & Supply Pantry for residents of Monroe County
2019
Broke ground on 6.48 acres of land on the west side of Bloomington for the Animal Care Campus, allowing for expanded programs & services including a full-service Nonprofit Veterinary Clinic, Pet Food & Supply Pantry, E. Susan Bartlett Housing Center, grooming, public dog walking trails, and a pet memorial garden
2020
Covid-19 pandemic hit, forcing: Nonprofit Veterinary Clinic services to be restricted to ill and injured pets only, requirements for the Pet Food & Supply Pantry to be waived, the Administration & Education Office to be closed, and the E. Susan Bartlett Housing Center to be opened before anticipated to house pets whose owners were affected by the virus – at the request of the Monroe County Health Department
2021
Began the Transient Outreach program to provide accessible veterinary wellness care to pets belonging to our transient residents of Monroe County. In partnership with the Bloomington Police Department, The Monroe County Humane Association visits various transient-dense facilities and encampments in the area each month to provide basic vaccinations for dogs and cats; as well as flea prevention, de-wormer, nail trims, and general exams.
MAILING ADDRESS
P.O. Box 1334
Bloomington, IN 47402
ADMINISTRATION OFFICE
3410 S Walnut St
Bloomington, IN 47401
Open by appointment only.
ANIMAL CARE CAMPUS
791 S Fieldstone Blvd
Bloomington, IN 47403
Sunday: Closed
Monday: 10 a.m.–4 p.m.
Tuesday: 10 a.m.–6 p.m.
Wednesday: 10 a.m.–6 p.m.
Thursday: 10 a.m.–6 p.m.
Friday: Closed
Saturday: Closed
Monroe County Humane Association is a 501(c)3 nonprofit organization that relies on donations, sponsorships, and grants to fund all of our programs and services. EIN: 35-6064277 
The Monroe County Humane Association proudly collaborates, but is distinct from, the City of Bloomington Animal Shelter. For services such as adoption, lost/found pets, shelter hours, and animal control, feel free to reach out to our friends at the City of Bloomington Animal Care & Control at 812-349-3492. Together, we're caring for our community's animals.