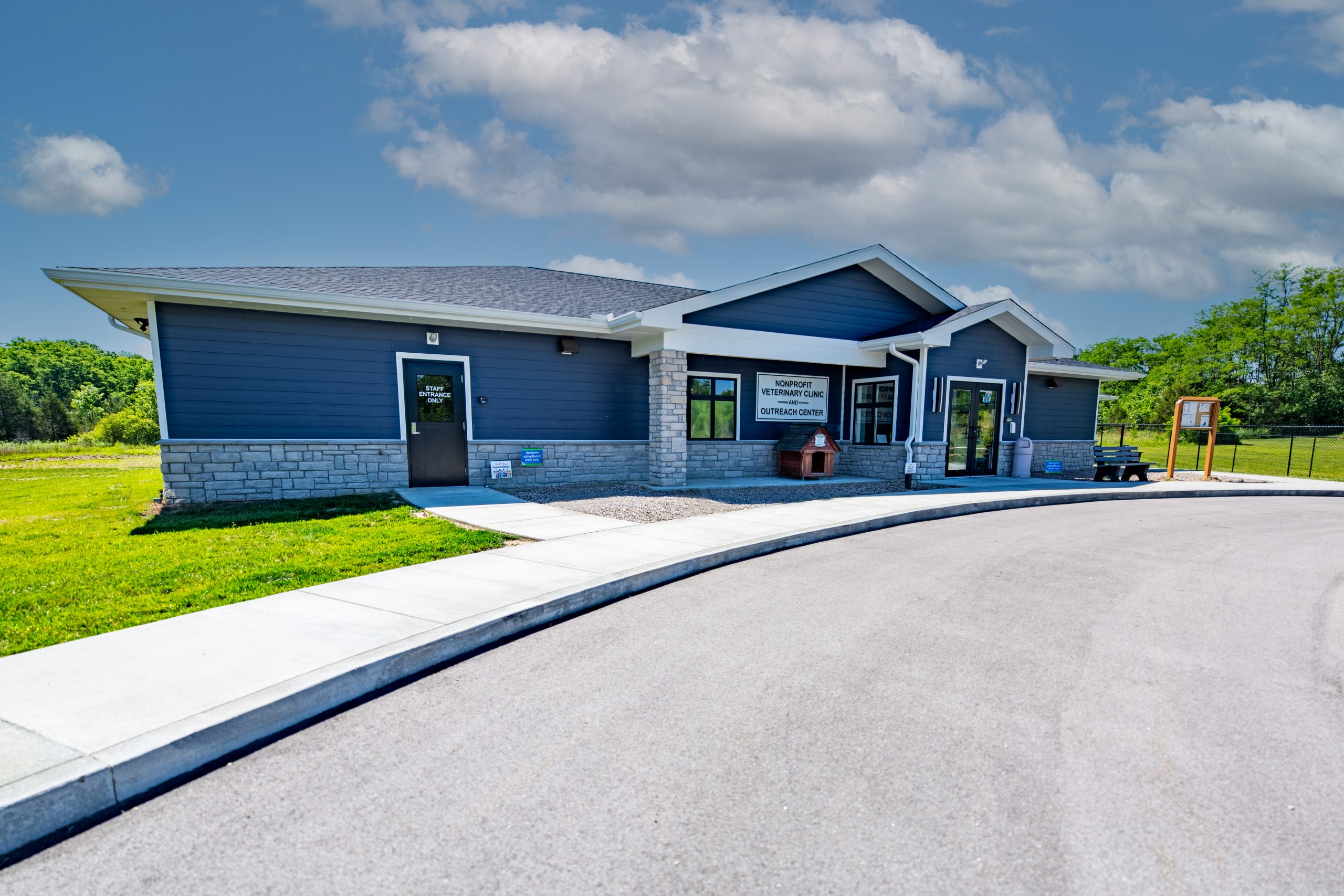 Development Director
Listed January 2023
Are you people oriented? Solutions focused? Eager to be apart of a positive culture that believes in a healthy work/life balance and focuses on life saving work for pets in our community?
The Development Director is the driver of all MCHA's ongoing fundraising efforts and is responsible for the planning, execution, and evaluation of fundraising campaigns and activities. The Development Director will coordinate with the development committee to create and implement a fundraising plan, cultivate donor and sponsorship relationships, and execute yearly fundraising events.
Are you a self-motivated, deadline-driven, multitasker with a keen eye for details and able to work independently? Do you love meeting new people and could talk to anyone about the amazing work we are doing? We want to know more about you!
We're looking for a team player attitude, or someone who can work well with a variety of people.
Bookkeeper
Listed May 2023
The Full Charge Bookkeeper is responsible for the fiscal and financial duties for the organization. This includes providing bookkeeping services, providing financial reports to both the Executive Director and Board of Directors, work with the contracted accounting firm for payroll, year-end reporting 990 preparation, and provide oversight guidance with the Executive Director based on the fiscal policies established by the Board of Directors. The position is responsible to and reports to the Executive Director.
To Apply: Interested individuals should email a cover letter addressing experience with the above job requirements, resume, and three professional references to Board Chair, Valerie Pena: vpena@iu.edu or mail to Valerie Pena – Board of Directors PO Box 1334, Bloomington, IN 47402
Position is open until filled.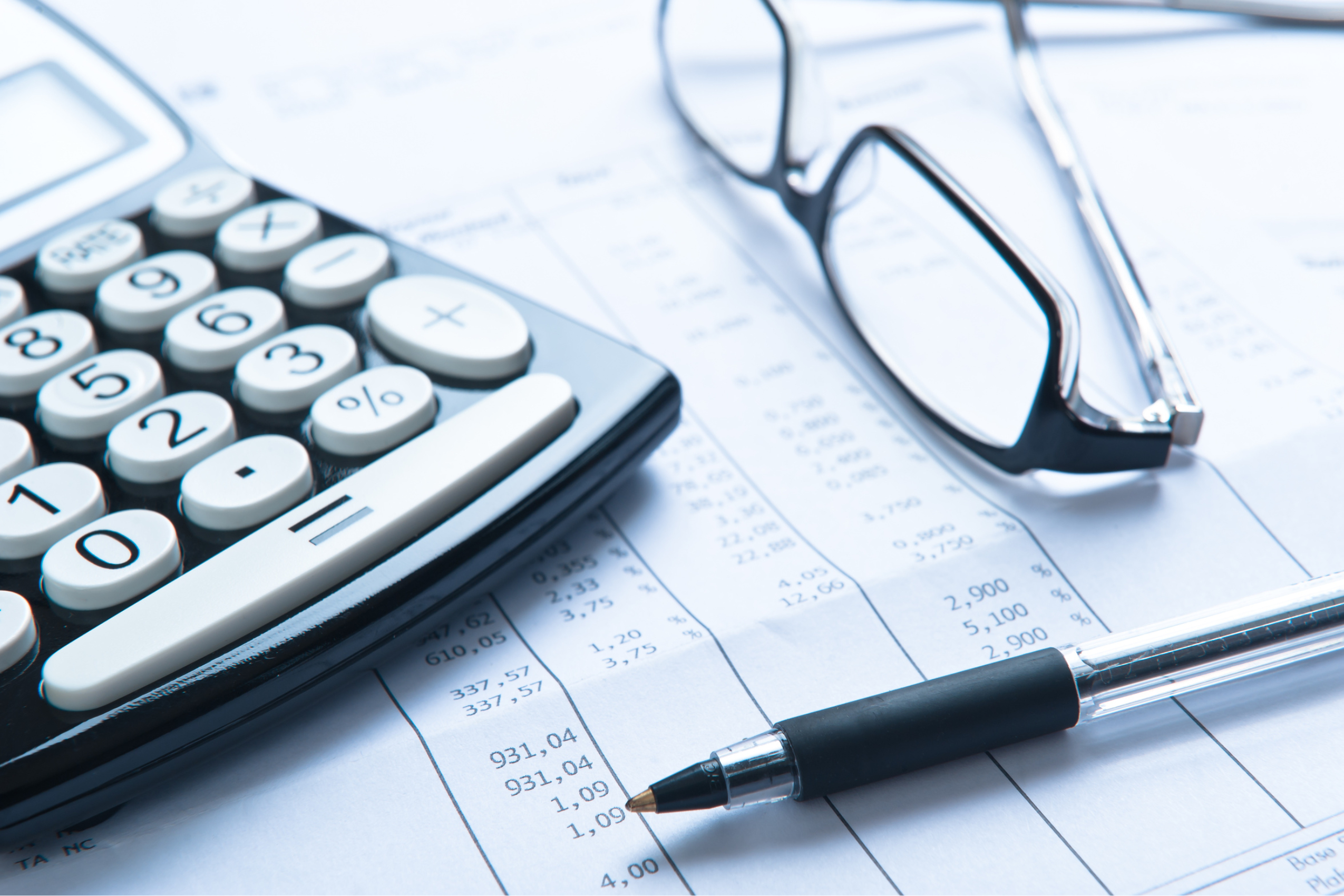 MAILING ADDRESS
P.O. Box 1334
Bloomington, IN 47402
ADMINISTRATION OFFICE
3410 S Walnut St
Bloomington, IN 47401
Open by appointment only.
ANIMAL CARE CAMPUS
791 S Fieldstone Blvd
Bloomington, IN 47403
Sunday: Closed
Monday: 10am-4pm
Tuesday: 10am-6pm
Wednesday: 10am-6pm
Thursday: 10am-6pm
Friday: Closed
Saturday: Closed