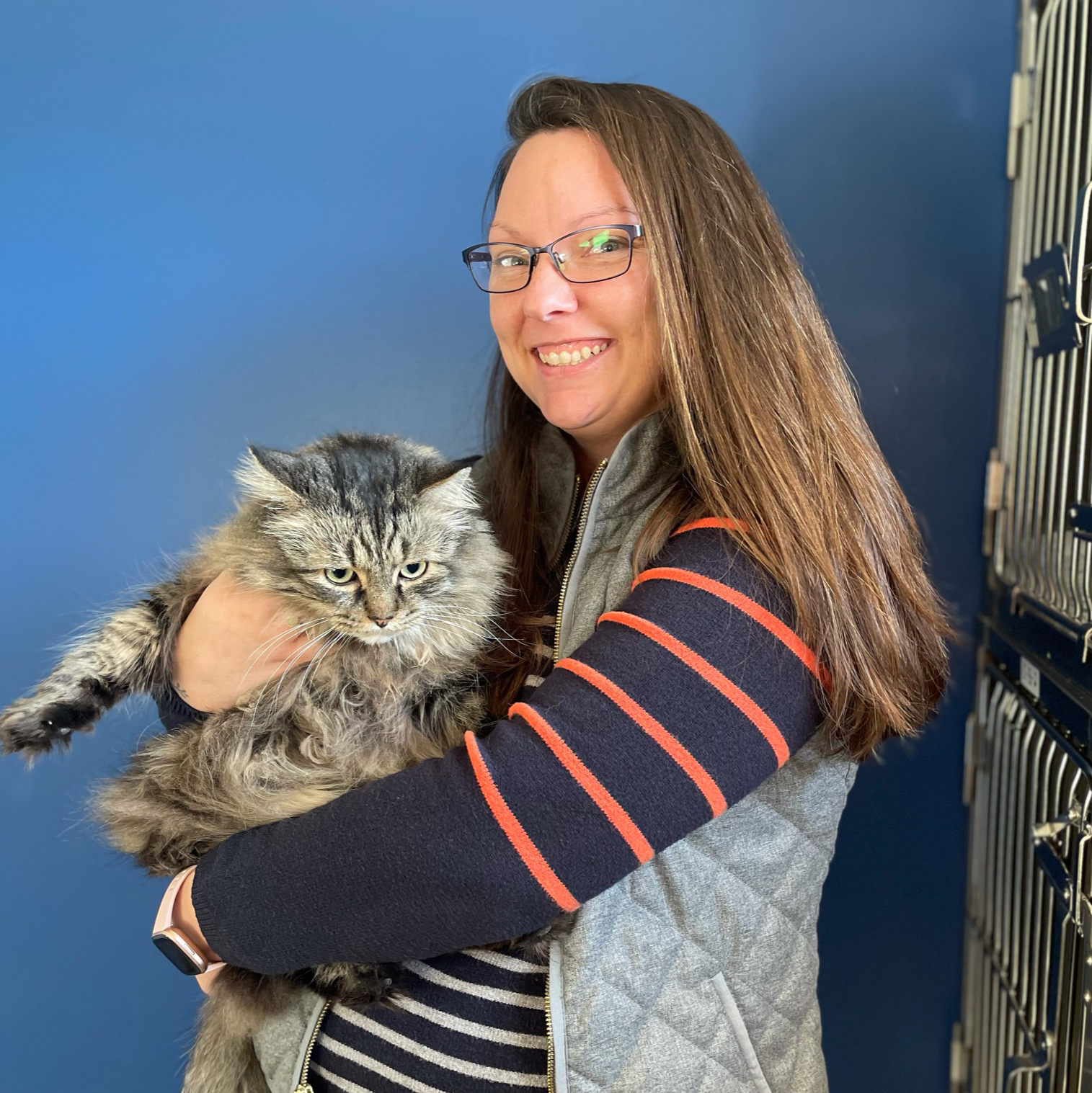 Looking for a rewarding job with co-workers who love animals and are passionate about making a difference in the community?
You have found the workplace for you! 
Our team is dedicated to all of our direct services, administration, operations, programming, and fundraising initiatives.
Please email mcha@monroehumane.org to learn more about our current opportunities!
MAILING ADDRESS
P.O. Box 1334
Bloomington, IN 47402
ADMINISTRATION OFFICE
3410 S Walnut St
Bloomington, IN 47401
Open by appointment only.
ANIMAL CARE CAMPUS
791 S Fieldstone Blvd
Bloomington, IN 47403
Sunday: Closed
Monday: 10am-6pm
Tuesday: 10am-6pm
Wednesday: 10am-6pm
Thursday: 10am-6pm
Friday: By Appointment Only
Saturday: Closed