Development Director
Listed Feb. 2022
The Development Director is the primary lead in MCHA's ongoing fundraising efforts and is responsible for the planning, execution, and evaluation of fundraising campaigns and activities.
The director will coordinate with the development committee to create and implement a fundraising plan, cultivate donor and sponsorship relationships, and execute yearly fundraising events. The position must demonstrate professional ethics and discretion relating to donor and other organizational issues.
The ideal candidate is self-motivated, a deadline-driven multitasker and able to work independently with great attention to detail. The position also assists in overseeing volunteer development and utilizes both the volunteers and board of directors' members to assist in fundraising asks and donor development. A team player attitude with an ability to work well with a variety of people and engage in appropriate manners dictated by unique circumstances is also required. 
View full job description here.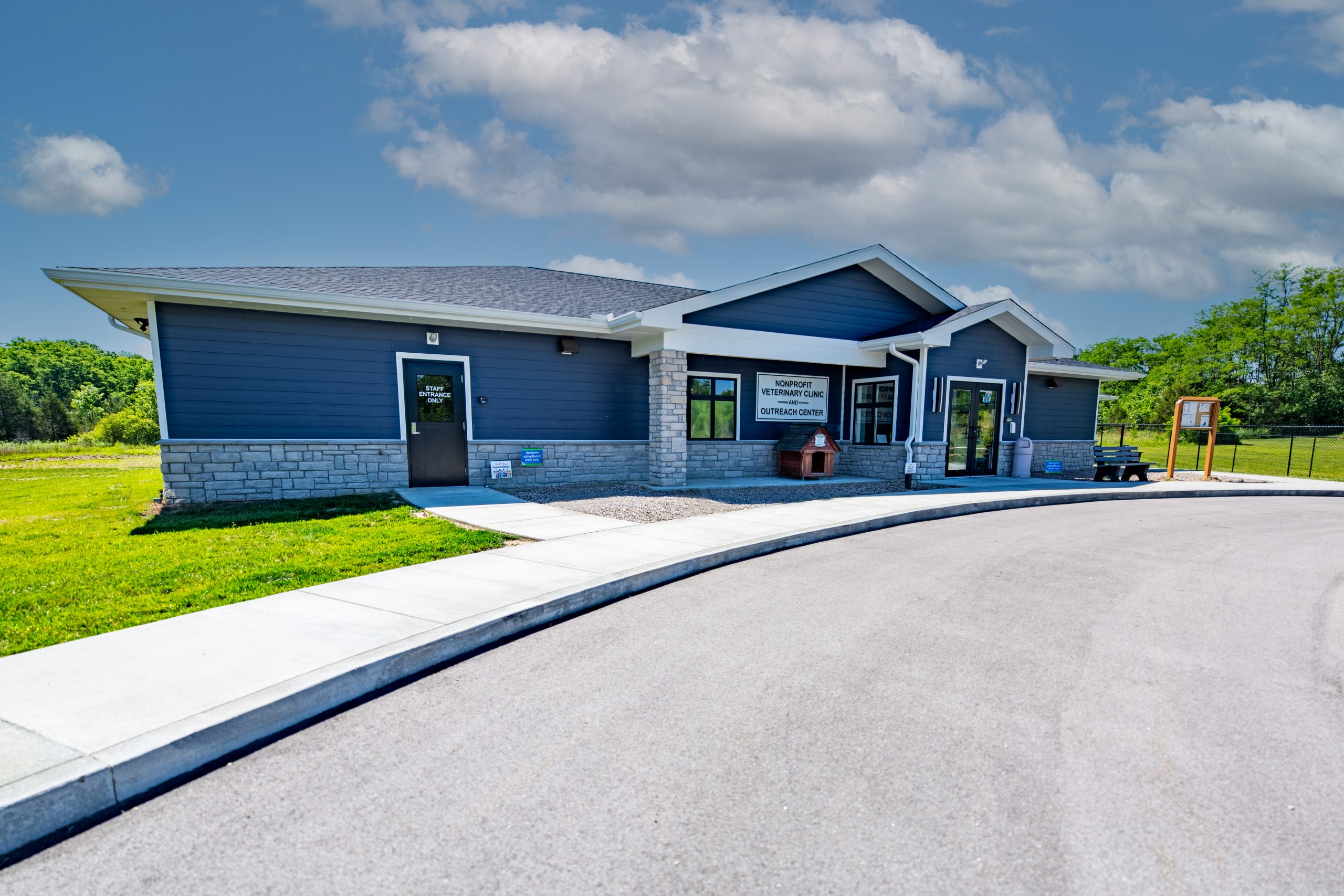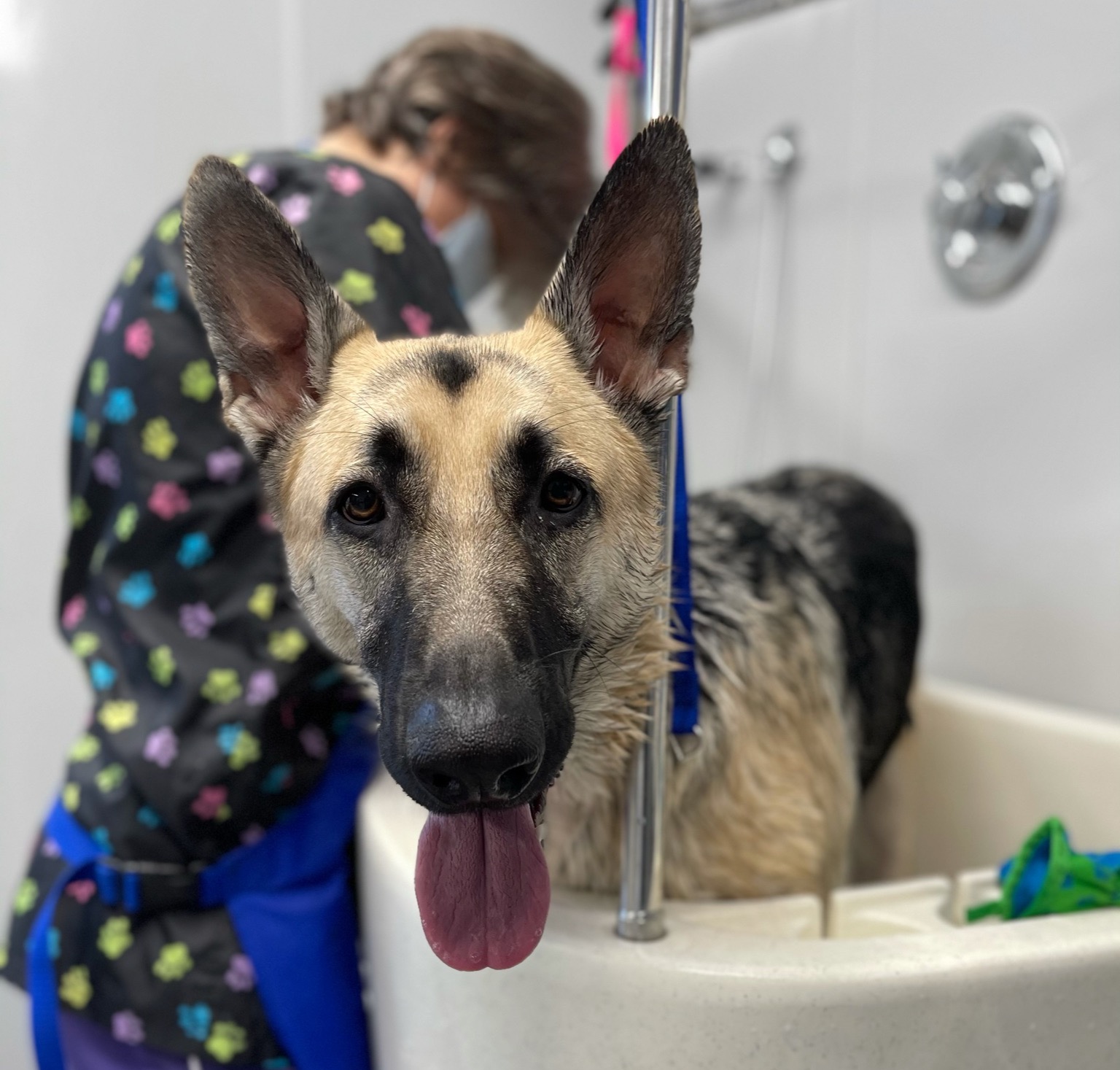 Groomer
Listed June. 2022
We are looking for a friendly pet groomer to perform all grooming-related duties necessary to ensure that pets are neat, clean, and look their best. The pet groomer's responsibilities include bathing animals of various sizes and temperaments, trimming, clipping, or shaving hair/fur, and removing matted hair. You should also be able to ensure that grooming tools and equipment are in good working condition.
To be successful as a pet groomer, you should be able to comply with pet owners' instructions as well as accommodate any special requests that they may have. Ultimately, a top-notch Pet Groomer will treat all animals with the utmost love and care.
MCHA Coordinates grooming for both dogs and cats.
MCHA is interested in bringing a groomer on part/full time to oversee pet grooming needs or renting our grooming space to a certified pet groomer with a valid business license.
MAILING ADDRESS
P.O. Box 1334
Bloomington, IN 47402
ADMINISTRATION OFFICE
3410 S Walnut St
Bloomington, IN 47401
Open by appointment only.
ANIMAL CARE CAMPUS
791 S Fieldstone Blvd
Bloomington, IN 47403
Sunday: Closed
Monday: 10am-4pm
Tuesday: 10am-6pm
Wednesday: 10am-6pm
Thursday: 10am-6pm
Friday: Closed
Saturday: Closed