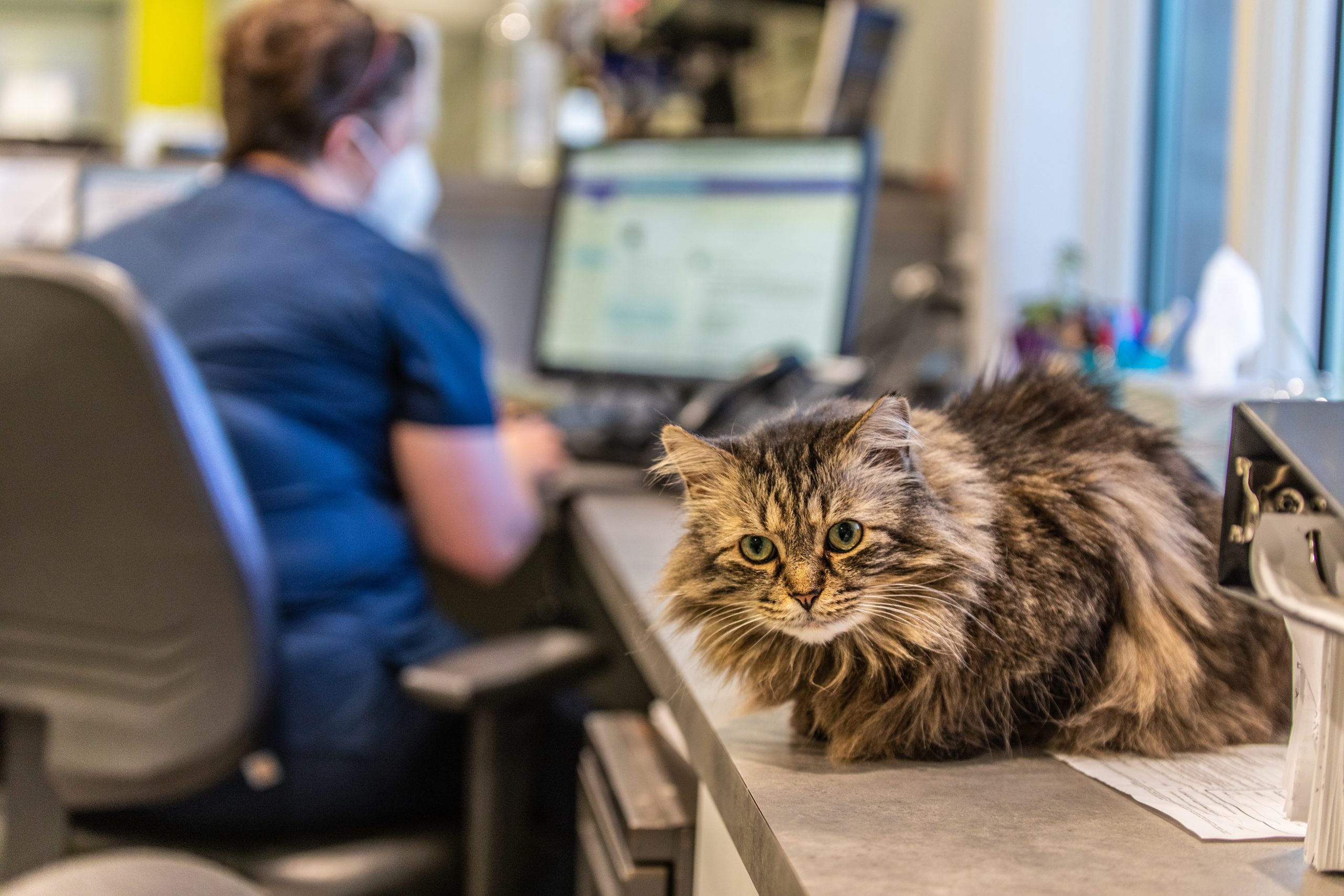 Veterinary Clinic Receptionist
URGENTLY HIRING
Listed October 2023
Position Summary:
The Veterinary Clinic Receptionist at Monroe County Humane Association is an integral part of our commitment to providing exceptional veterinary care and community support.
This position serves as a crucial link between our organization and our clients, ensuring their satisfaction and the smooth operation of our clinic. Often the first touchpoint for individuals engaging with our organization, the Receptionist plays a vital role in directing customers, donors, vendors, and clients to the right place to provide the best possible service. Reporting directly to the Executive Director, the Receptionist's role is pivotal in maintaining our high standards of service and contributing to the overall success and growth of MCHA's mission.
Development Director
Listed January 2023
Position Summary:
The Development Director is the driver of all MCHA's ongoing fundraising efforts and is responsible for the planning, execution, and evaluation of fundraising campaigns and activities. The Development Director will coordinate with the development committee and executive director to create and implement a fundraising plan, cultivate donor and sponsorship relationships, and execute yearly fundraising events.
The position is responsible to and reports to the Executive Director. Currently, the Marketing Coordinator reports to the Development Director.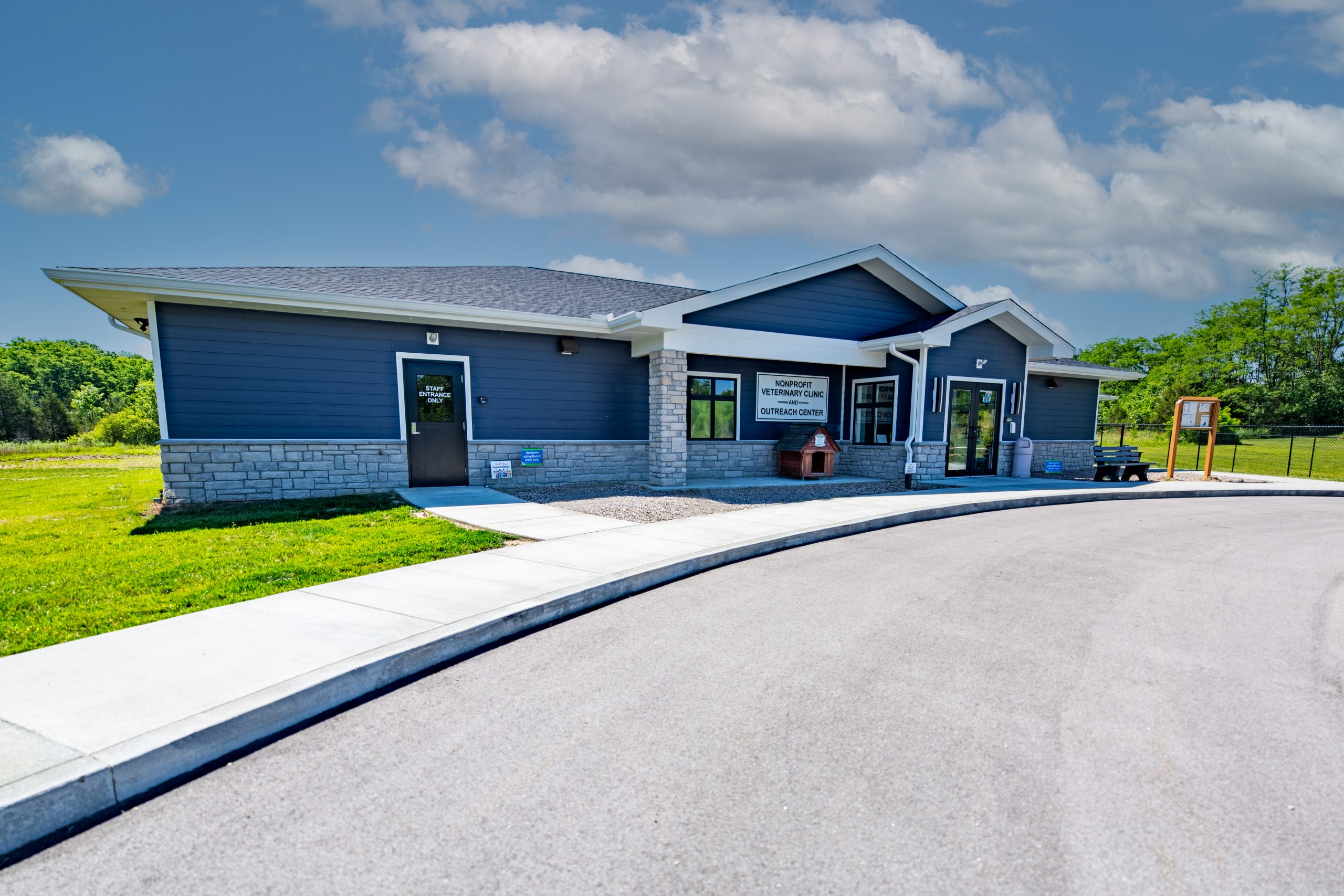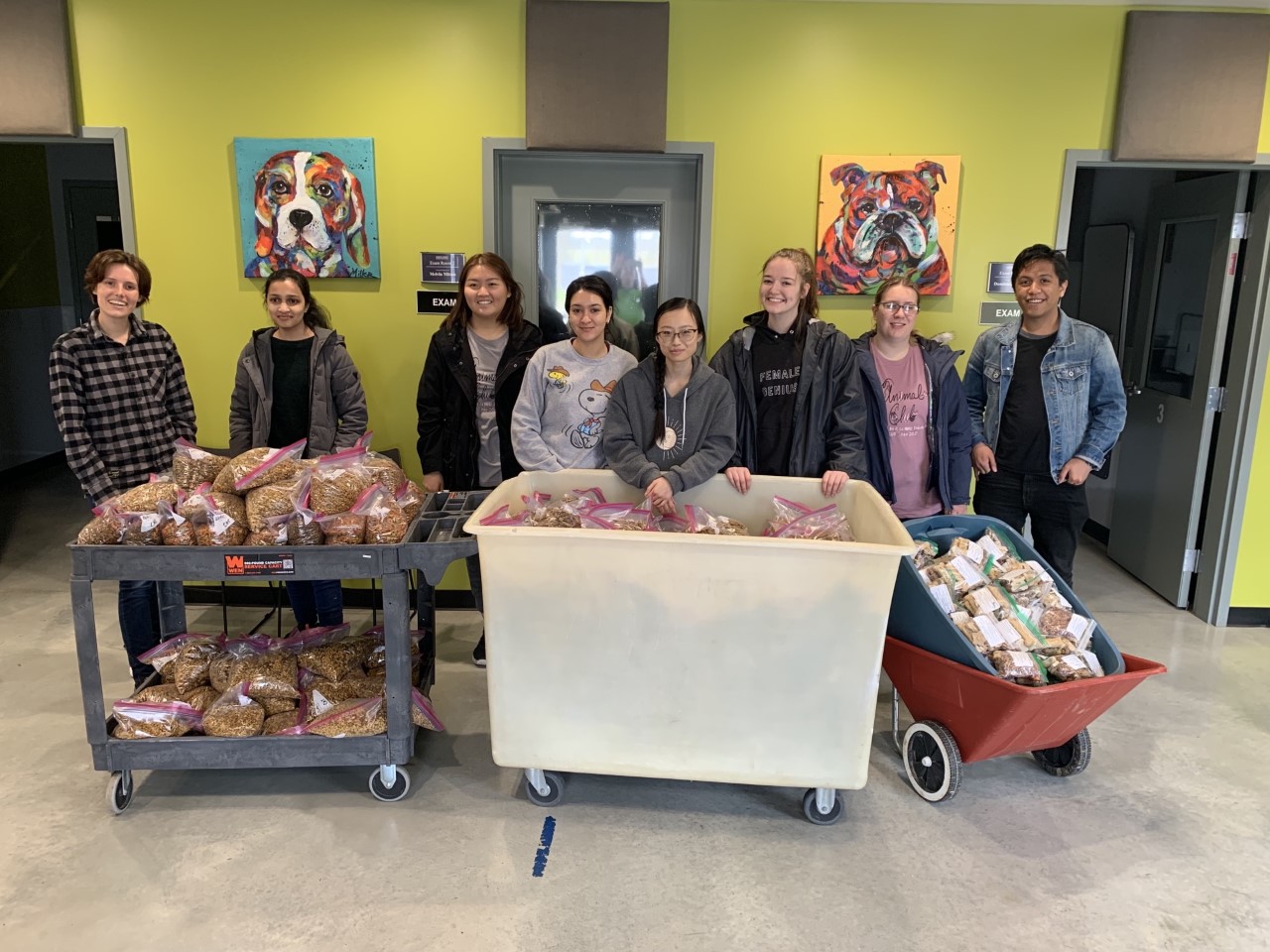 Volunteer Coordinator
Listed August 2023
Position Summary:
The Part-Time Volunteer Coordinator is responsible for recruiting, training, and managing volunteers across various Monroe County Humane Association, including but not limited to office work, special events, vet clinic, gardening/trails, food pantry, mobile clinics, and crisis housing (onsite volunteers and fosters).
MAILING ADDRESS
P.O. Box 1334
Bloomington, IN 47402
ANIMAL CARE CAMPUS
791 S Fieldstone Blvd
Bloomington, IN 47403
Sunday: Closed
Monday: 10 a.m.–4 p.m.
Tuesday: 10 a.m.–6 p.m.
Wednesday: 10 a.m.–6 p.m.
Thursday: 10 a.m.–6 p.m.
Friday: Closed
Saturday: Closed
Monroe County Humane Association is a 501(c)3 nonprofit organization that relies on donations, sponsorships, and grants to fund all of our programs and services. EIN: 35-6064277 
The Monroe County Humane Association proudly collaborates, but is distinct from, the City of Bloomington Animal Shelter. For services such as adoption, lost/found pets, shelter hours, and animal control, feel free to reach out to our friends at the City of Bloomington Animal Care & Control at 812-349-3492. Together, we're caring for our community's animals.