Associate Veterinarian
Listed July. 2022
Monroe County Humane Association is seeking to add an experienced, professional, team orientated Veterinarian to join our exceptional team at the Nonprofit Veterinary Clinic and Outreach Center. We are a private, nonprofit veterinary clinic and outreach center with an excellent reputation for practicing high quality medicine while building a strong relationship with the community and our clients. In addition to having a strong skill set in client communication, general medicine, injury care and assessment, and surgery, our ideal candidate should be passionate about delivering the best possible veterinary care and compassion to our clients and patients.
Your role in the clinic will be responsible for client and patient care and ensuring that our clients continue to be served by a strong, service oriented team. Compassion, common sense and empathy are a must.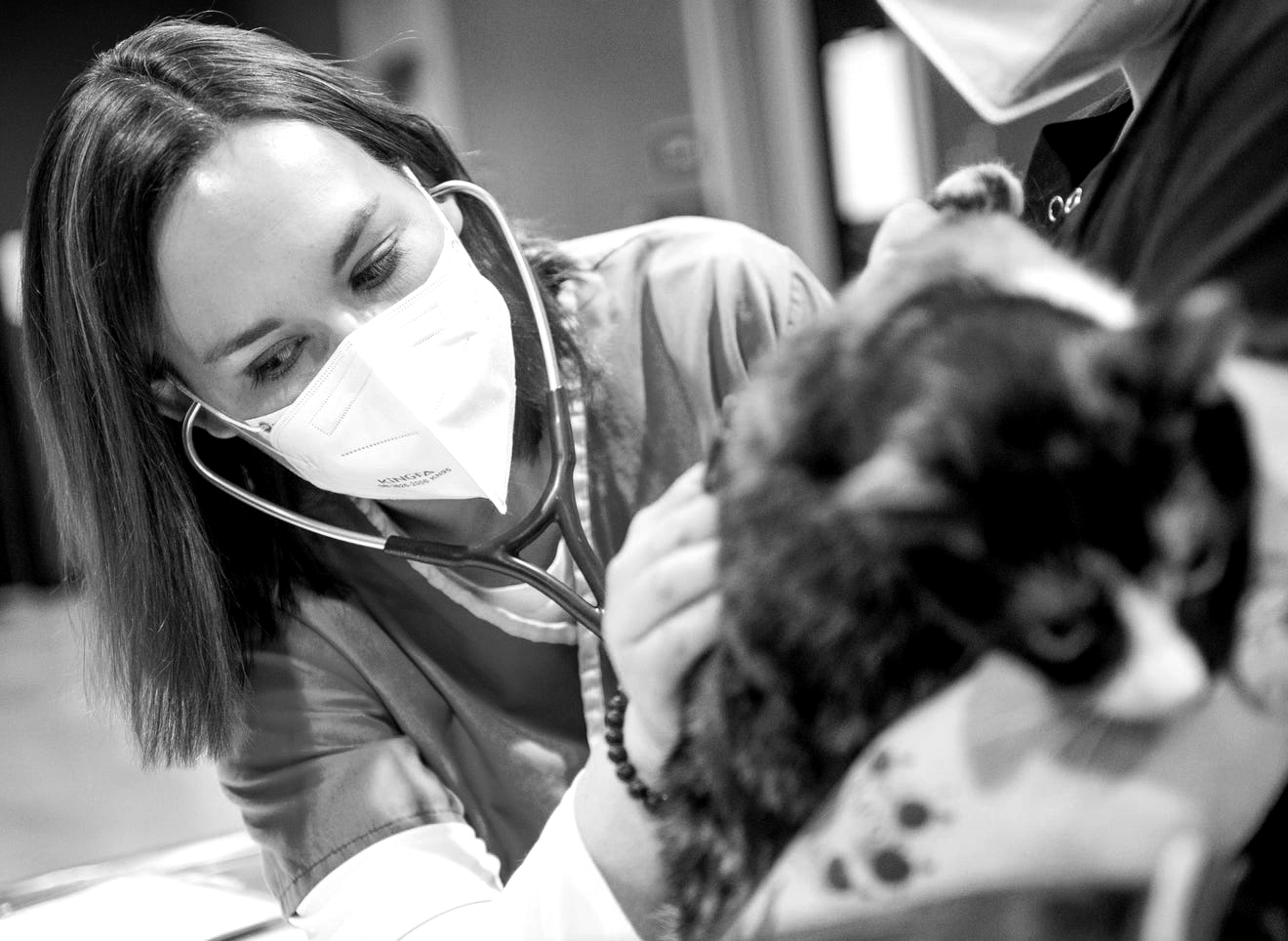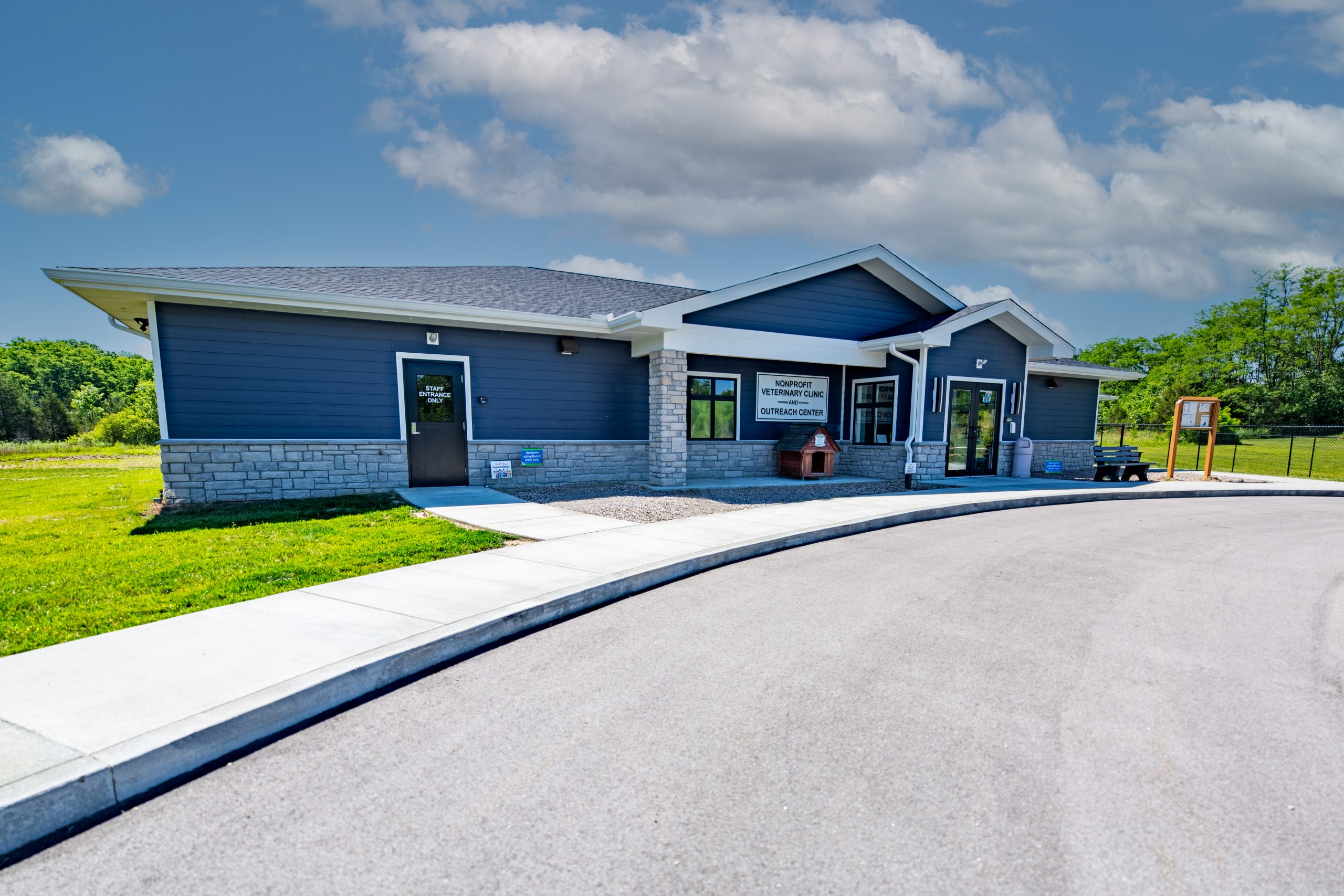 Development Director
Listed October 2022
Are you a self-motivated, deadline-driven, multitasker with a keen eye for details and able to work independently? Do you love meeting new people and could talk to anyone about the amazing work we are doing? We want to know more about you! This is a senior-level position that must demonstrate professional ethics and discretion relating to sensitive issues and financial records. The ideal candidate is accurate, self-motivated, able to work independently with attention to details but also be a team player when needed – must be able to work well with a variety of people and interact in appropriate manner that is dictated by circumstances. Strong organizational skills and able to prioritize workload in a busy office environment and meet deadlines. Candidates should be able to develop budgets appropriate for specific events and manage expenses and set financial and event income goals. This candidate is responsible for developing and maintaining positive relationships with media, community organizations, businesses, and individuals. The position may also serve as a liaison between other organizations within the community that share similar goals.
The Development Director is the driver of all MCHA's ongoing fundraising efforts and is responsible for the planning, execution, and evaluation of fundraising campaigns and activities. The Development Director will coordinate with the development committee to create and implement a fundraising plan, cultivate donor and sponsorship relationships, and execute yearly fundraising events.
MAILING ADDRESS
P.O. Box 1334
Bloomington, IN 47402
ADMINISTRATION OFFICE
3410 S Walnut St
Bloomington, IN 47401
Open by appointment only.
ANIMAL CARE CAMPUS
791 S Fieldstone Blvd
Bloomington, IN 47403
Sunday: Closed
Monday: 10am-4pm
Tuesday: 10am-6pm
Wednesday: 10am-6pm
Thursday: 10am-6pm
Friday: Closed
Saturday: Closed