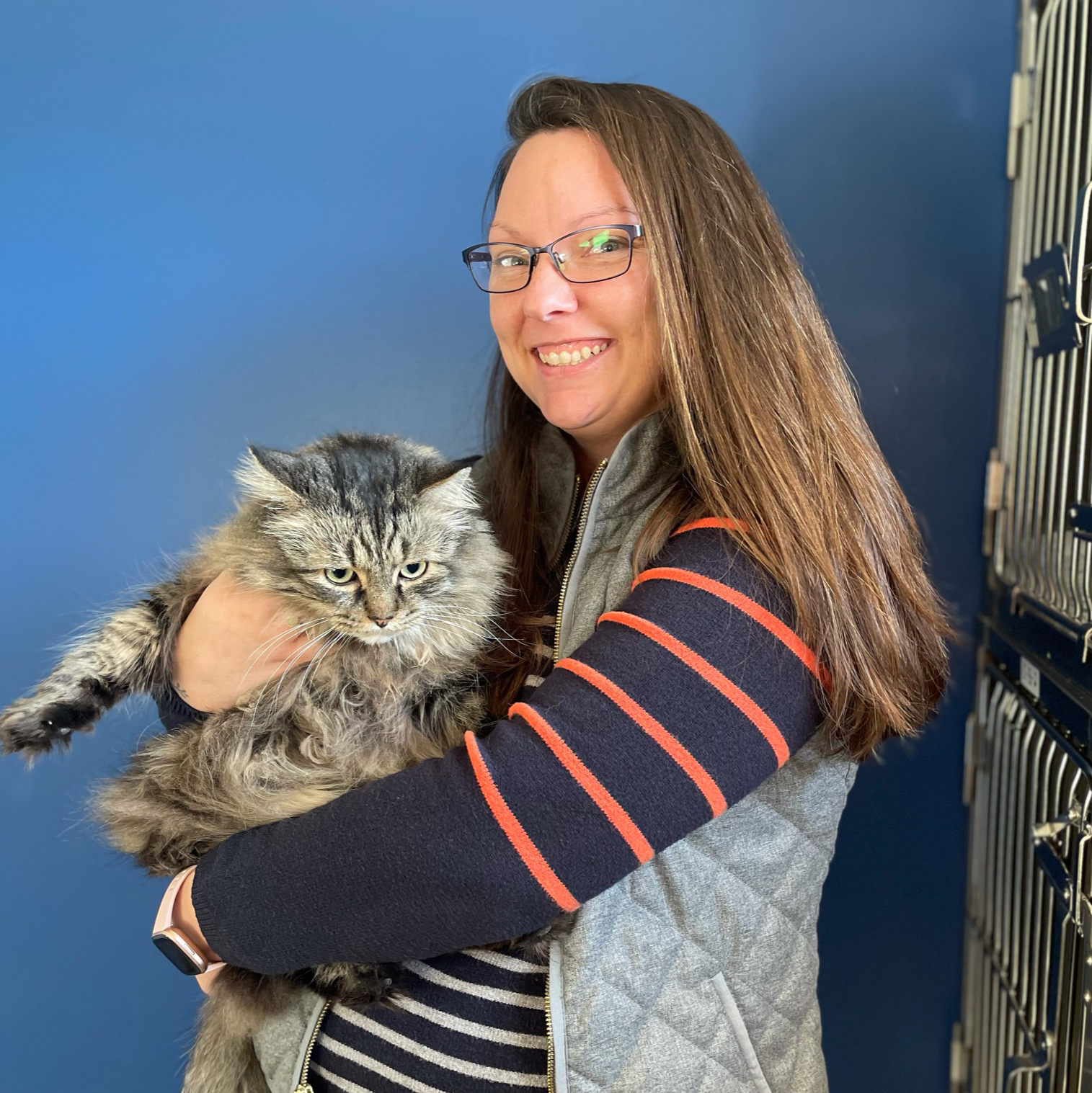 Looking for a rewarding job with co-workers who love animals and are passionate about making a difference in the community?
You have found the workplace for you! 
Our team is dedicated to all of our direct services, administration, operations, programming, and fundraising initiatives.
There are no open positions at this time.
MAILING ADDRESS
P.O. Box 1334
Bloomington, IN 47402
ADMINISTRATION OFFICE
3410 S Walnut St
Bloomington, IN 47401
Sunday: Closed
Monday: 9am-3pm
Tuesday: Closed
Wednesday: Closed
Thursday: Closed
Friday: Closed
Saturday: Closed
ANIMAL CARE CAMPUS
791 S Fieldstone Blvd
Bloomington, IN 47403
Sunday: 1pm-4pm
Monday: 10am-6pm
Tuesday: 10am-6pm
Wednesday: 10am-6pm
Thursday: 10am-6pm
Friday: Closed
Saturday: Closed