Located at the Animal Care Campus
791 S Fieldstone Blvd, Bloomington, IN 47403
Our Animal Care Campus sits on 6.48 acres of land on the west side of Bloomington and is home to beautiful pet walking trails.
The trails consist of various loops and total over one mile in length.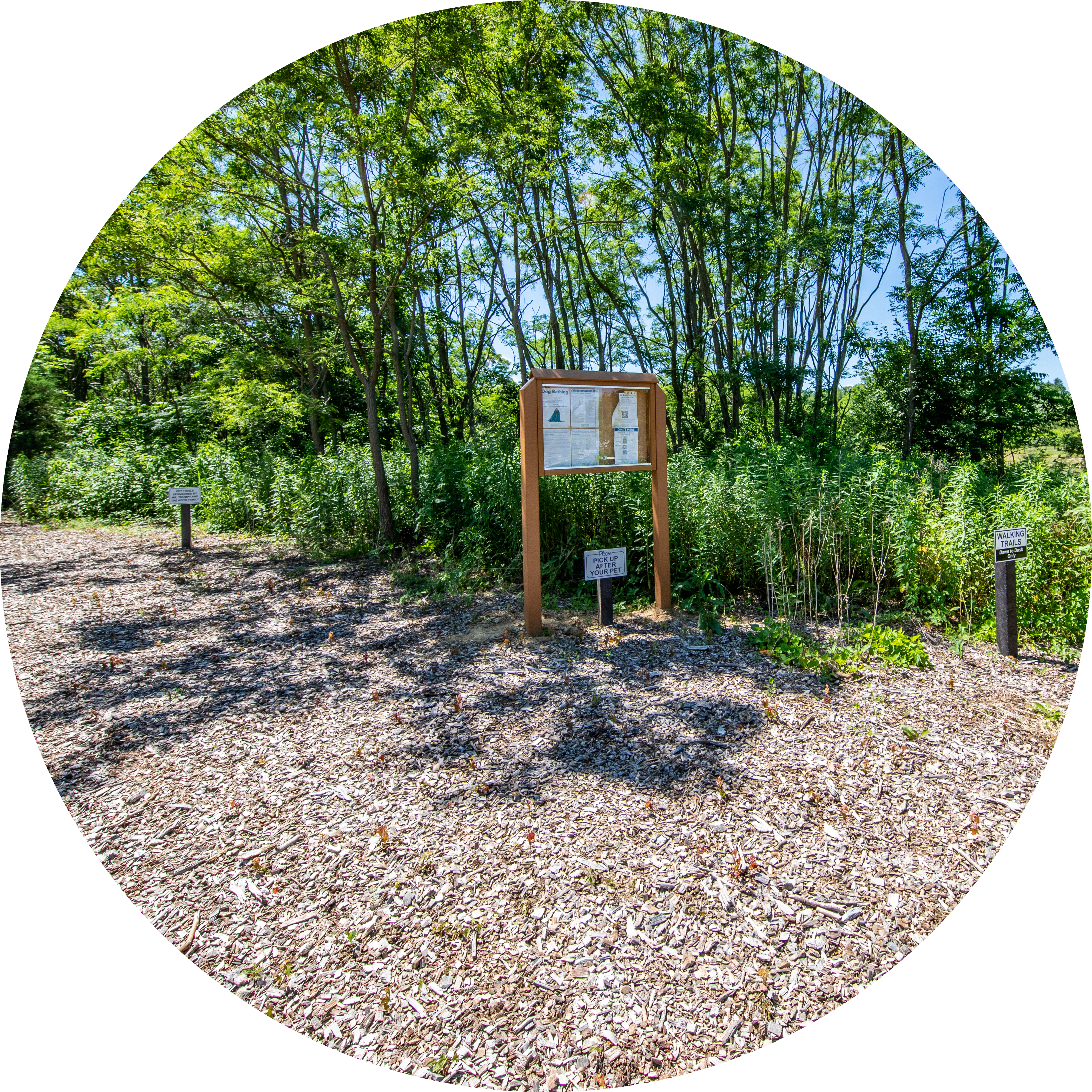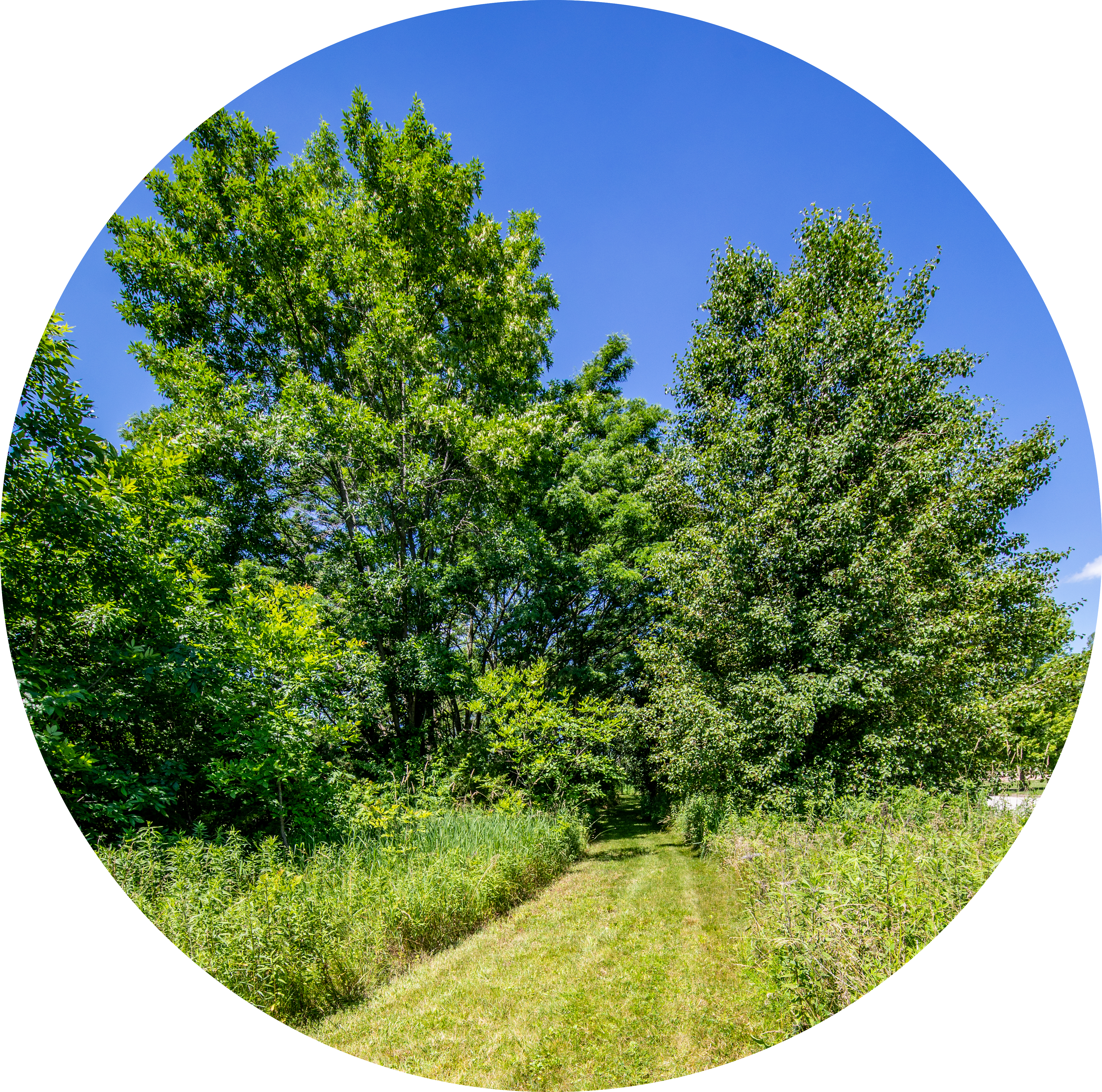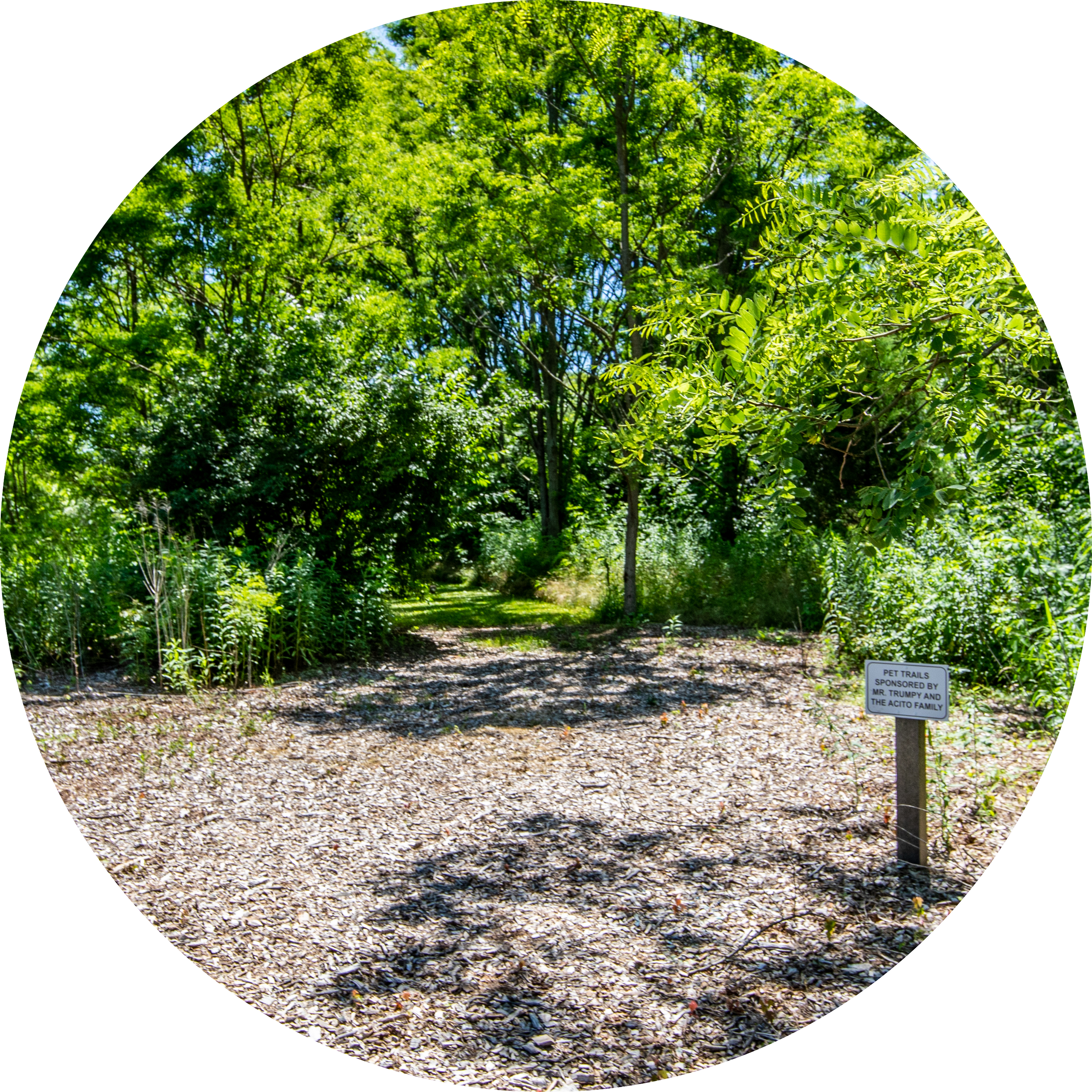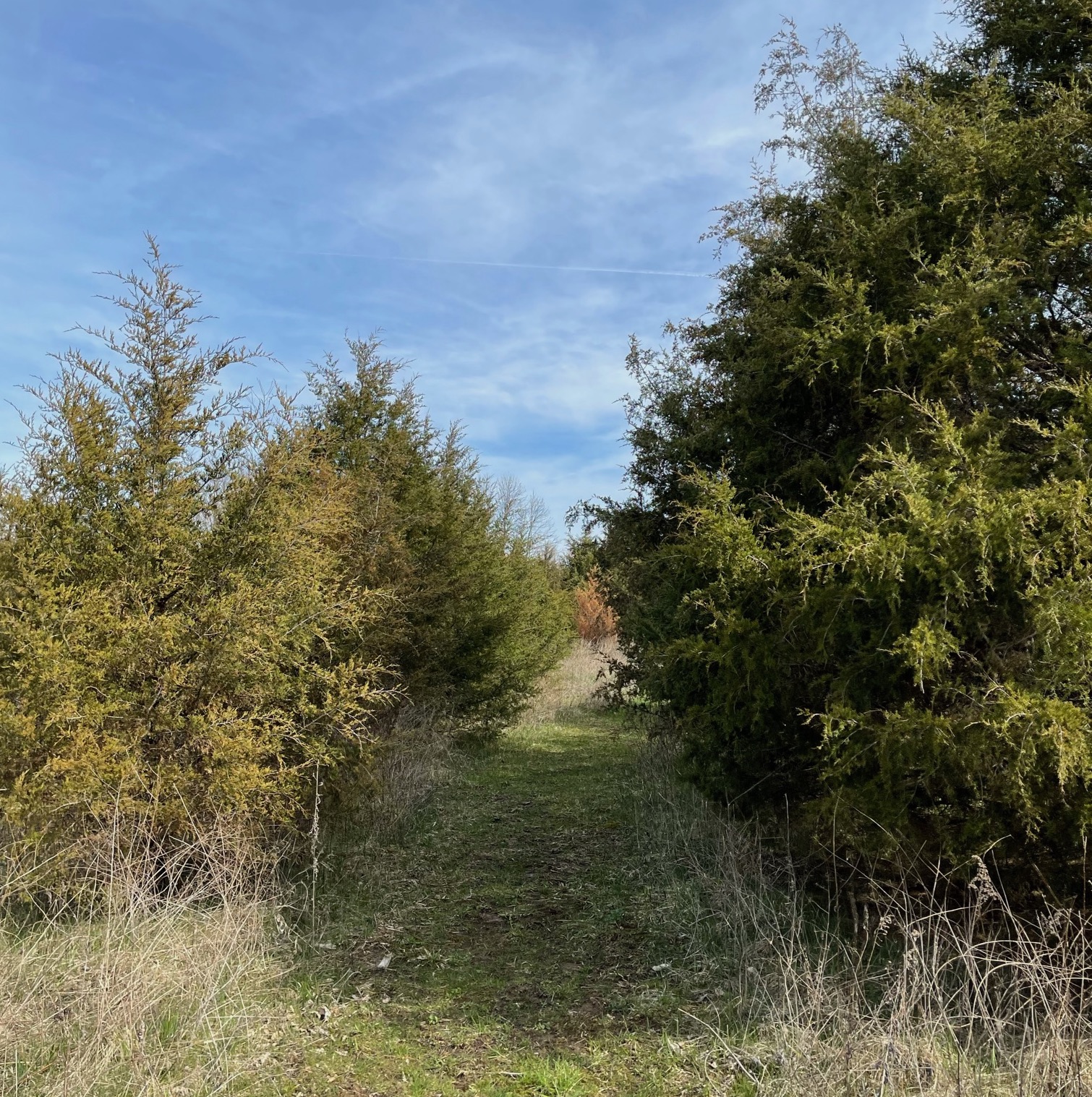 Trails are open to the public from dawn to dusk only. Pets must be on a leash. 
Please help us keep our trails clean and safe – pick up after your pet and dispose of waste in trash cans located around the campus.
MAILING ADDRESS
P.O. Box 1334
Bloomington, IN 47402
ADMINISTRATION OFFICE
3410 S Walnut St
Bloomington, IN 47401
Open by appointment only.
ANIMAL CARE CAMPUS
791 S Fieldstone Blvd
Bloomington, IN 47403
Sunday: Closed
Monday: 10am-4pm
Tuesday: 10am-6pm
Wednesday: 10am-6pm
Thursday: 10am-6pm
Friday: Closed
Saturday: Closed