Details
Reservations are limited. In order to practice social distancing and to keep our staff, volunteers, and community safe, visits must occur within large, open common areas. Visits cannot occur within homes, apartments, or individual offices. If you want a visit to occur at one of these locations, the visit must occur outside. If your requested location does not meet these guidelines, you will be asked to change the location to a safe option. To respect our staff and volunteers, please limit visits to individuals or small groups only. All participants must wear a face covering
Questions? Contact mcha@monroehumane.org
Registration
$30 per participant
Registration ends 2/15/2022 at 11:59pm
Visits
Visits are limited to 15 minutes per registration.
Visits
Purchaser is responsible for verifying that animals are permitted at the requested location.
Meet our professional snugglers!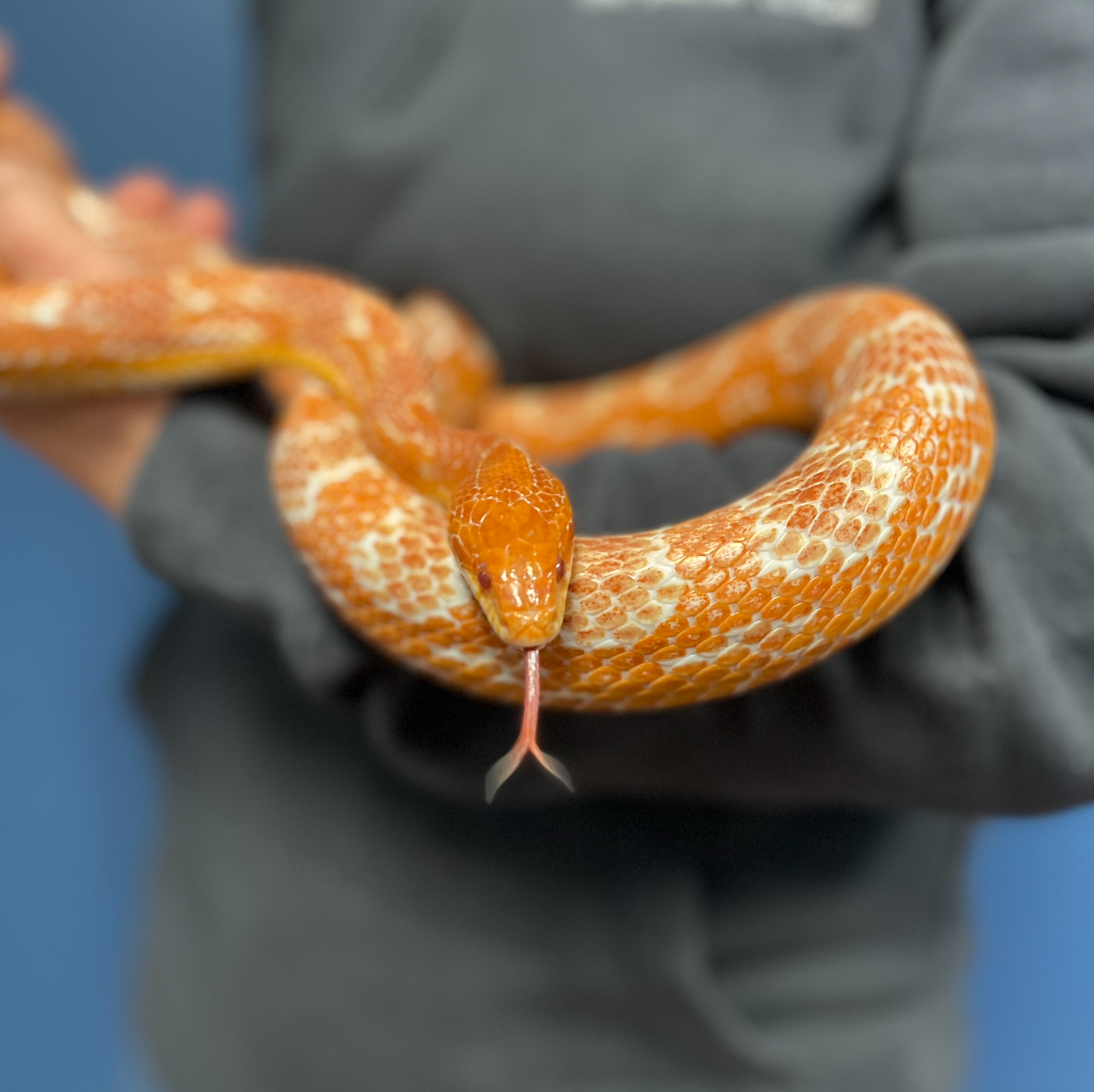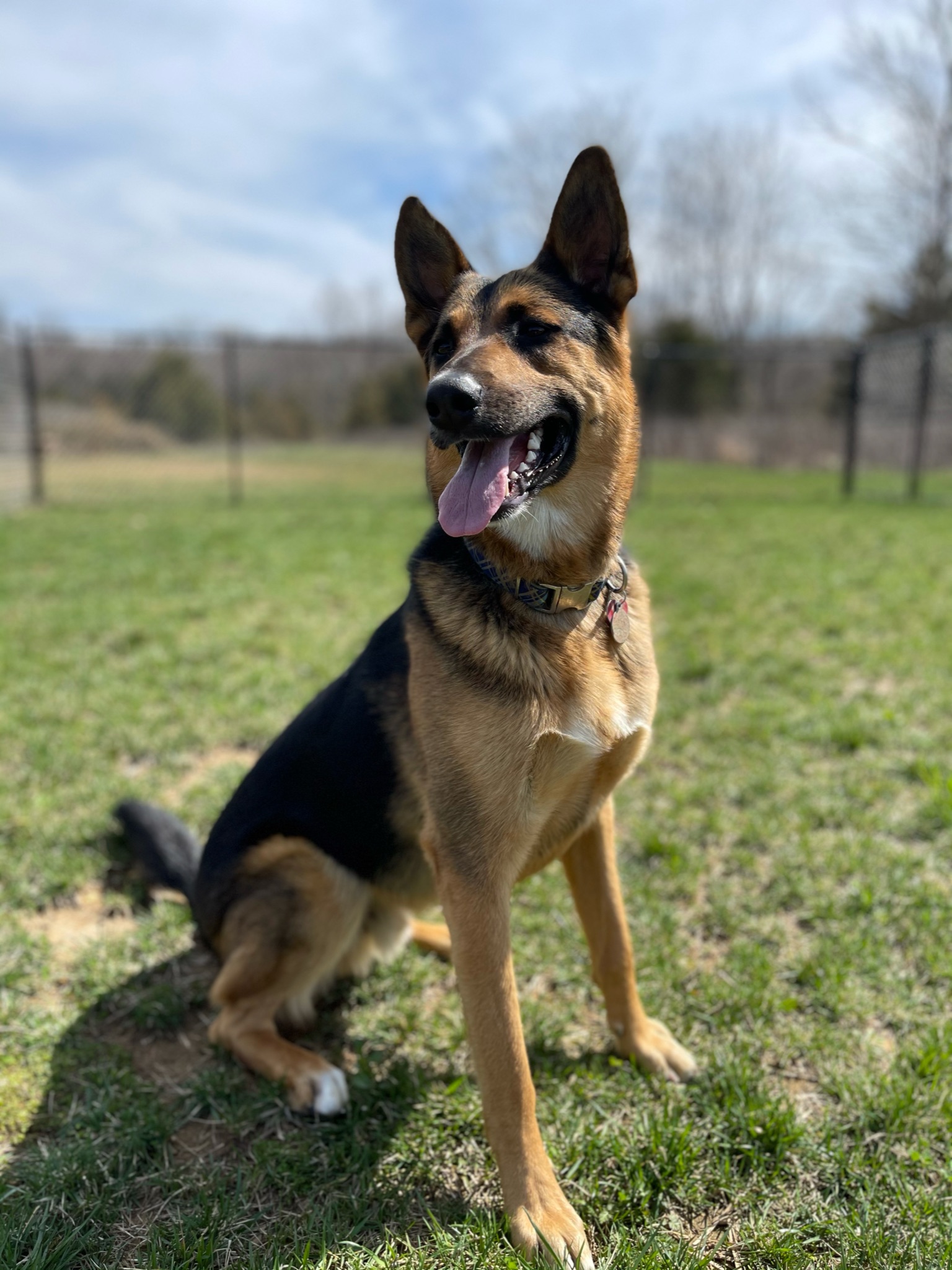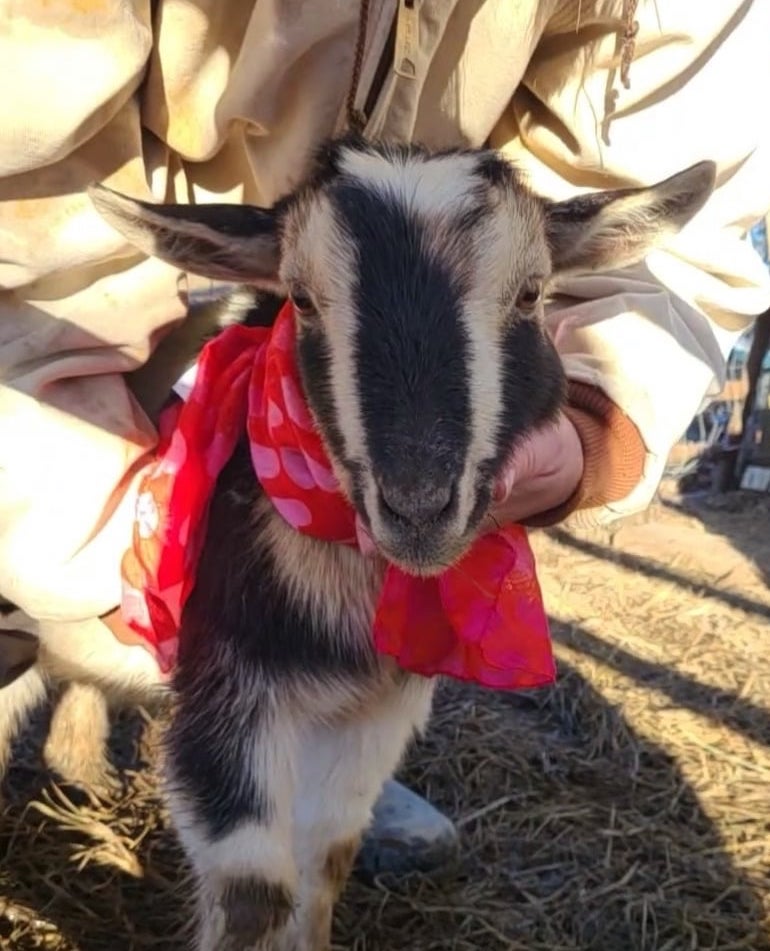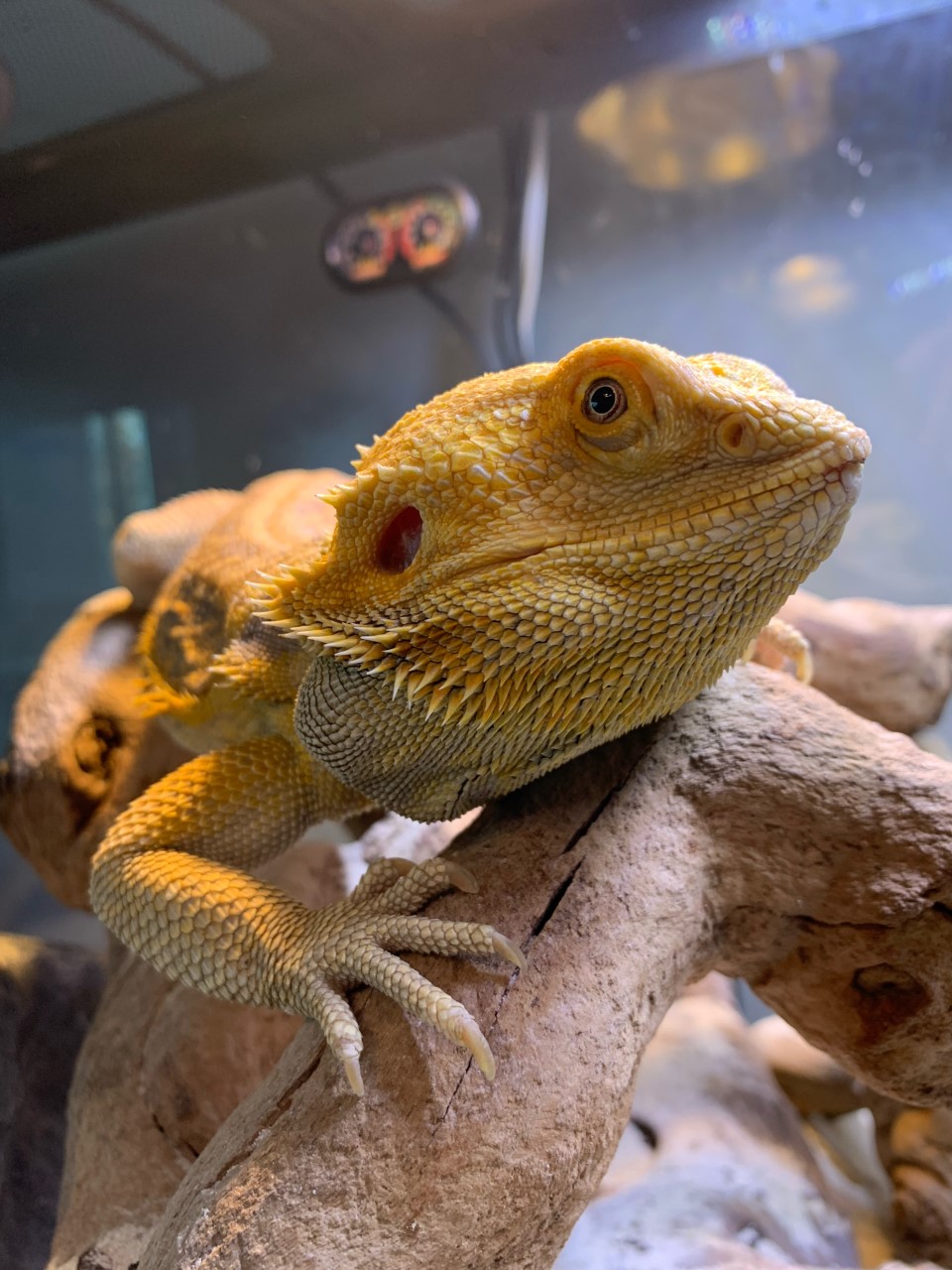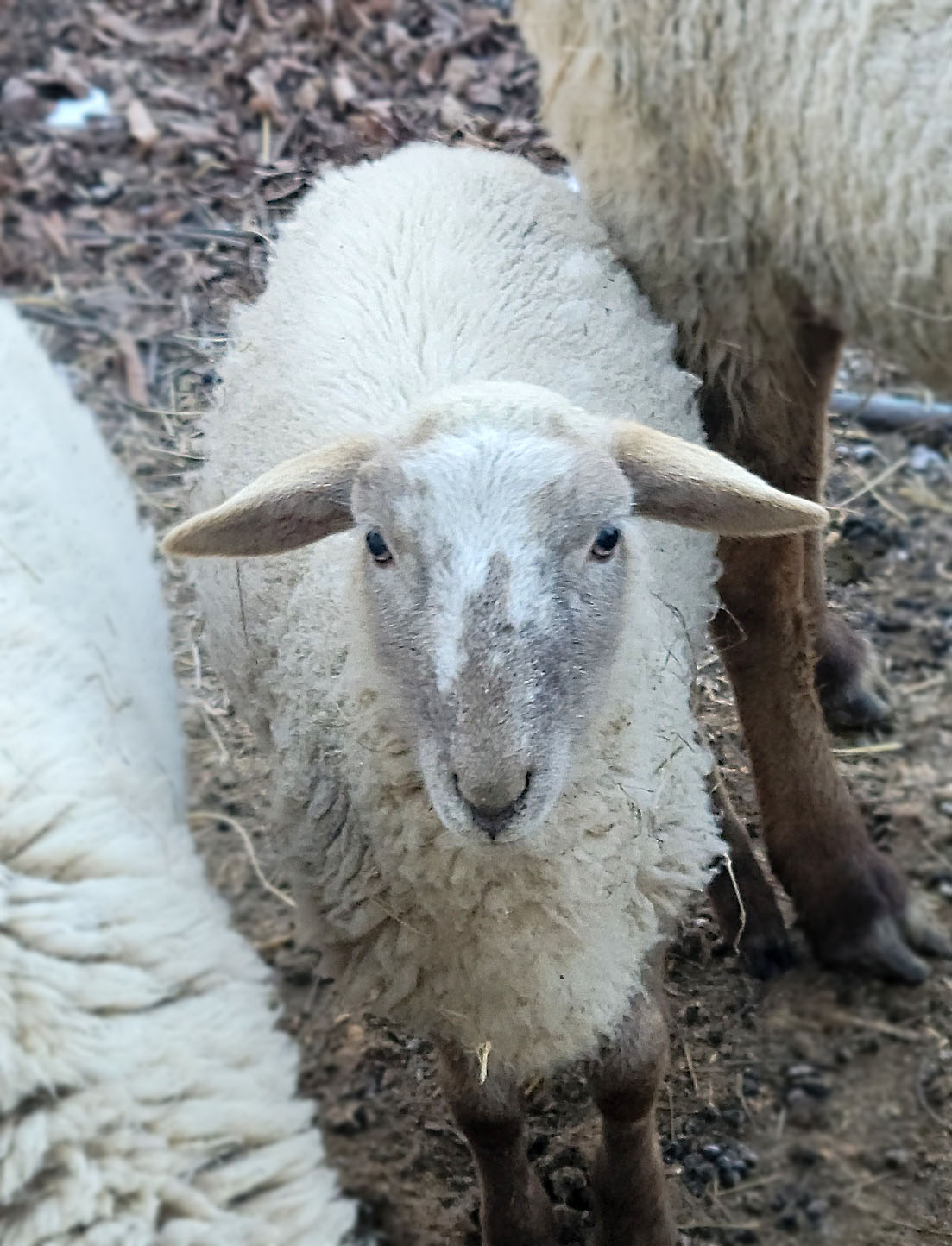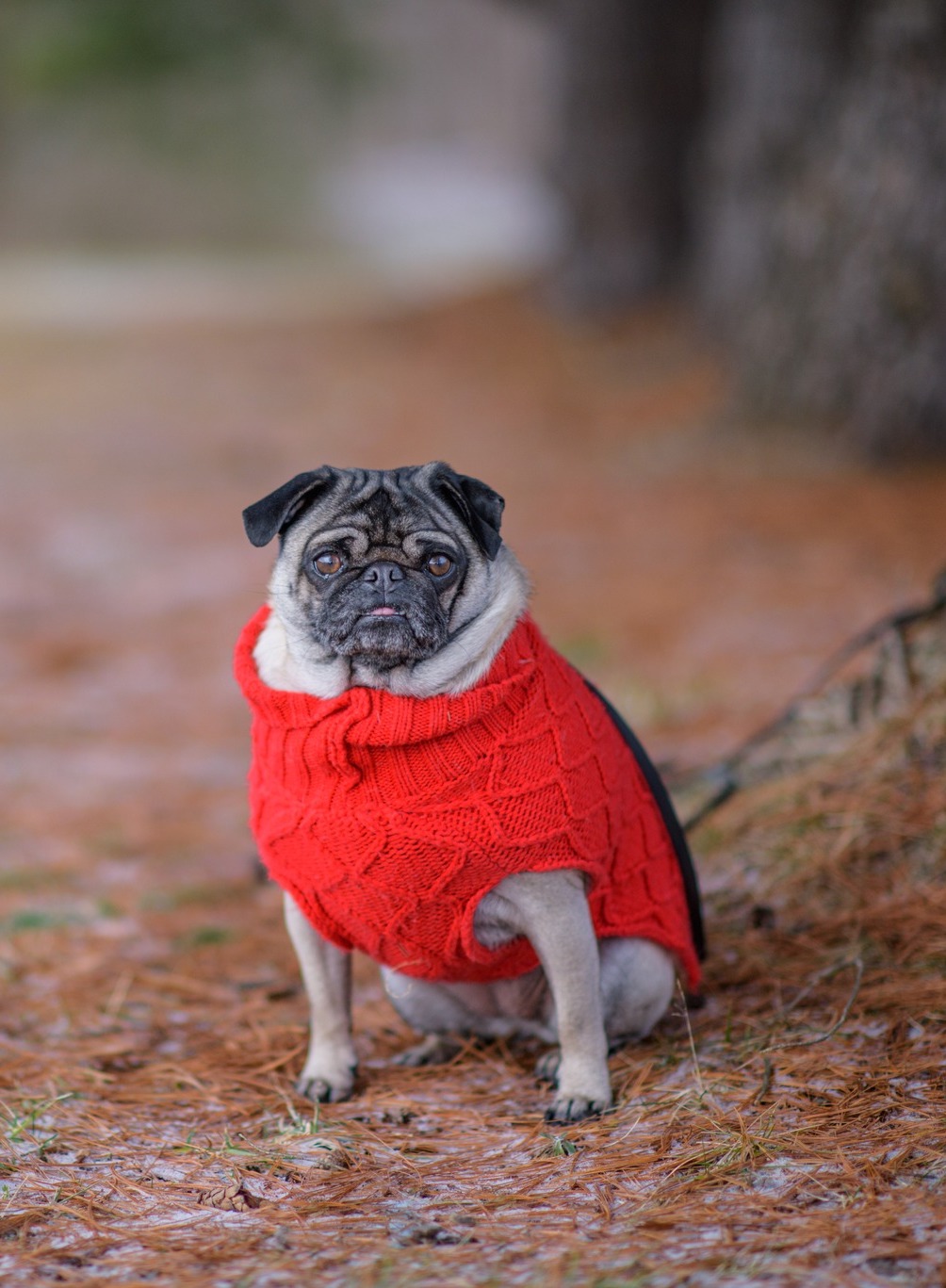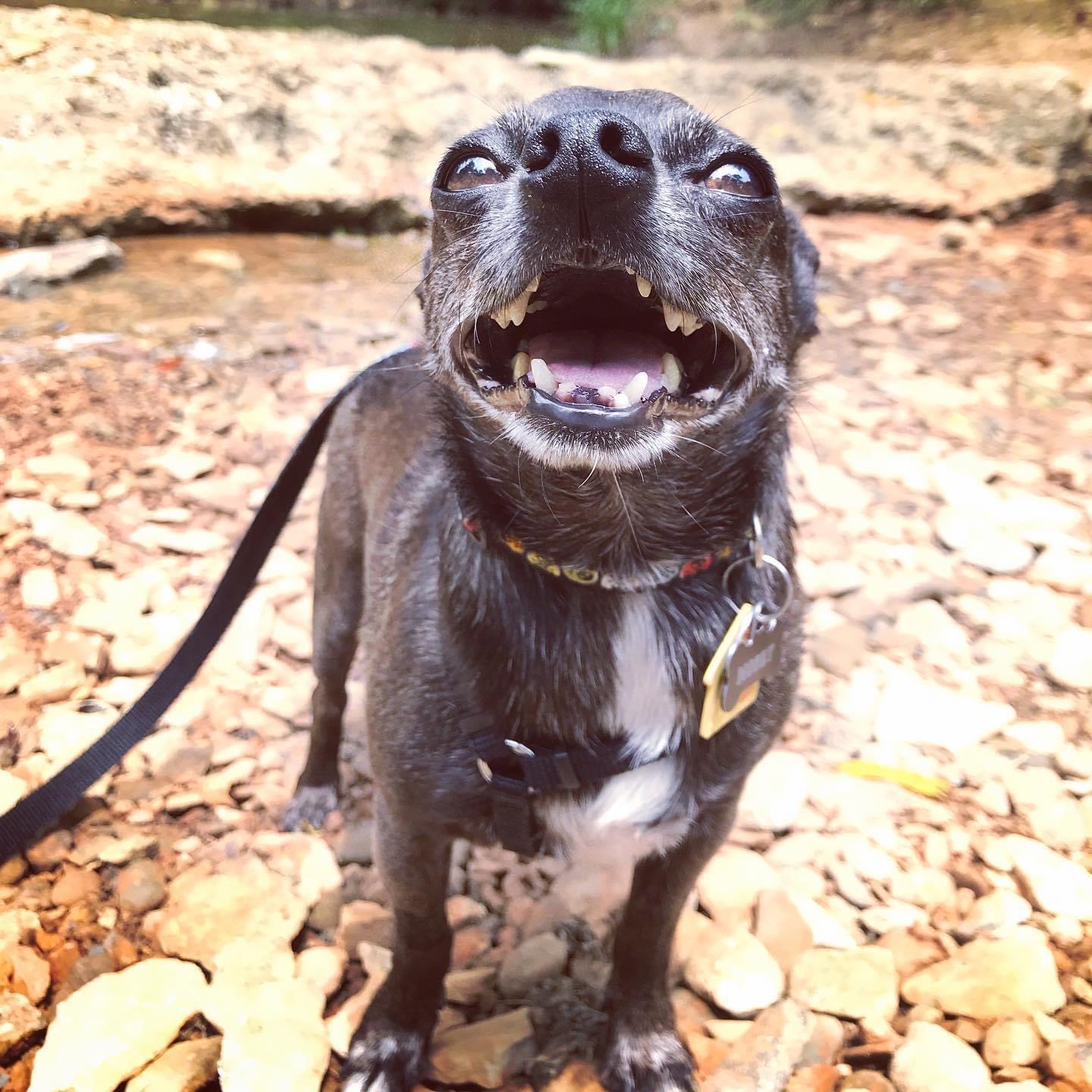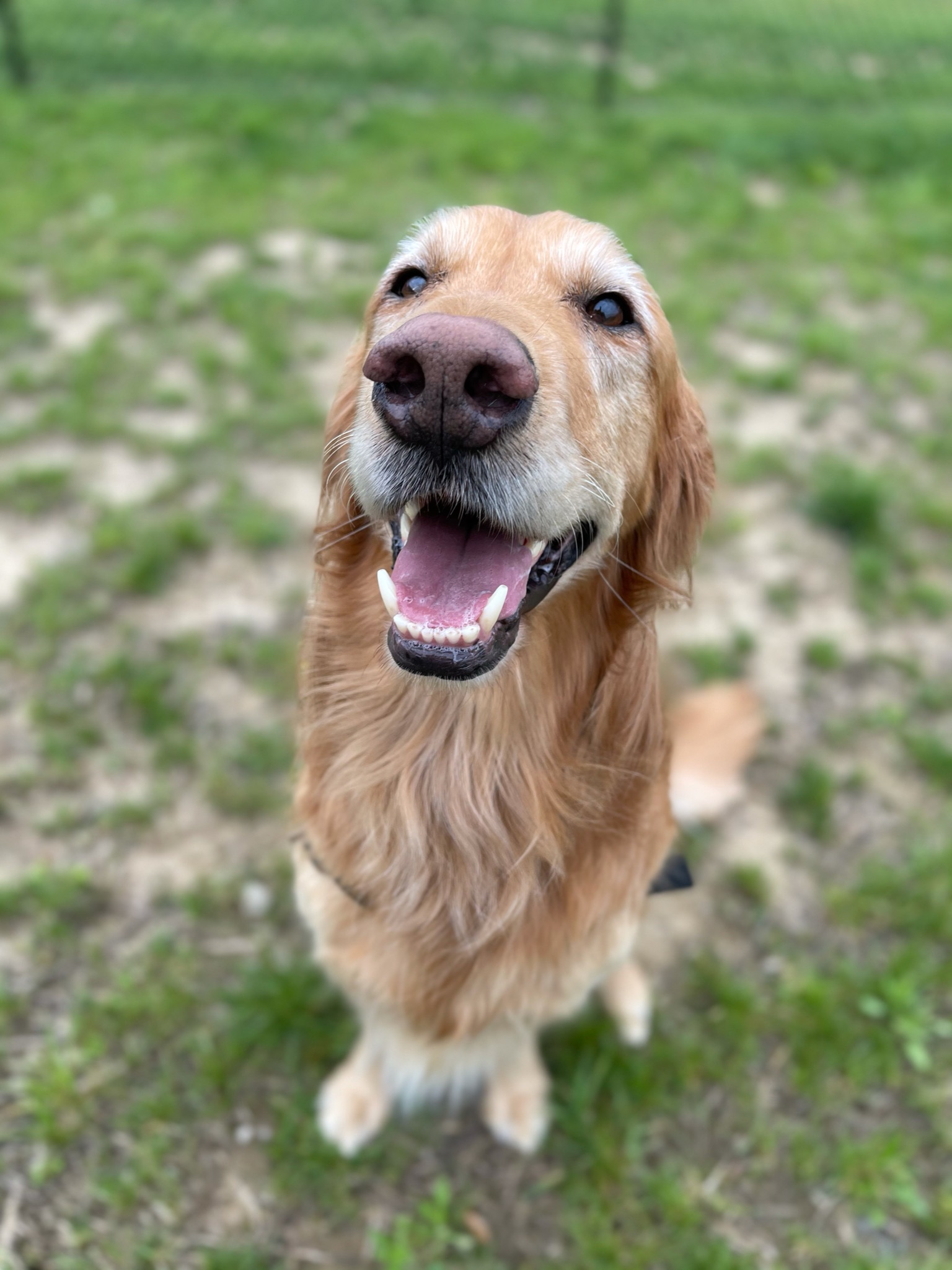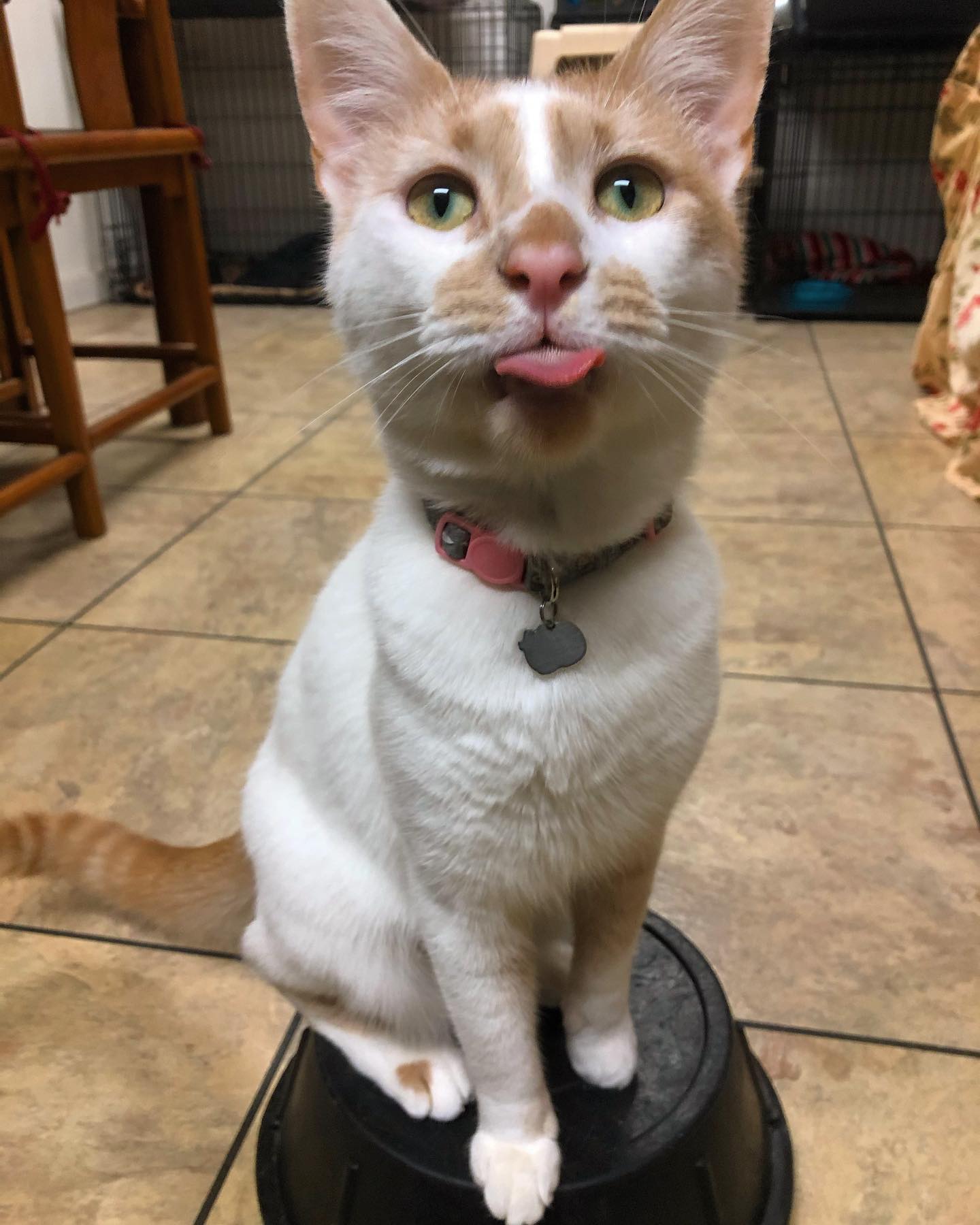 The registration window has ended as of 2/15/2022
Your selected time frame indicates that the Send A Snuggle appointment will occur within that set window of time. Specific time request will not be accepted, please be available to receive your Snuggle appointment through the duration of your selected time frame.
The purchaser is responsible for verifying that any of the selected pets are permitted to be on the requested premises. If MCHA representatives are informed by building management, security, or a supervisor that we are not permitted to enter with an animal, your visit will not occur. Please ensure that MCHA has full permission to be on the requested premises with animals.
Reservations are limited. In order to practice social distancing and to keep our staff, volunteers, and community safe, visits must occur within large, open common areas. Visits cannot occur within homes, apartments, or individual offices. If you want a visit to occur at one of these locations, the visit must occur outside. If your requested location does not meet these guidelines, you will be asked to change the location to a safe option. To respect our staff and volunteers, please limit visits to individuals or small groups only. All participants must wear a face covering.
To ensure that all of our participants receive their visit within the requested time frame, please be mindful that your visit will be limited to 15 minutes.
MAILING ADDRESS
P.O. Box 1334
Bloomington, IN 47402
ADMINISTRATION OFFICE
3410 S Walnut St
Bloomington, IN 47401
Open by appointment only.
ANIMAL CARE CAMPUS
791 S Fieldstone Blvd
Bloomington, IN 47403
Sunday: Closed
Monday: 10am-4pm
Tuesday: 10am-6pm
Wednesday: 10am-6pm
Thursday: 10am-6pm
Friday: Closed
Saturday: Closed