Located at the Animal Care Campus
791 S Fieldstone Blvd, Bloomington, IN 47403
The Nonprofit Veterinary Clinic provides injury, illness, and wellness care for dogs and cats.
The Nonprofit Veterinary Clinic operates on a low-cost model and consists of a tiered pricing system, but it is NOT a free clinic.
All services are open to the public regardless of financial standing. Payment is required at the time of services.
Non-payment of services will result in the client being banned from all services until payment is made in full. 
If you have a limited amount of funds, please make this clear when scheduling an appointment.
Our veterinary team will work to keep costs under your limit. Medical needs will be discussed before treatment.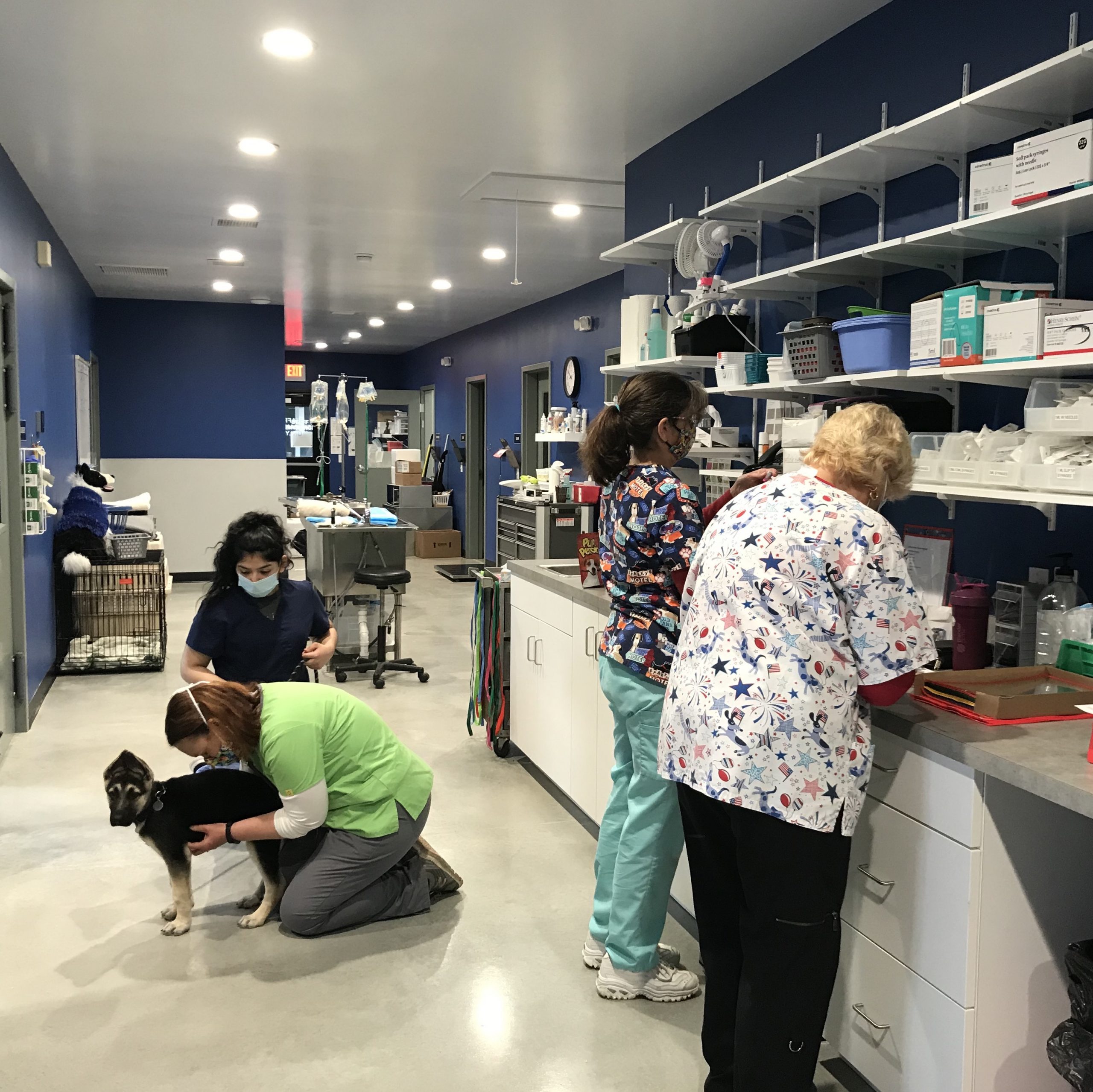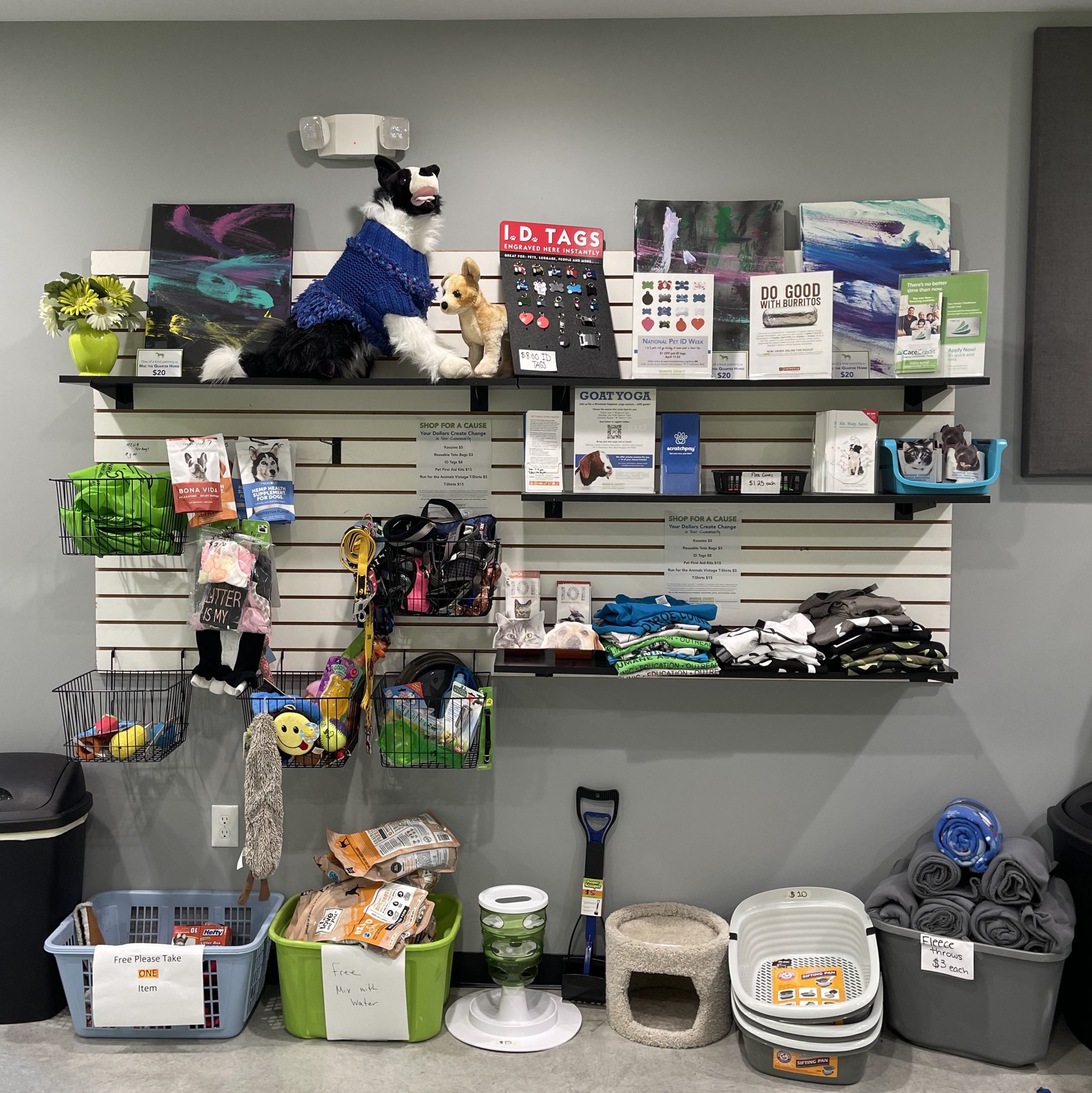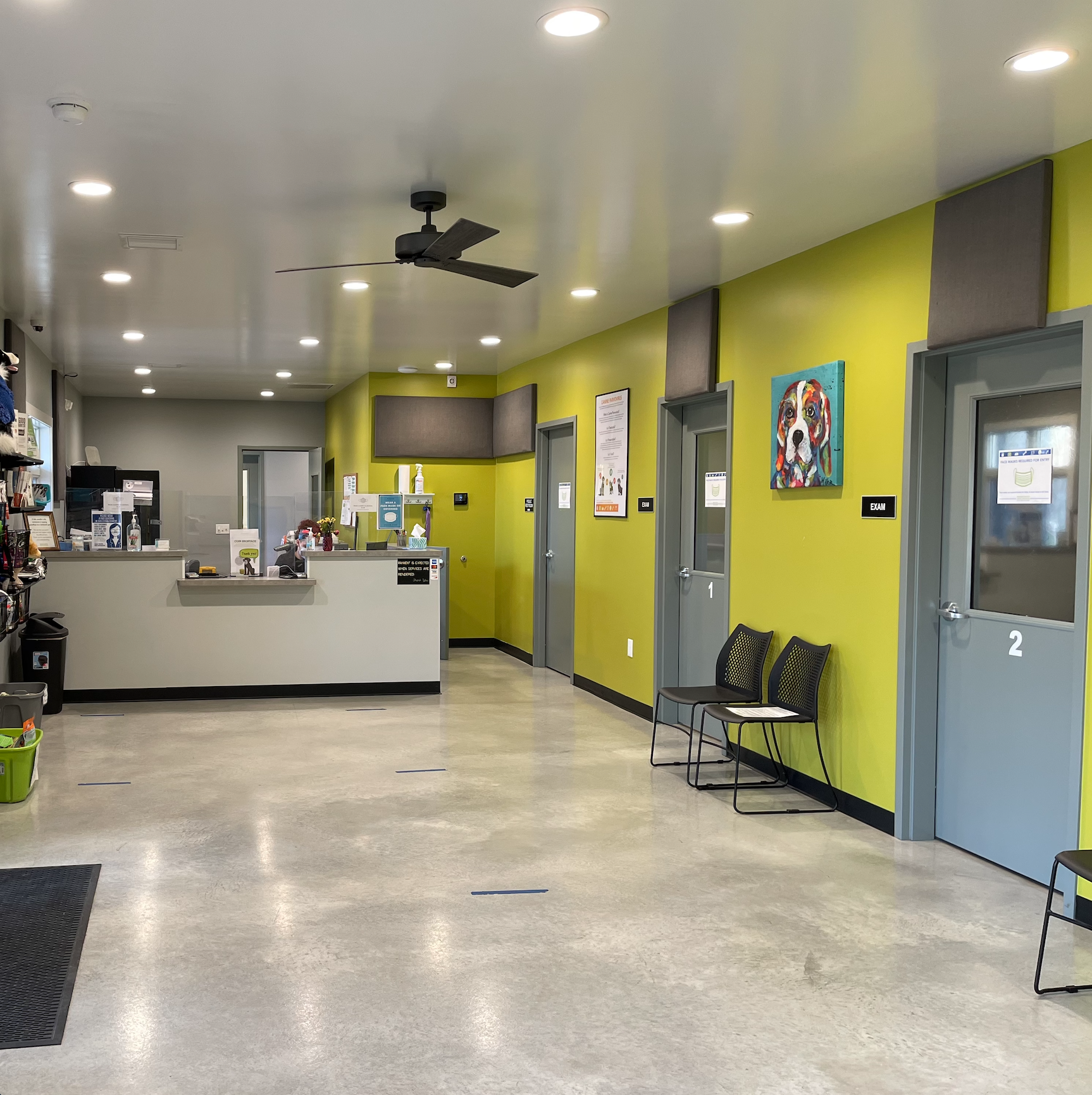 Services
By Appointment
Medical exam
Wellness care (vaccines, preventions, and tests)
Full-service grooming
Bathing
Digital x-ray
Bloodwork analysis
Routine parasite diagnostics
Humane euthanasia
Private & communal cremation
Surgery
To schedule an appointment, call 812-333-6242 ext. 2.
All voicemails are returned as soon as possible, usually within one or two business days. Voicemails are not checked over the weekend, so voicemails left on Friday, Saturday, or Sunday will not be responded to until Monday. 
We operate with limited staff and volunteers, and this can cause appointment times to run longer. Please be patient with us as we work to provide care for your pet. 
Walk-in
Microchip
Nail trim
Anal gland expression
Walk-in services are only available on Sunday from 1-4pm.
You do not need an appointment and do not need to call ahead to receive walk-in services. 
Pets must have a current Rabies vaccine to receive walk-in services. A certificate of vaccination must be presented.
Prices
Subsidized pricing is listed in parenthesis.
To receive subsidized pricing, clients must show proof of financial hardship or participation in a government assistance program. 
Without proof of a qualifying bank statement, government document, or equivalent paperwork, we cannot offer this pricing.
A medical exam is required for all services, except walk-in services.
Medical exam $45 ($15)
Urgent, same day exam $55 ($20) 
Vaccines
Rabies $20 ($15)
3-year Rabies $25 ($20) 
Canine DAPP $22 ($18)
Canine Bordetella $15 ($12)

Canine Leptospirosis $25 ($18)
Feline FVRCP $15 ($12)
Feline FeLV $20 ($18)
Other Wellness Care 
Microchip $18 ($15)
Nail Trim $15 ($12) 
Nail Trim, Aggressive Animal $20 ($15)

Deworming starts at $4

Anal Gland Expression $18 ($15)
Tests
Heartworm test $25 ($15) 
Feline FeLV / FIV test $35.75 ($28)
Step #1: Read our Code of Conduct and Frequently Asked Questions.
Step #2:
Call
812-333-6242 ext. 2
to schedule an appointment.
Step #3: Download & complete a registration form.
Step #5: Bring the completed registration form to your appointment. 
Difficult Animal Policy
If you are concerned your pet might pose a safety risk, please let us know when scheduling an appointment.
We recognize that some pets can pose a serious threat in a veterinary environment. There may be additional costs related to the safety of your pet. We aim to treat every animal safely with as little extra handling or medication as possible. In extreme cases, we will refer your pet elsewhere for services.​
We reserve the right to refuse services based on safety concerns.
Read our code of conduct here.
MAILING ADDRESS
P.O. Box 1334
Bloomington, IN 47402
ADMINISTRATION OFFICE
3410 S Walnut St
Bloomington, IN 47401
Sunday: Closed
Monday: 9am-3pm
Tuesday: Closed
Wednesday: Closed
Thursday: Closed
Friday: Closed
Saturday: Closed
ANIMAL CARE CAMPUS
791 S Fieldstone Blvd
Bloomington, IN 47403
Sunday: 1pm-4pm
Monday: 10am-6pm
Tuesday: 10am-6pm
Wednesday: 10am-6pm
Thursday: 10am-6pm
Friday: Closed
Saturday: Closed