Sunday, October 3 – Sunday October 10
Join us for our annual Run for the Animals, one of the largest community fundraisers for the Monroe County Humane Association. 
Run for the Animals is a virtual 5K run/walk, with all of the proceeds benefiting the programs and services of MCHA. 
What is a Virtual Run? A Virtual Run is a race you can run at any location, at your pace, outside or on a treadmill, alone or with a group of friends. This year, we will not be asking anyone to submit any times, and we will allow people to participate through the entire week!
The 5K race registration is $30 for adults and $15 for children 12 and under.
All run registrations include a LIMITED EDITION t-shirt (if registered by Sept. 17th), RACE BIB, AND OTHER SURPRISES JUST FOR PARTICIPANTS. 
Friends and Family can support MCHA by pledging a donation towards your run!
Download our pledge sheet to help fundraise with all proceeds benefiting the services and programs of MCHA. Don't forget to ask relatives, friends, neighbors, and members of your community to sponsor you! It only takes 10 people giving $20 to raise $200!  
MCHA has made the difficult decision to act with an abundance of caution for the health and safety of our community, our staff, and our wonderful event volunteers and transition the 2021 Run for the Animals to an all-virtual platform. 
Thank you all for your patience and understanding regarding this adjustment. 
Sunday 3rd – Running can begin! Runner Packets can be picked up at the MCHA Administration office from 12PM – 2pm.
Monday 4th – Join us in thanking our top sponsors for making this event possible!
Tuesday 5th – Gift Basket Auction, 9 baskets available!
Wednesday 6th – Enter the MCHA Virtual Pet Costume Contest!
Thursday 7th – Special Edition Run for the Animals 2021 T-Shirts available in our online store!
Friday 8th – Visit the MCHA Selfie Station at our Animal Care Campus walking trails, and share your pictures with #RFTA2021.
Saturday 9th – Enter the MCHA Virtual Best Trick Contest!
Sunday 10th – Contest winners will be announced, Gift Basket Auction ends, last day for participants to complete their 5K Run/Walk.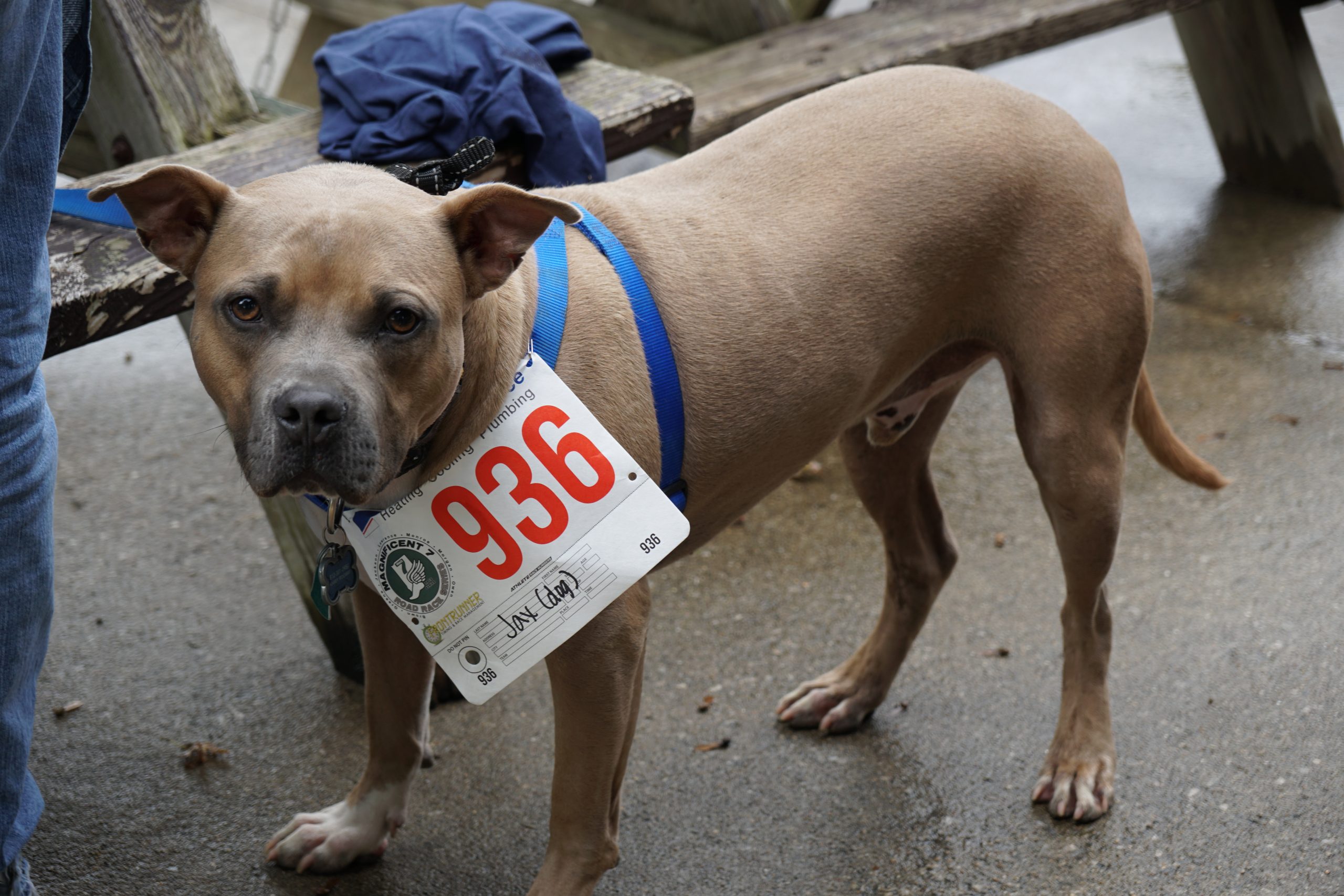 Can you raise the most amount of donations or pledges towards your 5K? Grab your friends and name your team for a chance to be TOP DOG of the Run for the Animals!  
TOP DOG winning team will receive the TOP DOG traveling trophy to proudly display in their place of business!
 5K event is a virtual event for you to complete on your own time, in your own space, as you're comfortable. Medals for the on-site top adult female and male runners and walkers for the 5K, and the top youth (12 and under) male and female 5K runners will be presented after the race.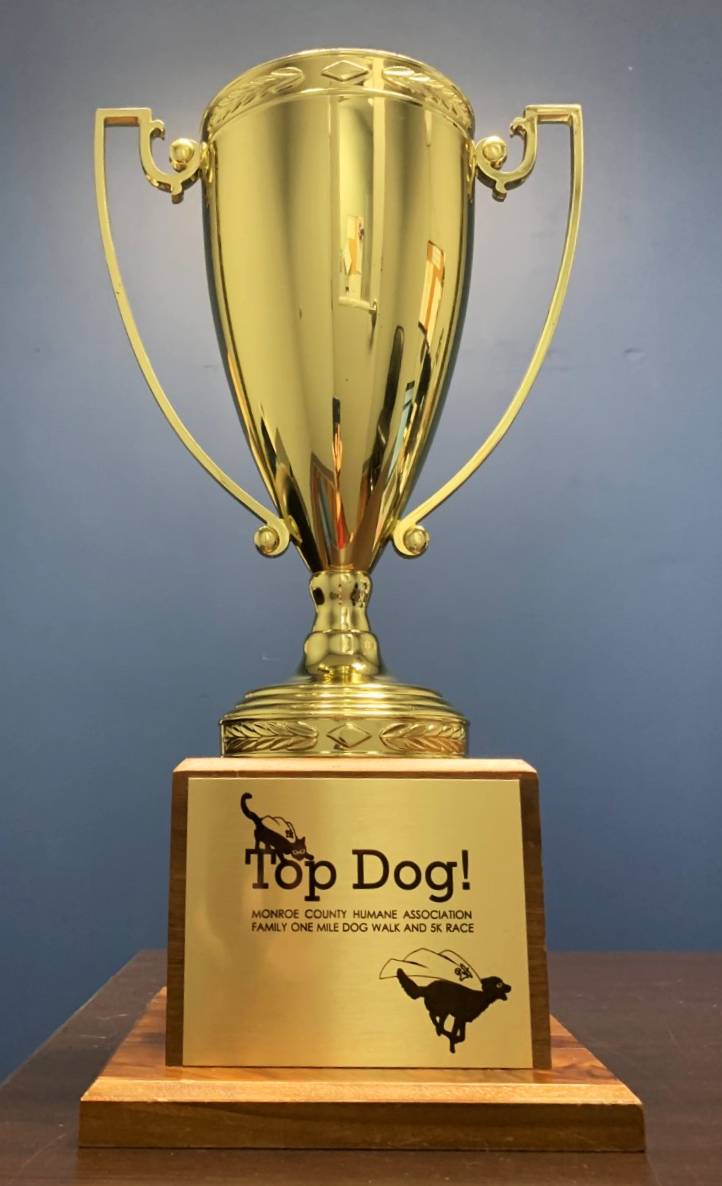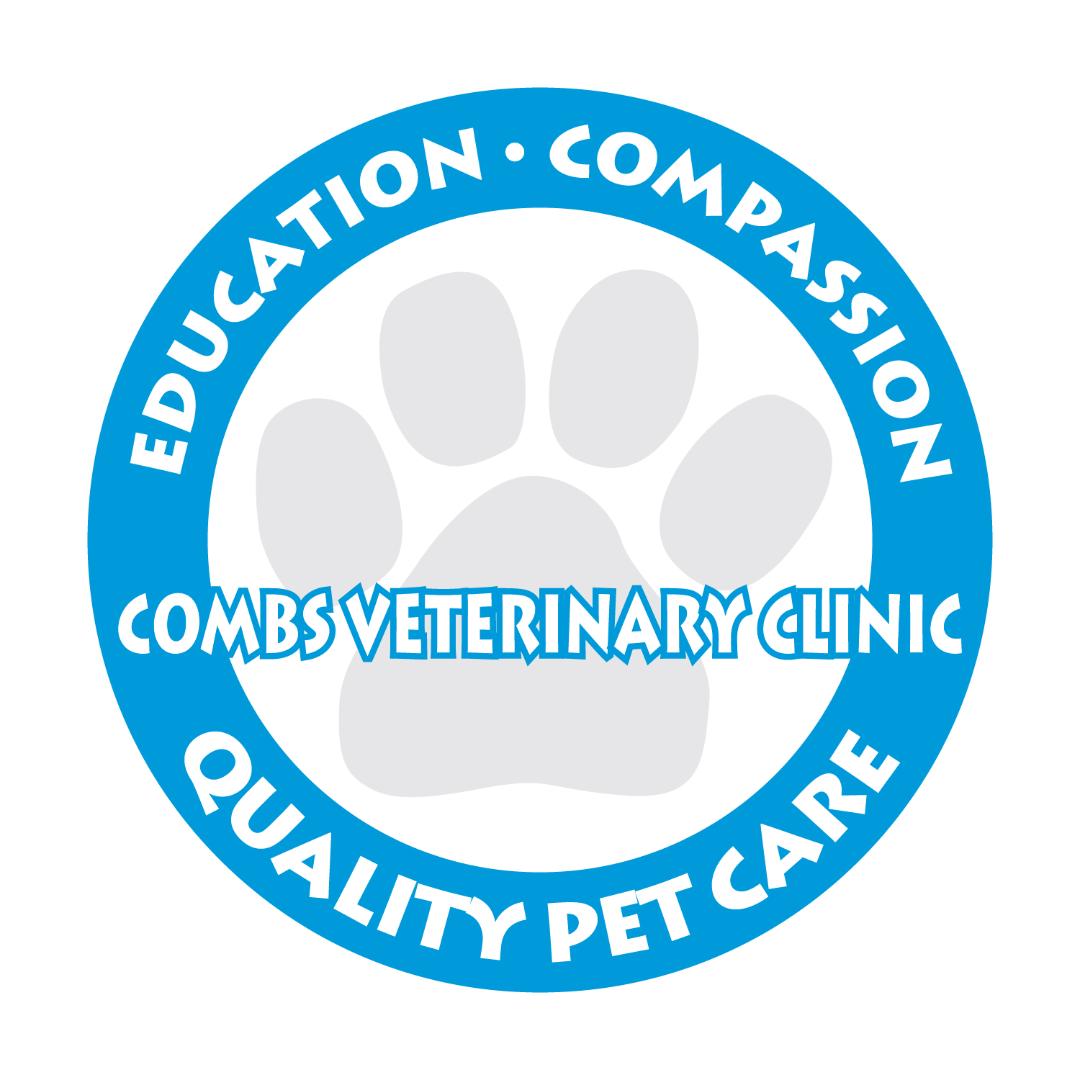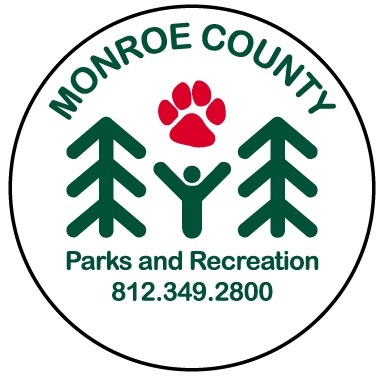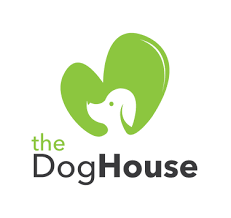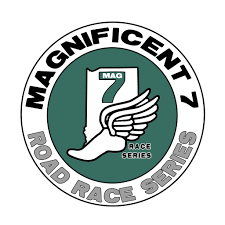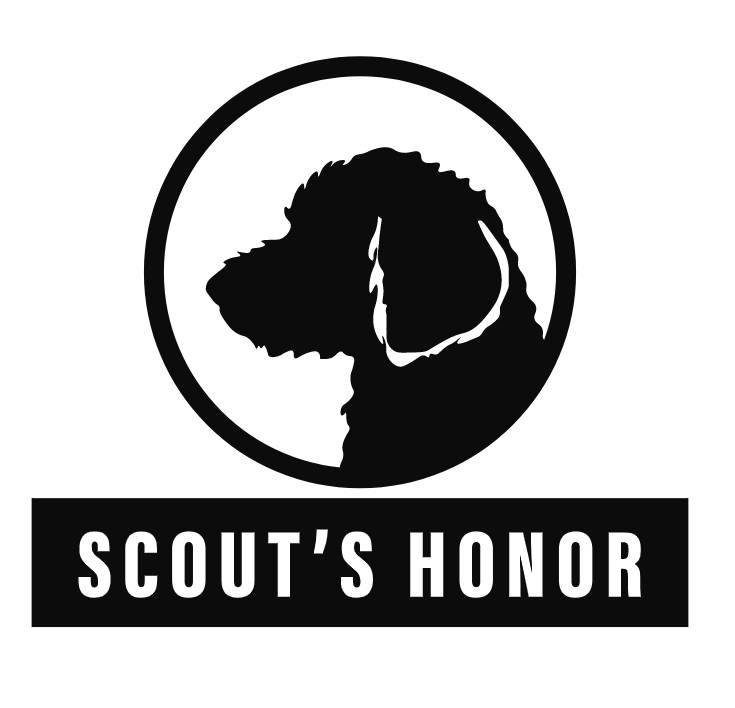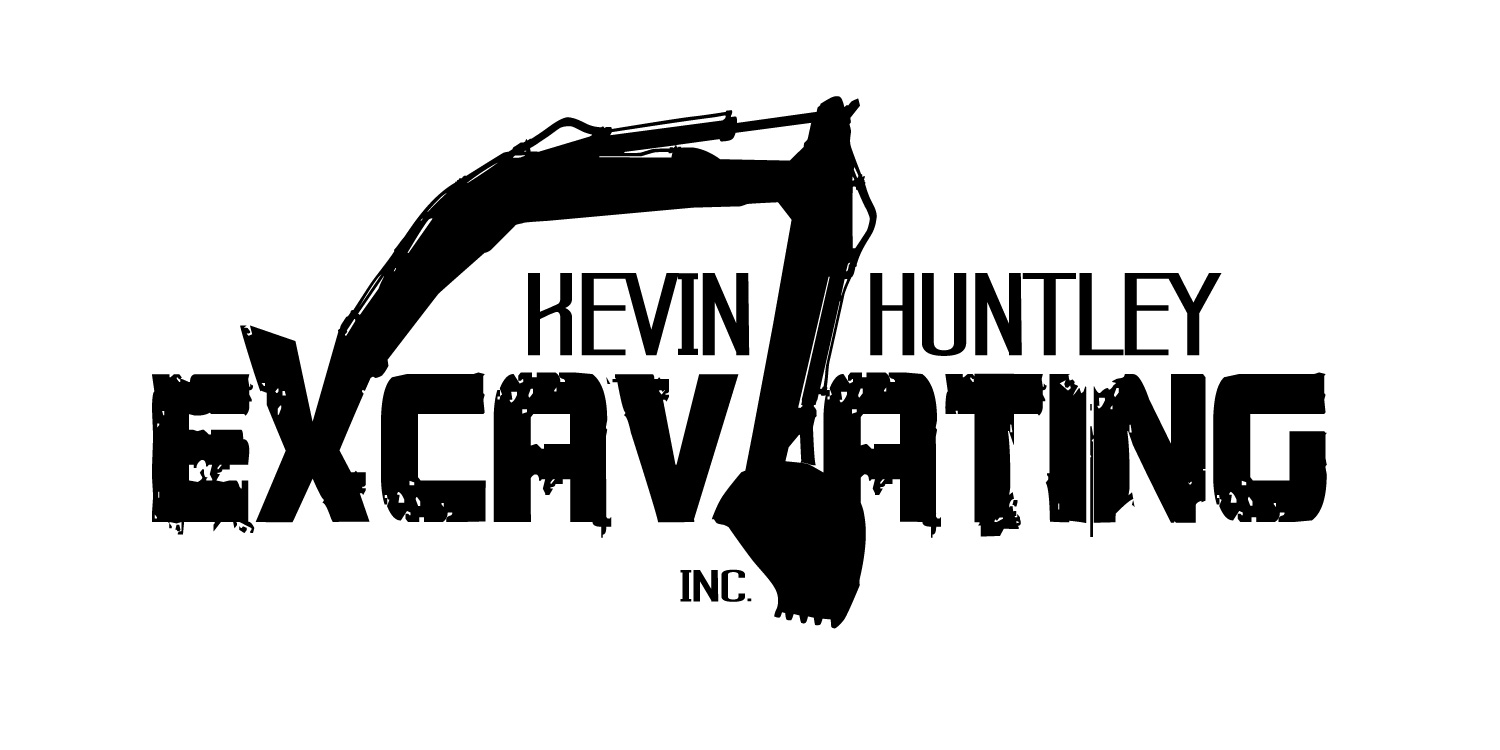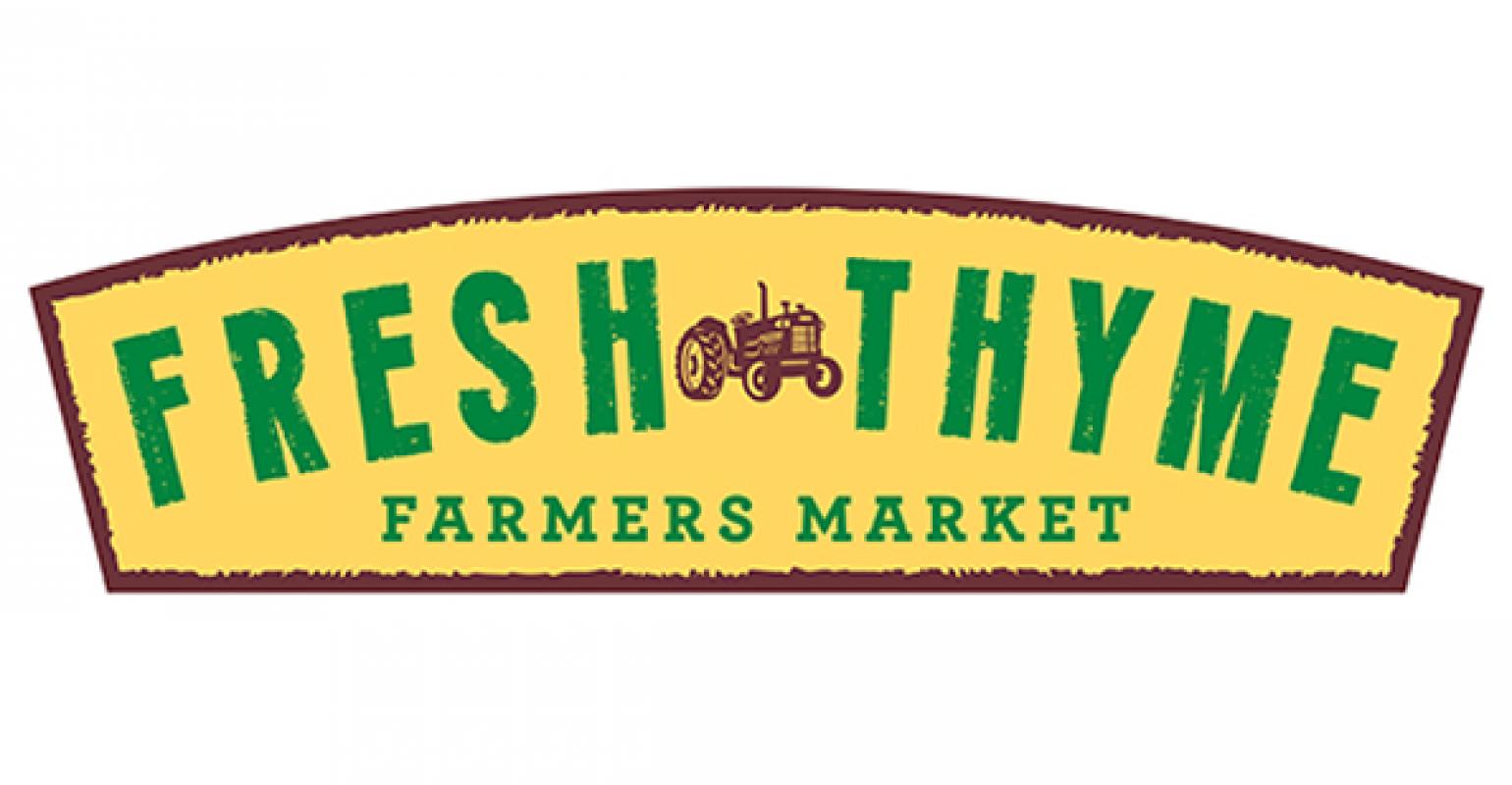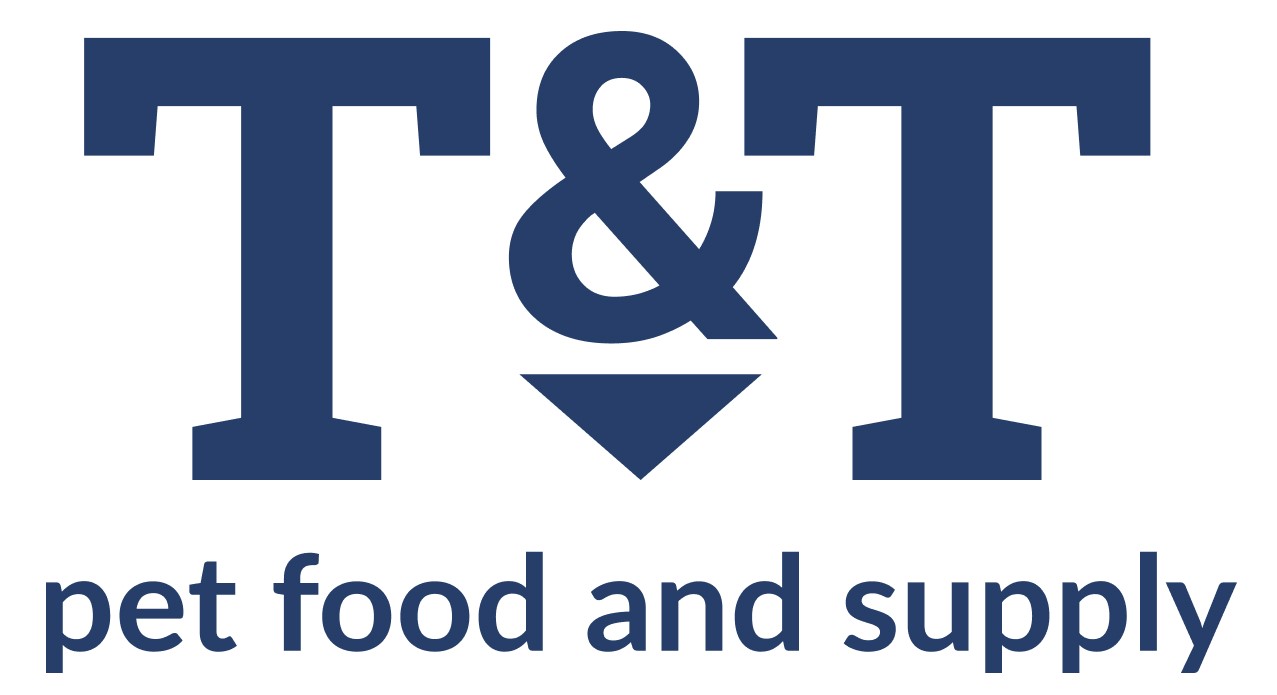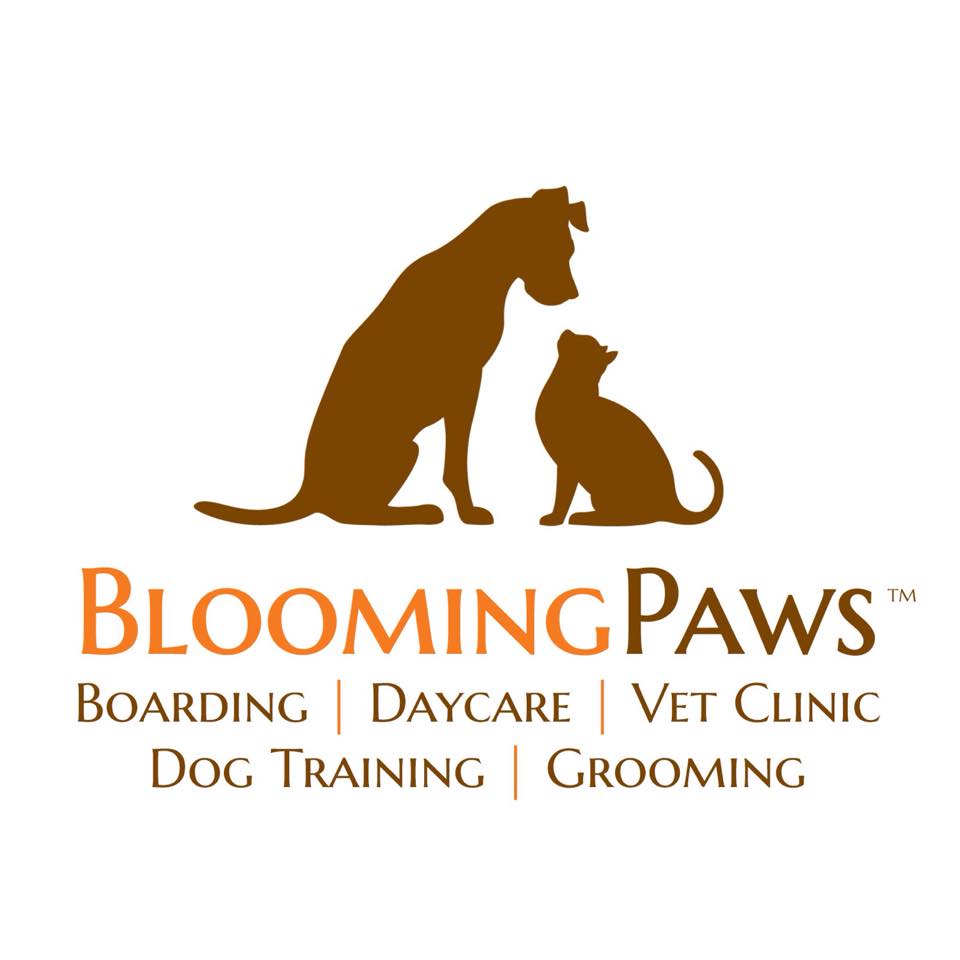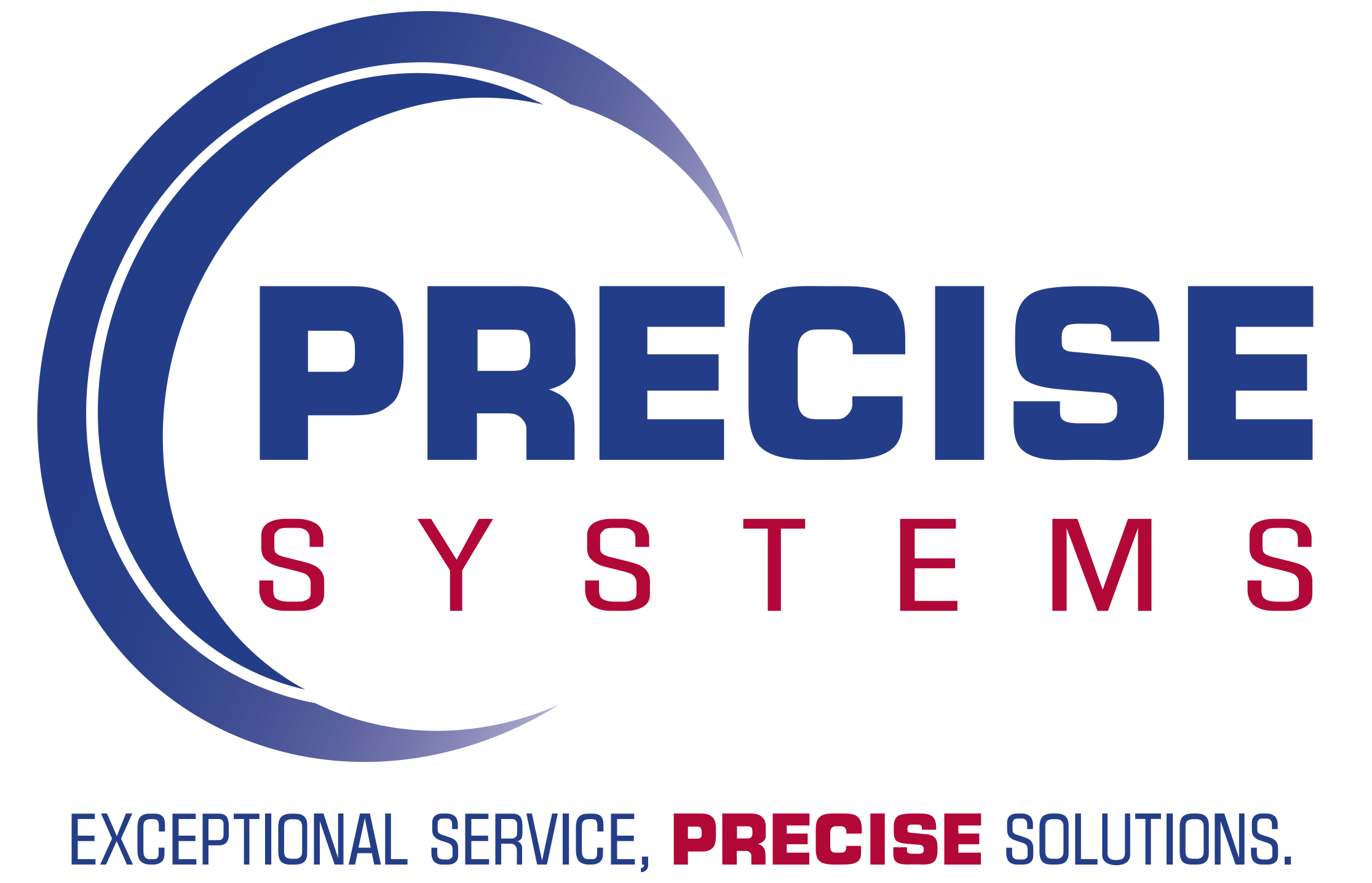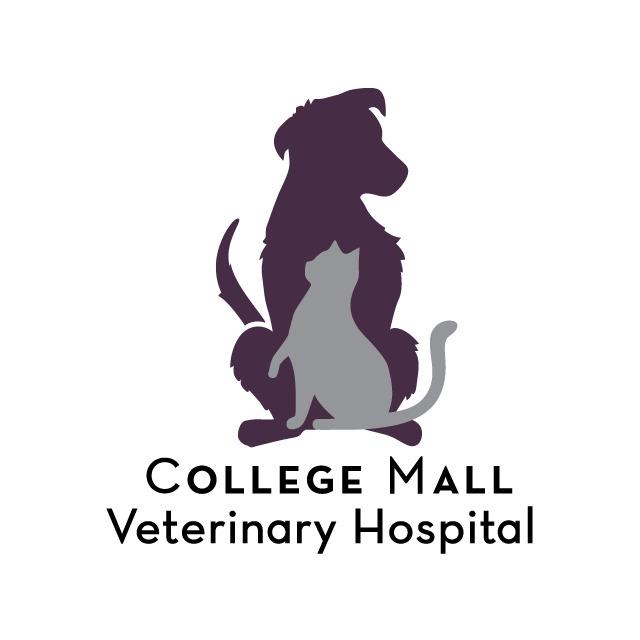 MAILING ADDRESS
P.O. Box 1334
Bloomington, IN 47402
ADMINISTRATION OFFICE
3410 S Walnut St
Bloomington, IN 47401
Sunday: Closed
Monday: 9am-3pm
Tuesday: Closed
Wednesday: Closed
Thursday: Closed
Friday: Closed
Saturday: Closed
ANIMAL CARE CAMPUS
791 S Fieldstone Blvd
Bloomington, IN 47403
Sunday: 1pm-4pm
Monday: 10am-6pm
Tuesday: 10am-6pm
Wednesday: 10am-6pm
Thursday: 10am-6pm
Friday: Closed
Saturday: Closed