Run for the Animals 2021 is all wrapped up!
Thanks to the amazing support of our sponsors and runners, this year's
Run for the Animals event helped us to raise over $15,000!!
Fundraisers like this are a direct contribution to our community, and help to provide access to affordable Veterinary care, pet food & supply assistance, and emergency housing for pets that need a helping hand.
We are so lucky to have the support of such a kind and generous community that cares so deeply for animals and their wellbeing, and though we missed seeing all of you at an in-person event this year, we are so touched to be able to see your love for animals shine so brightly, even through the internet!
Thank you all for another great Run for the Animals!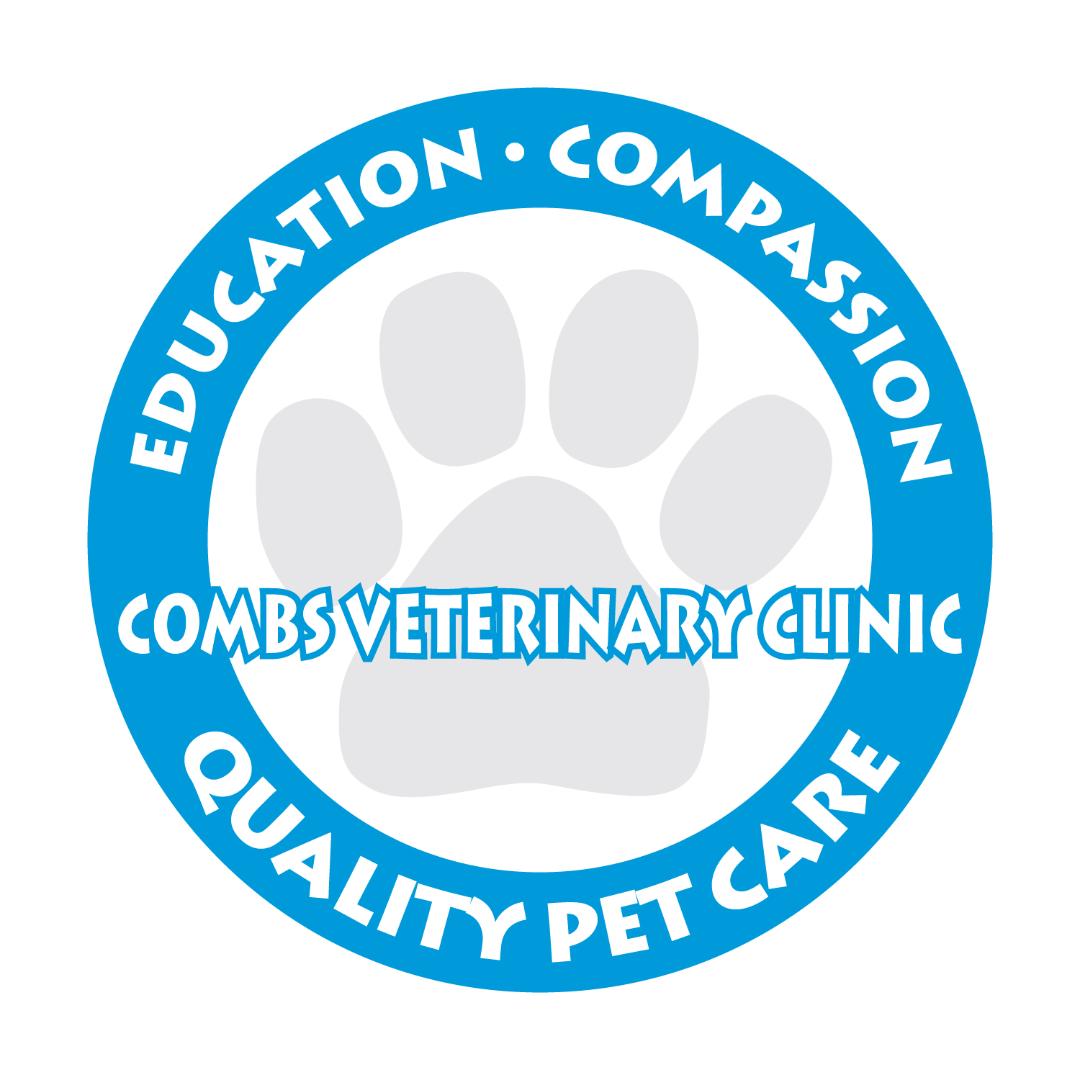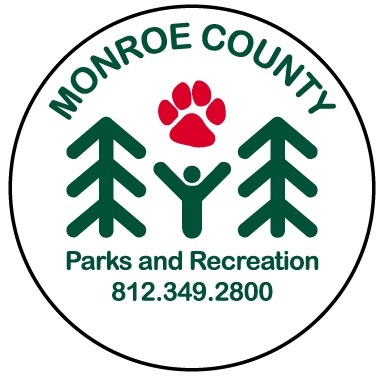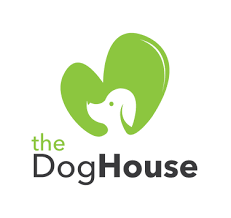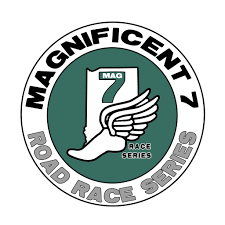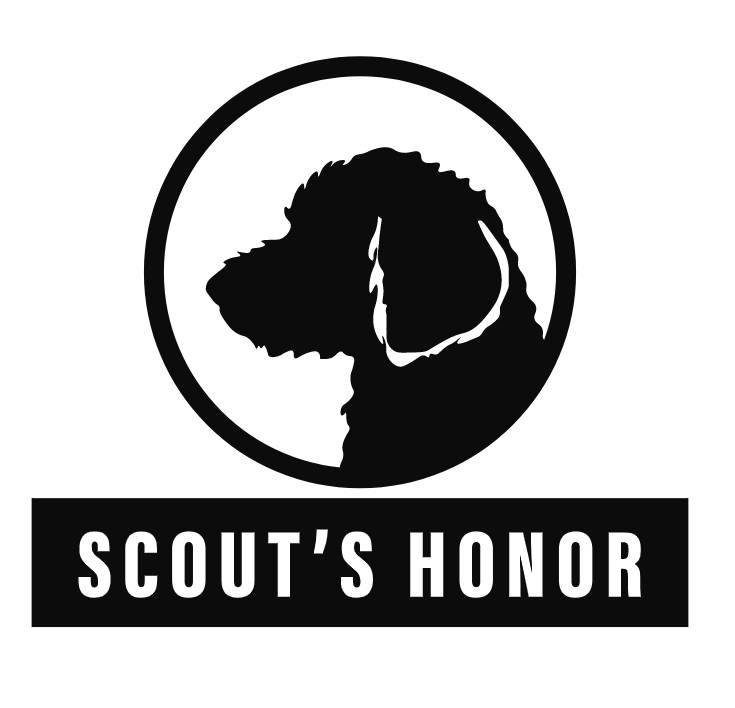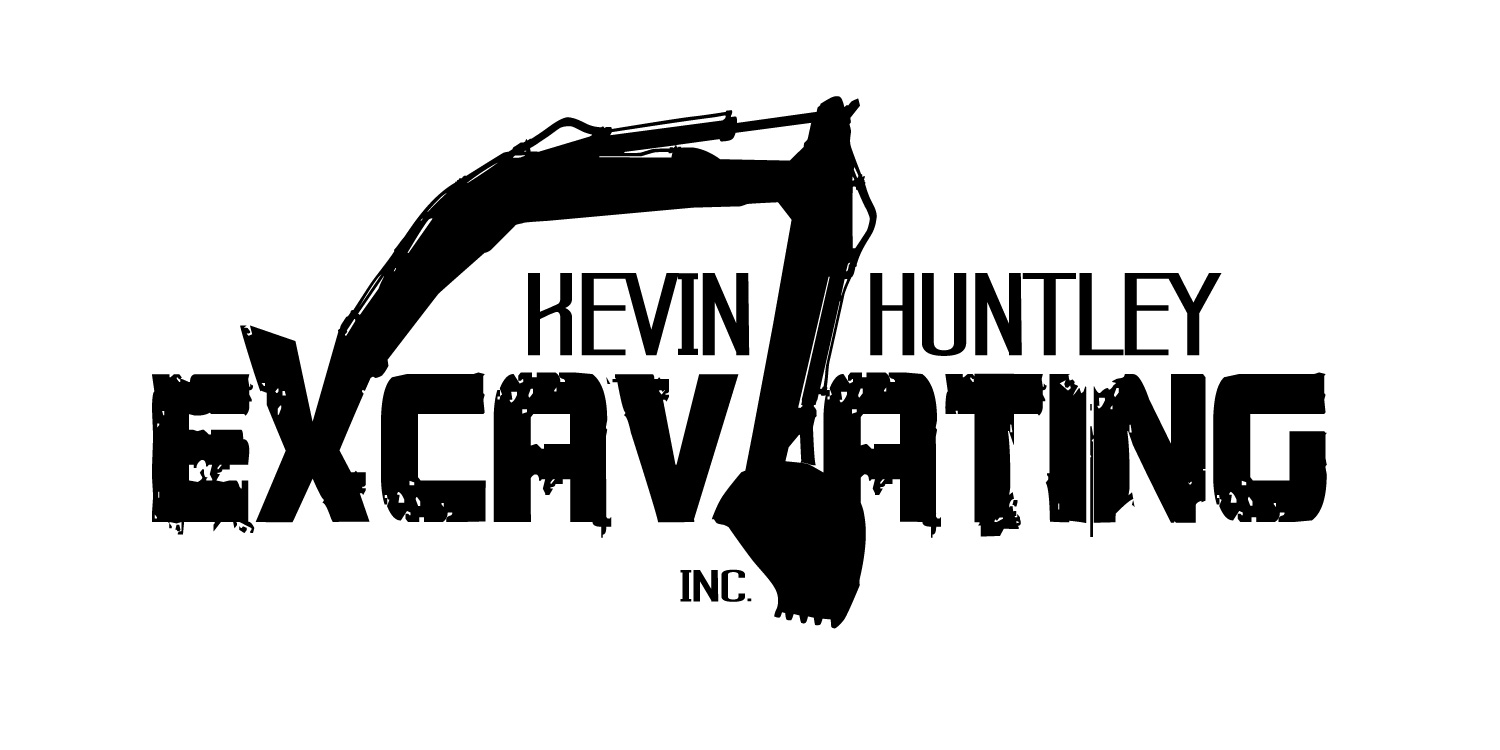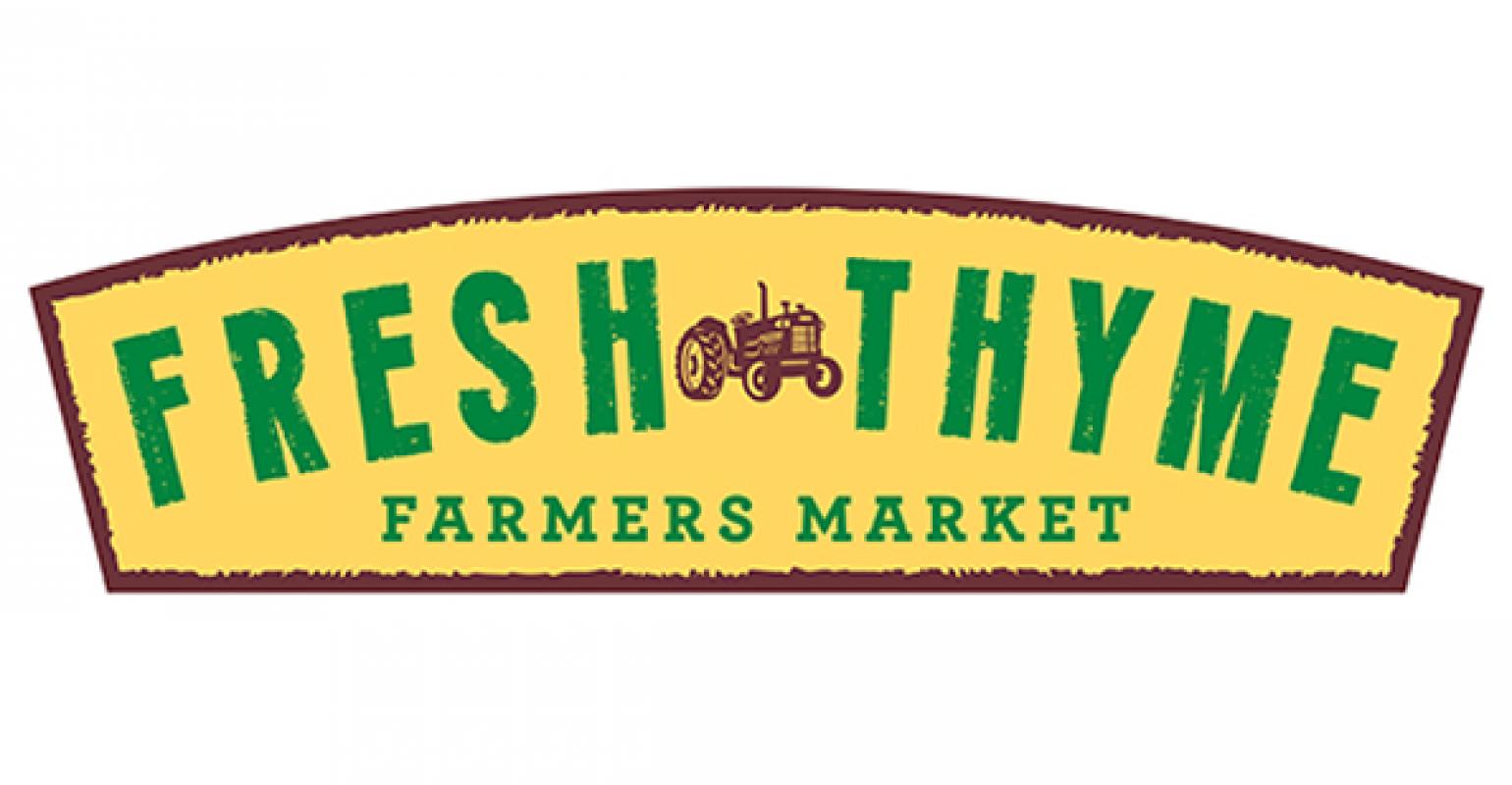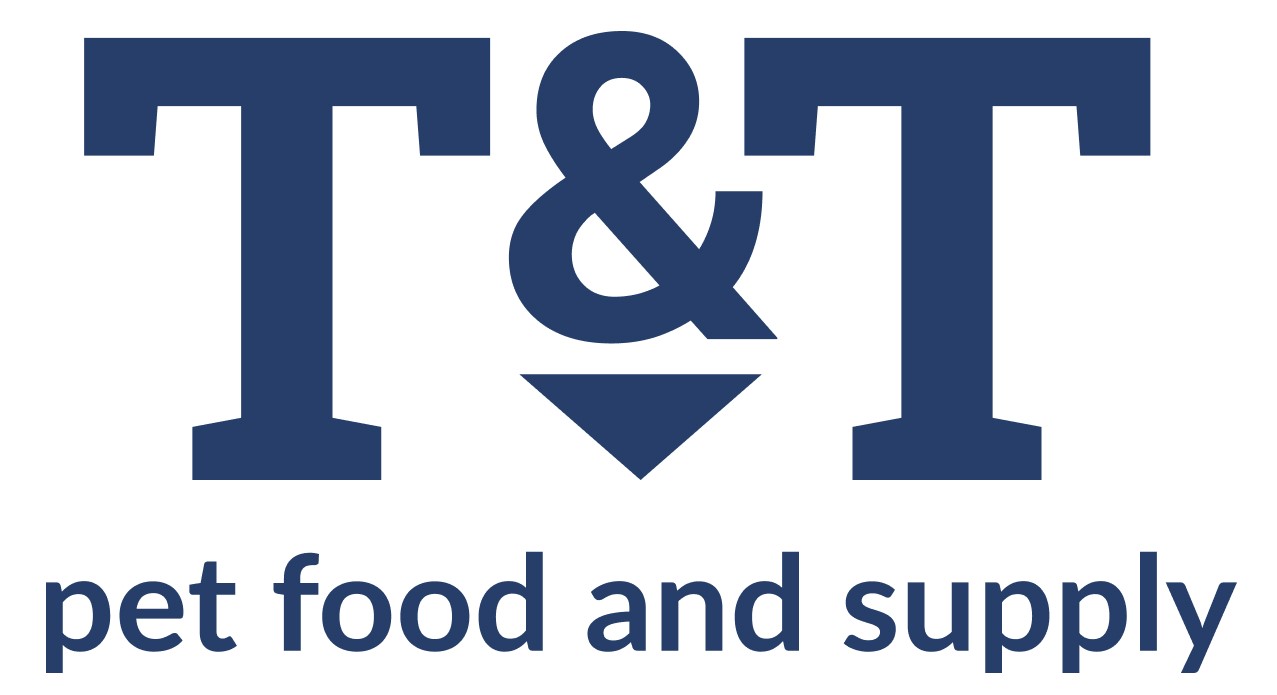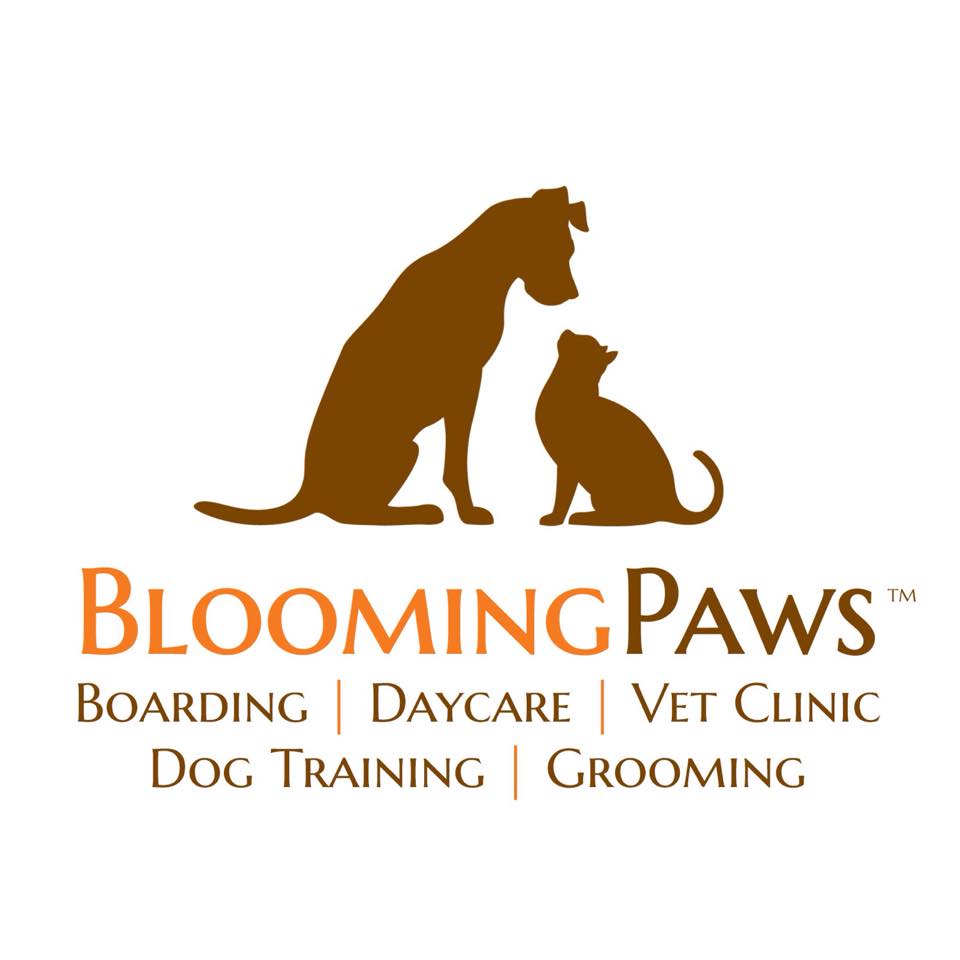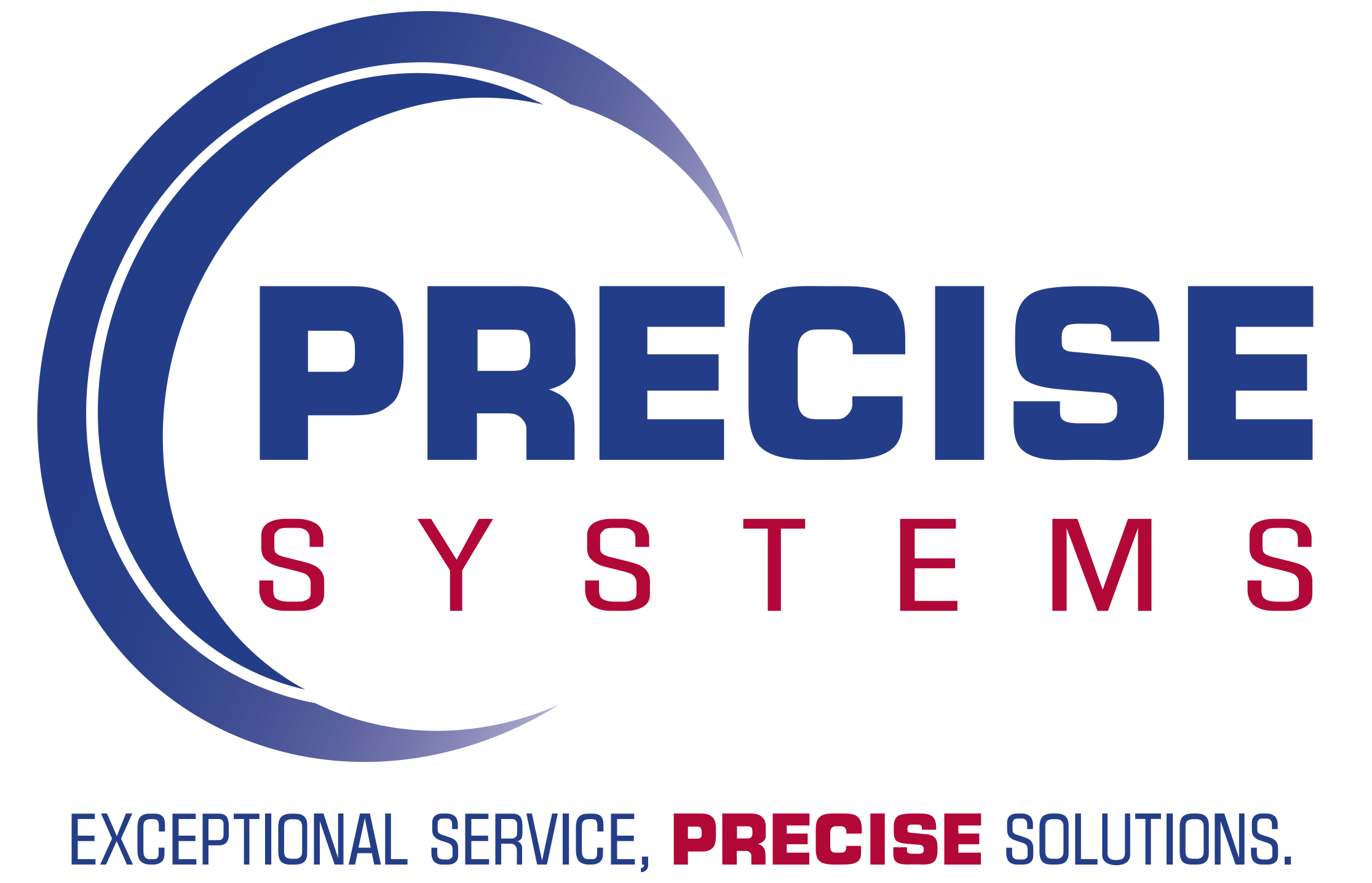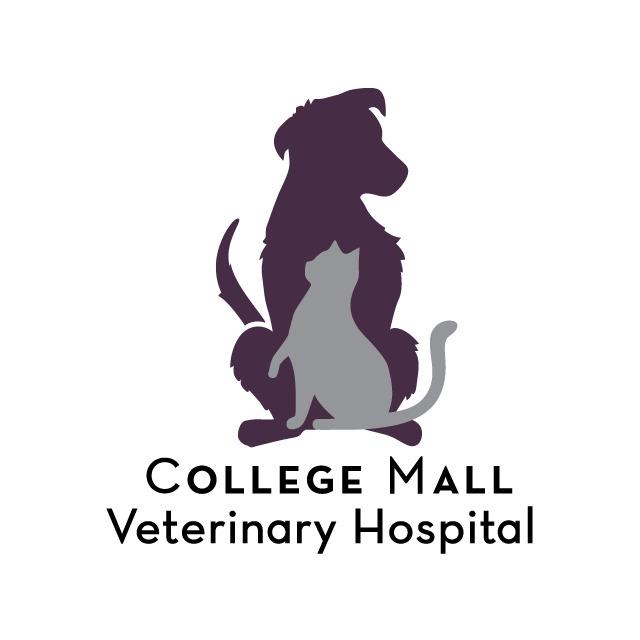 MAILING ADDRESS
P.O. Box 1334
Bloomington, IN 47402
ADMINISTRATION OFFICE
3410 S Walnut St
Bloomington, IN 47401
Open by appointment only.
ANIMAL CARE CAMPUS
791 S Fieldstone Blvd
Bloomington, IN 47403
Sunday: Closed
Monday: 10am-6pm
Tuesday: 10am-6pm
Wednesday: 10am-6pm
Thursday: 10am-6pm
Friday: By Appointment Only
Saturday: Closed