Make your pet a part of the Christmas festivities and give them a gift that come straight from the North Pole!
For a $15 donation to the Monroe County Humane Association, your pet will receive a care package straight from Santa Claus himself!
Your care package will include treats, a letter from Santa, and and official Naughty or Nice Certificate!
Submissions will be accepted from December 1st through December 20th.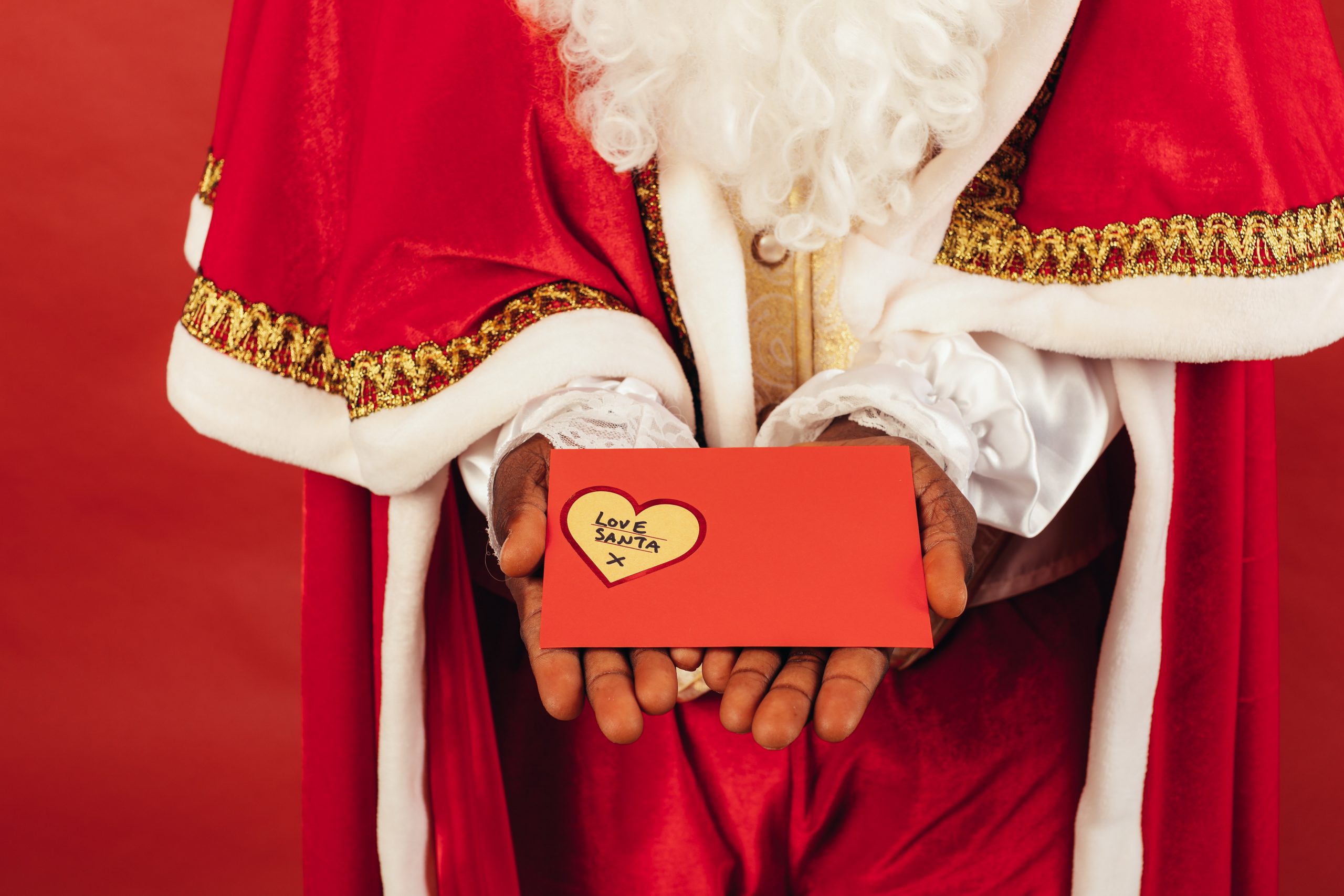 *Please note that your submission is not finalized until payment process has been completed.
MAILING ADDRESS
P.O. Box 1334
Bloomington, IN 47402
ADMINISTRATION OFFICE
3410 S Walnut St
Bloomington, IN 47401
Sunday: Closed
Monday: 9am-3pm
Tuesday: Closed
Wednesday: Closed
Thursday: Closed
Friday: Closed
Saturday: Closed
ANIMAL CARE CAMPUS
791 S Fieldstone Blvd
Bloomington, IN 47403
Sunday: Closed
Monday: 10am-6pm
Tuesday: 10am-6pm
Wednesday: 10am-6pm
Thursday: 10am-6pm
Friday: Closed
Saturday: Closed