Give the gift of kindness, compassion, and a full belly to an animal in need this Holiday season!
December 1st – January 5th
Our Wishlist
Liquid laundry soap
Copy paper
Clorox wipes w/ bleach
Gift cards
Air fresheners
Spray cheese
Dry dog/cat food
Canned dog/cat food
Dog/cat toys
Cat litter
Paper towels
Kitchen trash bags
Gallon and sandwich size Ziploc bags
Find our Donation Boxes at these locations!
Bloomingfoods East
Bloomingfoods West
The Dog House
The Cade
Owen County State Bank – Ellettsville
AJ Bowlen – Remax
Rebel Purl
T&T Pet Food & Supplies
College Mall Veterinary Hospital
Details
If your business or organization would like to help by hosting an MCHA Donation Drive Box, or by making a larger donation,  please contact mfrancois@monroehumane.org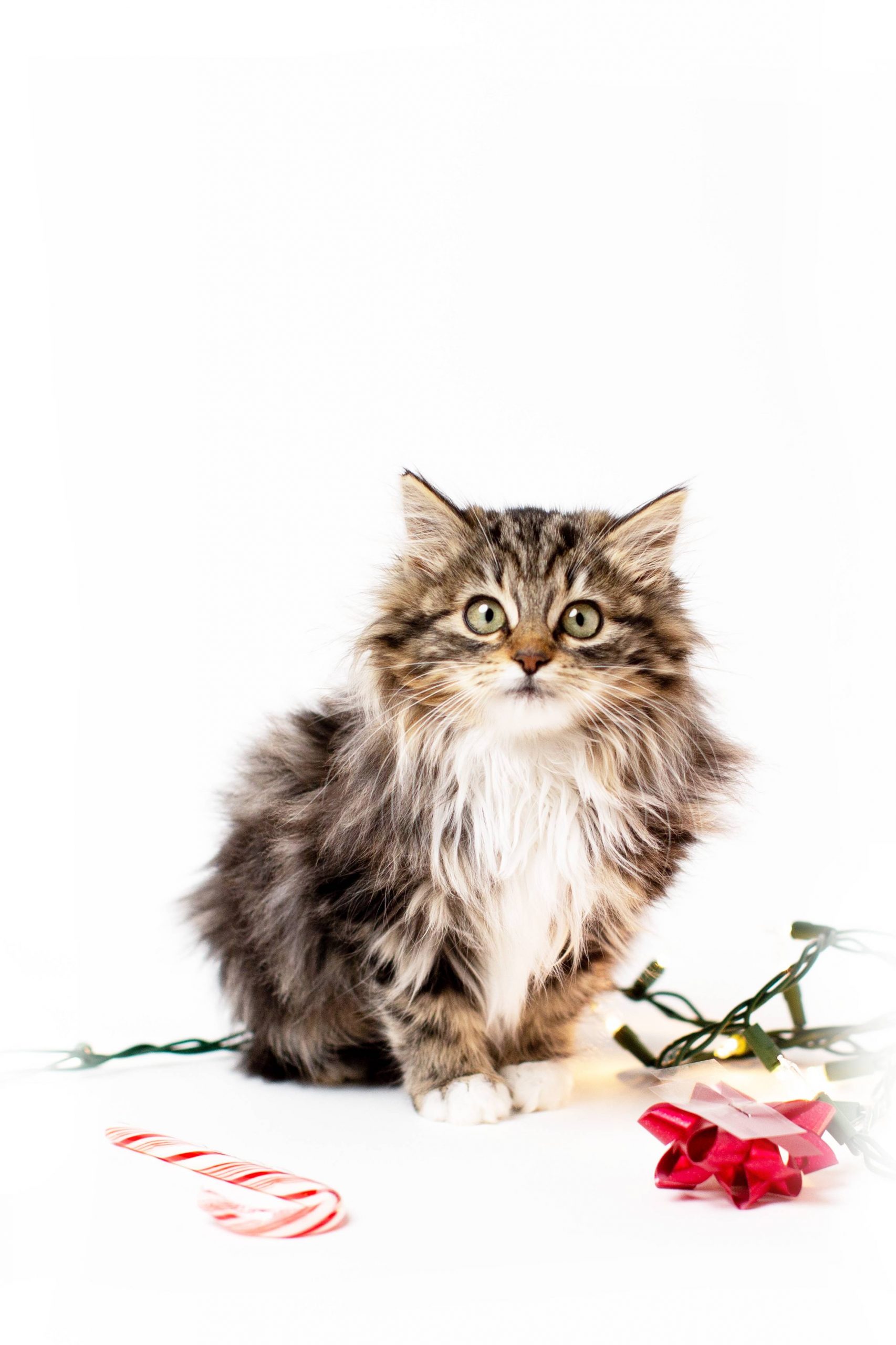 Your donations help us provide pets like these with healthcare, housing, and a good meal!
MAILING ADDRESS
P.O. Box 1334
Bloomington, IN 47402
ADMINISTRATION OFFICE
3410 S Walnut St
Bloomington, IN 47401
Open by appointment only.
ANIMAL CARE CAMPUS
791 S Fieldstone Blvd
Bloomington, IN 47403
Sunday: Closed
Monday: 10am-4pm
Tuesday: 10am-6pm
Wednesday: 10am-6pm
Thursday: 10am-6pm
Friday: Closed
Saturday: Closed